So Far We've Covered...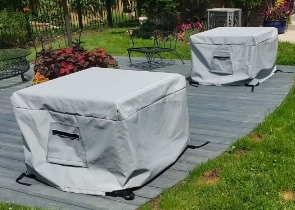 Cushion & Storage Chest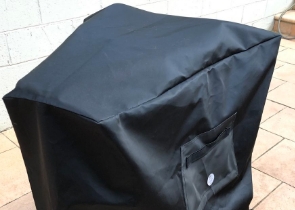 Custom Cover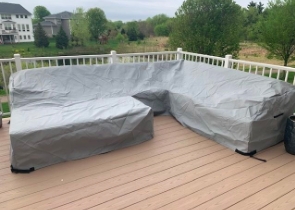 Sectional Covers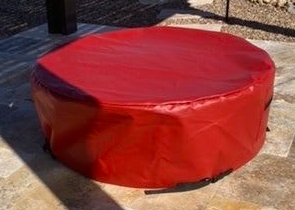 Fire Pit Covers_1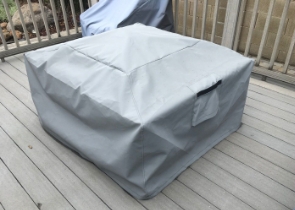 Fire Pit Covers_2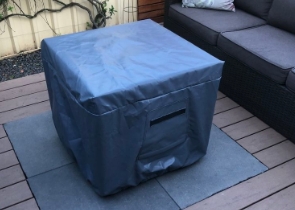 Fire Pit Covers_3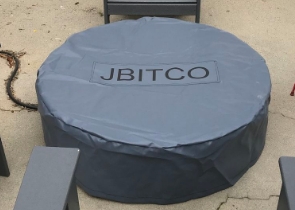 Fire Pit Covers_4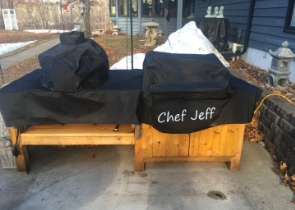 Grill Cover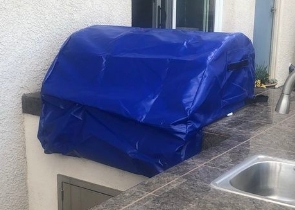 Grill Cover-1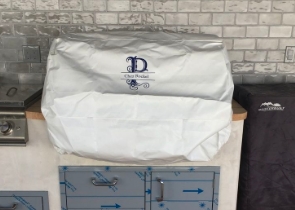 Grill Covers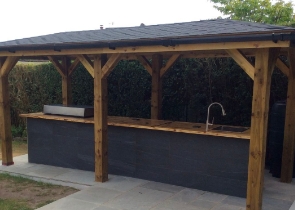 Outdoor Island Kitchen Cover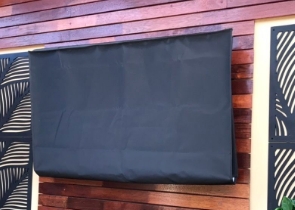 TV Cover
View more Customer Images »
Our Round Fire Column Covers Weigh Between 12 and 18 oz.
Your patio's fire column has provided you with many delightful times - when you sat around its warm, flickering embers with family and friends. Your fire pit cover has protection from the winter months and the weather. It looks as fresh as possible as you embrace the cold season.
Covers & All's outdoor fire pit cover - design 5 is ideal for ensuring the safety and cleanliness of your fire column. Our coverings, which weigh between 12 and 18 ounces, are not only lightweight but also durable. This is because they come in a range of 600/1000 denier melange polyester with a PVC coating and a PVB backing.
These covers come in a variety of colours and are available in three ultra-durable premium materials. The waterproof fire pit covers have a 3 years guarantee. They are suitable for fire columns in shaded or partially shaded places. Our Cover Tuff fabric, which promises to withstand harsher weather with vigour, is ideal for open fire columns. It comes with a five-year warranty.
The round fire column covers come with fade- and UV-resistant textiles, which also include superior stitching to increase strength. They provide total protection from dust, dirt, rain, water, snow, sleet, mould, and mildew.
Modify the Fire Pit Covers with Grommets and Tie-Downs
The easy-access handles are a very useful addition to our coverings. These assist in rapidly putting on and removing outdoor fire pit covers from fire columns.
Our waterproof fire pit covers have drawstrings, ensuring a precise fit. Additional customisation options include rust-free grommets and mould- and mildew-resistant airbags. Extra tie-down options include elastic at the bottom, waterproof zippers, and push clips to fasten the legs to the covers, all of which give a tidy and tight fit.
Buy More and Save More With Our Round Fire Column Covers
After selecting the colour and fabric for your order, you may also add a personal touch. You can easily accomplish this via the use of UV-resistant ink to print your name/logo/design on them. We offer bulk order discounts on these covers. The more you buy, the more you save. Place your order today and we'll ship your waterproof fire pit covers to your door. We ship globally
Didn't find what you were looking for? Need to find something else? Take a look at our other custom covers here.