So Far We've Covered...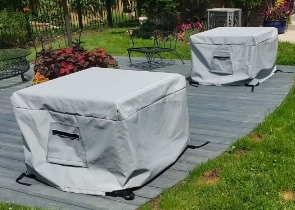 Cushion & Storage Chest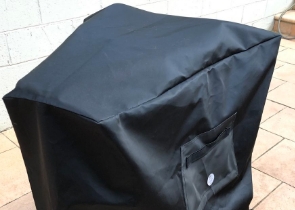 Custom Cover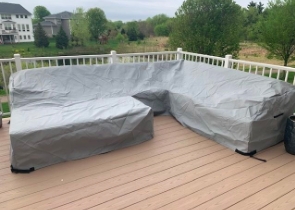 Sectional Covers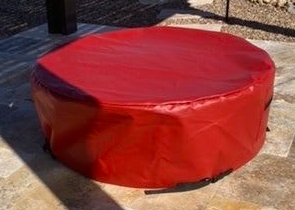 Fire Pit Covers_1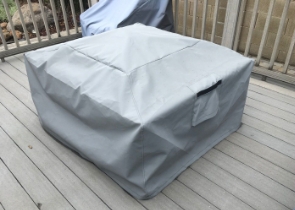 Fire Pit Covers_2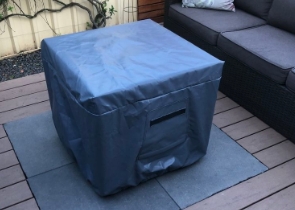 Fire Pit Covers_3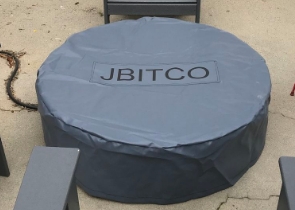 Fire Pit Covers_4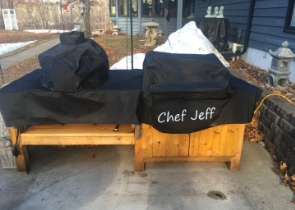 Grill Cover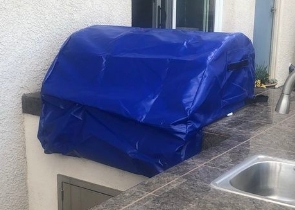 Grill Cover-1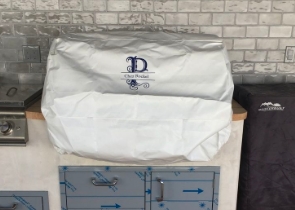 Grill Covers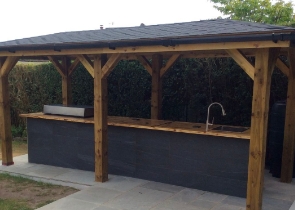 Outdoor Island Kitchen Cover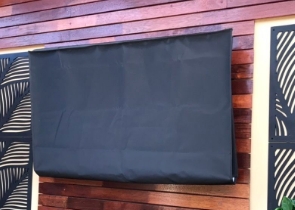 TV Cover
View more Customer Images »
Square Fire Pit Covers of Superior Quality Protect Against Extreme Weather
Are you ready to ignite a fire in your patio or garden whenever you want? However, you must first safeguard your fire column against damage caused by harsh weather. Covers & All is a manufacturer of high-quality fire column covers. Our coverings protect against snow, dust, rust, snow, and UV damage in all weather.
To increase strength and prevent moisture in any form from seeping through, we seam-stitch tough materials into sturdy covers. We use many materials to construct covers that are suitable for a variety of weather. Choose a fire pit protector that is appropriate for the climate to which your fire column is prone. Three fabric options are available: Cover Tuff, Cover Max, and Cover Fab.
These textiles come with a 3- to 7-year warranty. Cover Max is suitable for moderate weather, Cover Tuff for severe weather, and Cover Fab for shaded regions. All of our waterproof fire covers are ideal for residential and commercial applications.
Square fire pit covers include a push-clip, split zippers and ensure a snug fit on windy days. You can choose the tie-down solution that is most appropriate for your needs.
Custom-Made Fire Column Covers That Fit Perfectly
Each fire column is unique, varying in size and shape. Which is why we customise fire pit protectors to your specific requirements. You can enter your desired proportions using our measuring instructions and then choose a colour from the fabric area.
We will deliver your custom-made waterproof fire pit covers to your home in the colour of your choice. Every time, we promise a great fit.
Customised Square Fire Pit Covers Add a Pop of Color to Your Space
Our customising tool allows you to match your fire column covers to your patio decor. On these covers, we offer UV-resistant printing. Add a custom text, monogram crest or logo. It will enliven your room and ensure that your fire burns in style. Place your order immediately!! And we will ship to any address in the world.
Didn't find what you were looking for? Need to find something else? Take a look at our other custom covers here.