So Far We've Covered...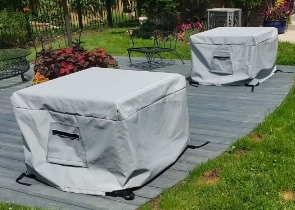 Cushion & Storage Chest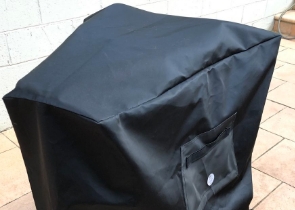 Custom Cover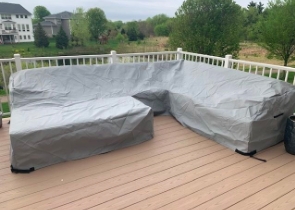 Sectional Covers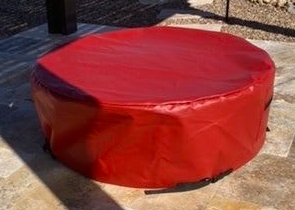 Fire Pit Covers_1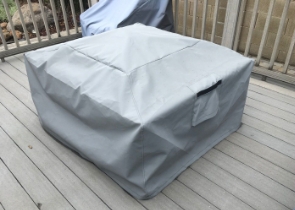 Fire Pit Covers_2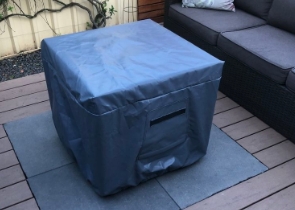 Fire Pit Covers_3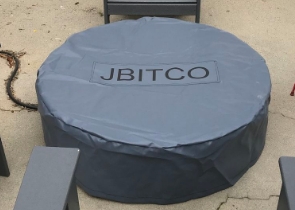 Fire Pit Covers_4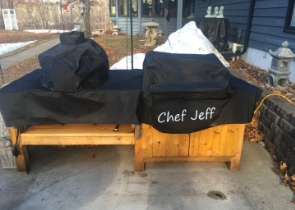 Grill Cover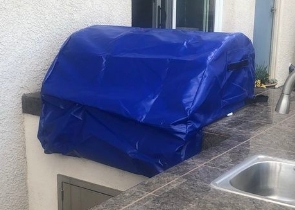 Grill Cover-1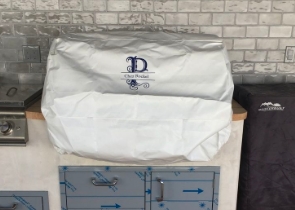 Grill Covers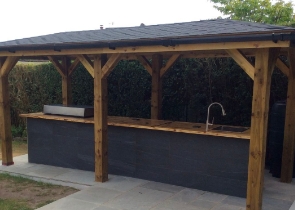 Outdoor Island Kitchen Cover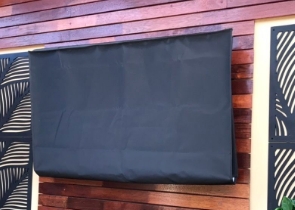 TV Cover
View more Customer Images »
Get Fire Optimum Safety with Square Fire Pit Covers
When bad weather comes to town, you'll want to help ensure your fire column is safe. Our fire column covers will protect your fire column to the fullest. A sense of beauty also comes from it. If you want to cover up the columns of your fire, you can choose from a wide range of fashion-conscious colours and patterns that are long-lasting.
A wide range of tie-down options ensures our waterproof fire pit covers are a good fit, and double stitching makes the clothes more durable.
Our fabrics are UV, water, and tear-resistant, so they keep your fire pit safe year after year. These materials ensure the outdoor fire pit covers safeguard your columns from even the harshest of weather, like rain and snow.
Fire Column Covers with Durable Fabrics
There are three varieties of fire pit protectors we offer: Cover Tuff, Cover Fab, and Cover Max. They're available in black, white, or red. We reasonably price and design each model to resist a specific sort of weather.
We choose fabrics that are resistant to both dust and water in the construction of our outdoor fire pit covers. All kinds of colours are available, from grey and beige all the way to red and other vivid hues. In addition, you can gain them in a variety of sizes.
Custom Square Fire Pit Covers
There are many ways to make your fire column covers unique. You can make them with a monogram, a logo, or anything else you want. We can also make your covers to meet any specific needs you have.
Didn't find what you were looking for? Need to find something else? Take a look at our other custom covers here.