So Far We've Covered...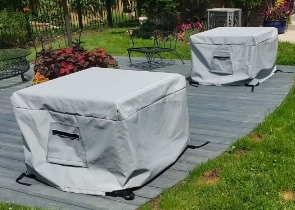 Cushion & Storage Chest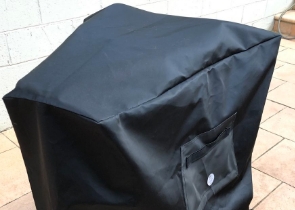 Custom Cover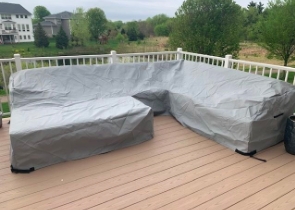 Sectional Covers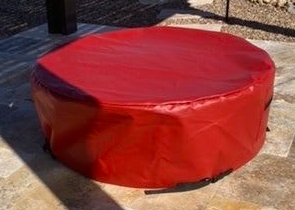 Fire Pit Covers_1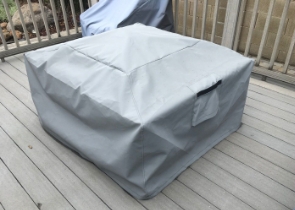 Fire Pit Covers_2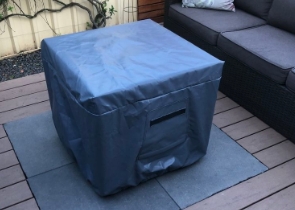 Fire Pit Covers_3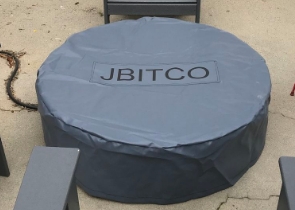 Fire Pit Covers_4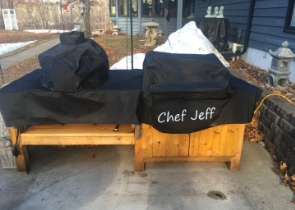 Grill Cover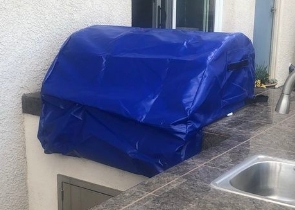 Grill Cover-1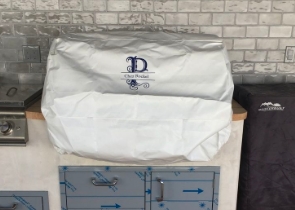 Grill Covers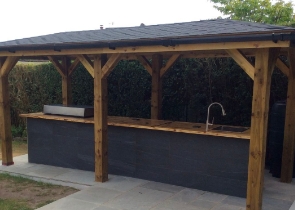 Outdoor Island Kitchen Cover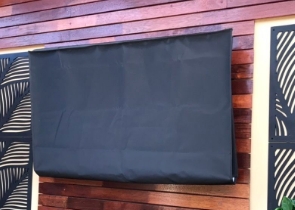 TV Cover
View more Customer Images »
Round Fire Bowl Covers for All-Weather Use
Each of your outdoor patio activities centres around your fire bowl. To keep the fun memories rolling, it is critical to keep them secure from inclement weather and other possibly dangerous factors. Our outdoor fire bowl covers are ideal for keeping your fire bowls safe.
Made from high-quality materials, our waterproof fire bowl covers are tear-, UV- and water-resistant and have a range of tie-down options. They will remain durable and firmly fastened for many years in any circumstance. 
We provide fire covers for any shape or size of the fire bowl, whether oval or round. The custom fire bowl covers offer a touch of class to your fire bowls.
You won't have to think about your fireplace, thanks to the round fire bowl covers. You can be confident that the fire bowls will be absolutely safe.
Durable, Premium Outdoor Fire Bowl Covers
Our waterproof fire bowl covers are available in three materials, which all comprise premium, fade-proof fabric. The fabric options include Cover Tuff, Cover Max, and Cover Fab. Each material provides outstanding performance and is tailor made to withstand the rigours of inclement weather.
Dust- and water-proof fabrics feature in the making of our custom fire bowl covers. Colour varies from beige to burgundy to grey and other vibrant colours, with various tones in between. They also come in several sizes.
Personalise the Round Fire Bowl Covers to Meet Your Demands
It is simple to add a monogram, crest, logo, or something else you wish to customise your outdoor fire bowl covers. We are also willing to accommodate any special demands you could have, and we can personalise your covers to match your needs.
Didn't find what you were looking for? Need to find something else? Take a look at our other custom covers here.