So Far We've Covered...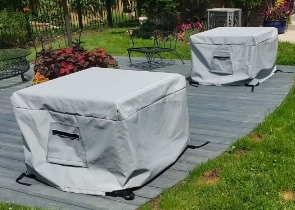 Cushion & Storage Chest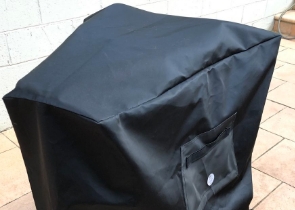 Custom Cover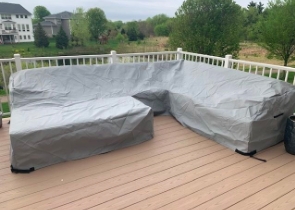 Sectional Covers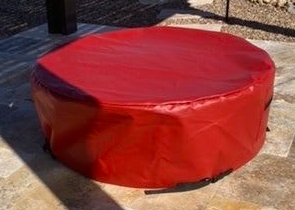 Fire Pit Covers_1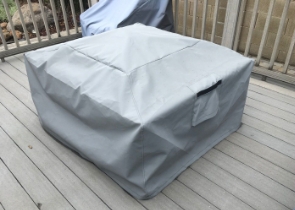 Fire Pit Covers_2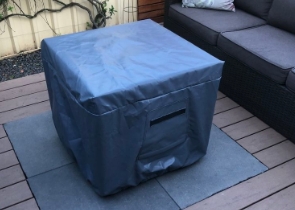 Fire Pit Covers_3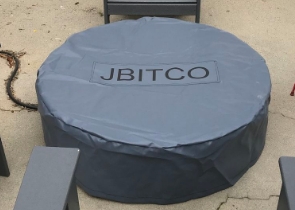 Fire Pit Covers_4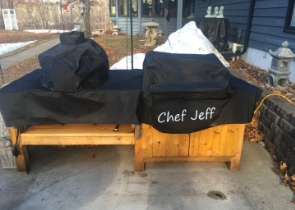 Grill Cover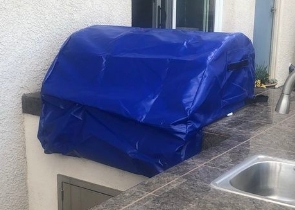 Grill Cover-1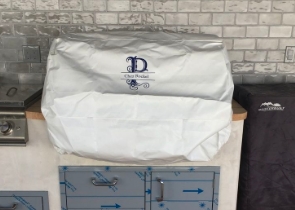 Grill Covers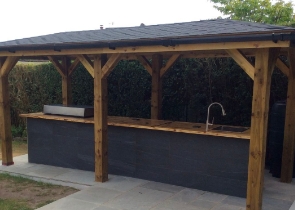 Outdoor Island Kitchen Cover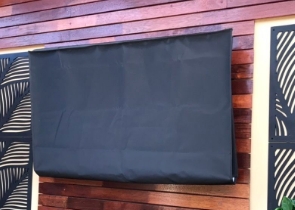 TV Cover
View more Customer Images »
Weatherproof and Tear-Resistant Outdoor Chiminea Covers 
'Chiminea,' the patio heater, can be the nicest thing that ever happened with you because it helps keep the cold at bay. Irrespective of how advanced any equipment is, it remains susceptible to the effects of the environment. Although you have little control over the climate, you can protect it from damage by covering it with waterproof Chiminea covers.
The waterproof layer on our garden Chiminea covers keeps water out of the machine, keeping it safe from the weather. Tailored for perfection, our coverings can precisely fit your equipment, preventing any infiltration from the outside.
Crafted using weather-resistant and sturdy fabric, our custom Chiminea covers resist mildew, abrasion, tear, and water. Depending on your preferences and the weather, you can pick from a wide variety of fabrics. Cover Tuff, Cover Max, and Cover Fab are different fabrics we offer. Our covers are UV protected and feature PVB/PVC-coated 100% polyester.
The outdoor Chiminea covers come in various colours, such as coffee, white, beige, black, blue, and many more.
Multiple Accessories For Waterproof Chiminea Covers.
Our garden Chiminea covers have quality grommets and tie-downs, ensuring they do not fly away. Some of the tie-downs available with us are elastic at the bottom, push clips, and drawstrings. You can also combine tie-downs and quality brass grommets to hold down the covers.
Our custom Chiminea covers are easily measurable and customisable according to your requirements. You need to send us the precise dimensions for a snug fit. Allowances for simple pull-in and pull-out include an additional 1 in. to 2 in. depth and width.
Customisable Outdoor Chiminea Covers for Personal Touch
Customise the covers of your Chiminea with your own words, name, photo, or logo to give it a distinctive appearance even when wrapped. Regardless of the season, you and your loved ones can enjoy a warm gathering around the equipment with these waterproof Chiminea covers. Order your covers now!
Didn't find what you were looking for? Need to find something else? Take a look at our other custom covers here.