So Far We've Covered...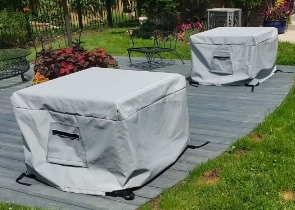 Cushion & Storage Chest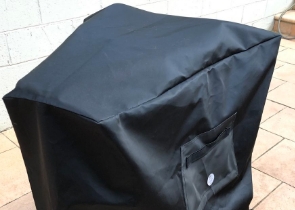 Custom Cover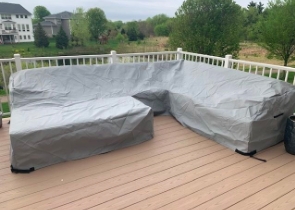 Sectional Covers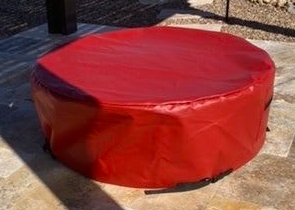 Fire Pit Covers_1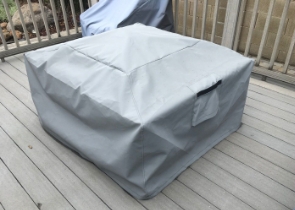 Fire Pit Covers_2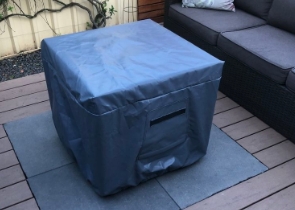 Fire Pit Covers_3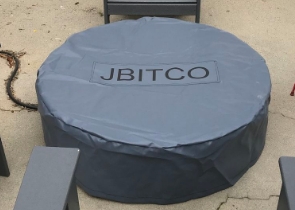 Fire Pit Covers_4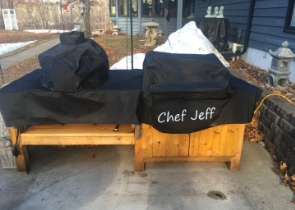 Grill Cover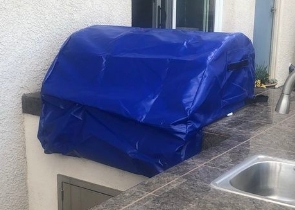 Grill Cover-1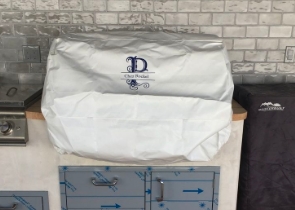 Grill Covers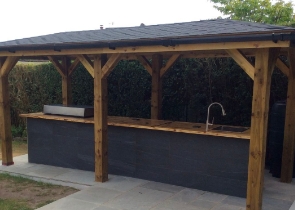 Outdoor Island Kitchen Cover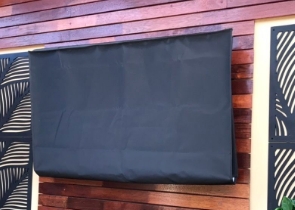 TV Cover
View more Customer Images »
Outdoor Chiminea Covers Feature Materials that Block Water and UV Rays
Each outdoor celebration is missing something without the heating element that provides warmth and comfort in the cold. Therefore, you should shield your chiminea at all times from contact with precipitation, particles, and the hot sun. Made from fabrics that resist UV rays and abrasions, our waterproof chiminea covers are perfect to protect your valuable gear from dangerous conditions all year round.
You can customise our outdoor chiminea covers in any size and shape to meet your needs. Strong and limber, these covers are great for covering most popular brands of chimneas.
Built to keep your comfortable, the garden chiminea covers feature accessible handles to make taking them off easy. The heater covers also feature various fastening options including corrosion-proof grommets.
Designed for all-season guarding, our outdoor chiminea covers also protect your chimnea from mildew and mould as they allow a greater flow of air. Durable and fashionable, these bespoke covers add a nice appearance to the chimney between uses.
Waterproof Chiminea Covers Come in Different Materials
Stitched using fabrics that resist scratches and tearing, our outdoor chiminea covers come in 3 tough versions - Cover Max, Cover Fab, and Cover Tuff. Naturally light to moderate in weight, all materials can can stand up to extremely low temperatures.
Ideal for adding an accent to your decorations, these garden chiminea covers come in multiple attractive colours including brown, beige, burgundy, and light sand. Our specially designed covers include a 3-5 years warranty.
Customise your Outdoor Chiminea Covers
Made to enhance the design of your outdoor area, our waterproof chiminea covers are customisable to your own style. You can submit a picture, logo, text, or any graphic you prefer for us to print on your covers.
Easy to order with just a few clicks, we ship our custom chimnea covers right to your front door anywhere in the world. Shop now!
Didn't find what you were looking for? Need to find something else? Take a look at our other custom covers here.