So Far We've Covered...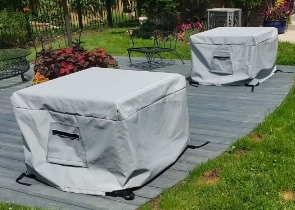 Cushion & Storage Chest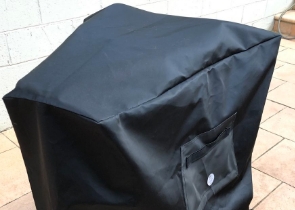 Custom Cover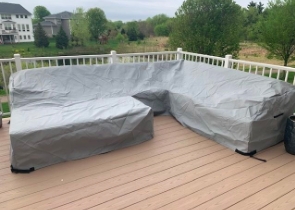 Sectional Covers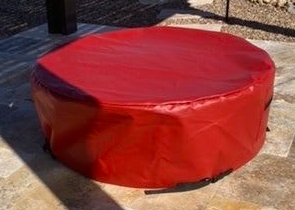 Fire Pit Covers_1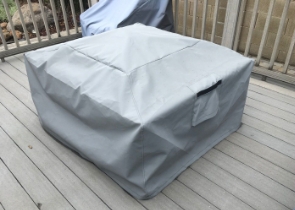 Fire Pit Covers_2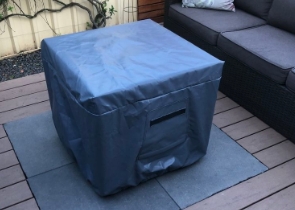 Fire Pit Covers_3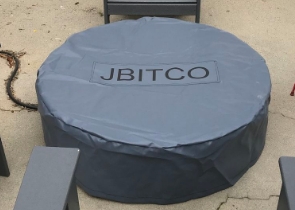 Fire Pit Covers_4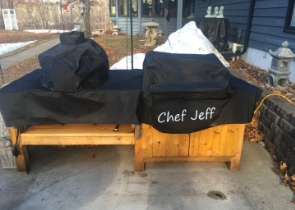 Grill Cover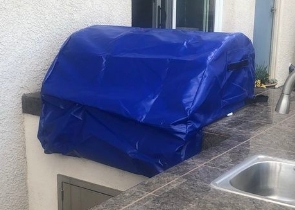 Grill Cover-1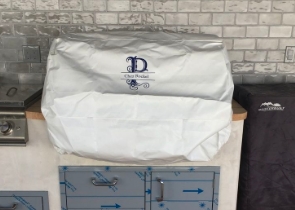 Grill Covers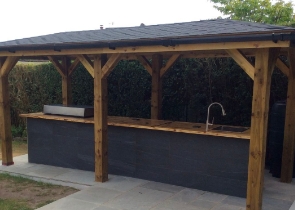 Outdoor Island Kitchen Cover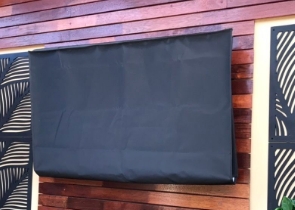 TV Cover
View more Customer Images »
Keep Dirt Out of Your Grill with Our Kettle Grill Covers 
A kettle grill that's clean and in good condition is essential if you enjoy hosting lively get-togethers in your well-kept backyard. This is especially true if you have guests over for a backyard party. One way to keep birds, debris and dirt out of your grill is our kettle BBQ covers that are the centrepiece of your successful backyard cookouts.
Cover & All's customisable patio BBQ covers make it possible to have fun backyard parties. The PVC-coated, 1000 denier polyester material is sturdy and resilient to protect your outdoor grill. We tailor-make your cover based on the measurements you provide for an accurate fit.
Dust, harsh elements, and debris don't stand a chance against our durable covers. You can protect your outdoor BBQ with our 100% waterproof grill covers that also resist damage from UV rays.
Our custom grill covers prevent fading to keep the original colour. The strong vinyl-like material is resistant to tears, corrosion, and abrasions for longevity.
Create Personalised Kettle BBQ Covers with Your Choice of Fabric
We offer three heavy-duty fabric options for your patio BBQ covers, including Cover Fab, Cover Tuff, and Cover Max. The durable material and visual of the fabric means your outdoor space looks exceptional when you have the grill covered up or in use at a party.
Easy-access handles ensure installing and removing the covers is simple and fast. With their strategic position at the base, the tie-downs form a powerful grip given the elastic and drawstring design. Push clips provide extra security around the legs of your grill. Altogether, the design of our waterproof grill covers offers a secure and accurate fit with a polished appearance.
Change the Design to Customise Your Kettle Grill Covers 
You can customise the design of your kettle BBQ covers with different fabrics and colours when you place your order. Add a touch of personalisation with your text, logo, or graphic. Worldwide delivery is available.
It doesn't matter where you are; we make sure that we deliver it right to your doorstep. Place your order and stop worrying about your kettle grill covers.

Didn't find what you were looking for? Need to find something else? Take a look at our other custom covers here.