So Far We've Covered...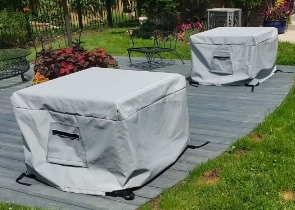 Cushion & Storage Chest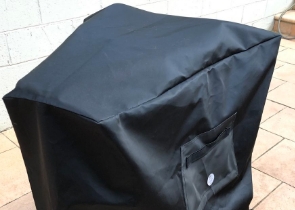 Custom Cover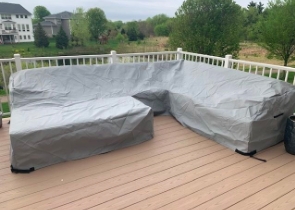 Sectional Covers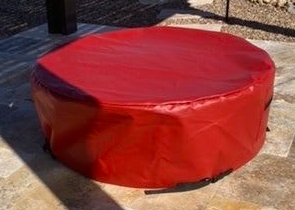 Fire Pit Covers_1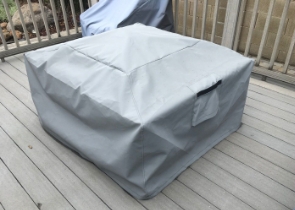 Fire Pit Covers_2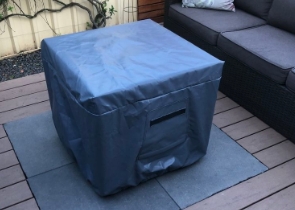 Fire Pit Covers_3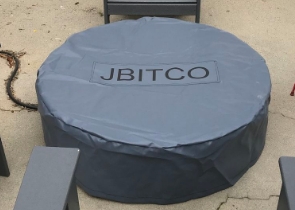 Fire Pit Covers_4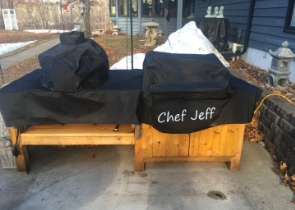 Grill Cover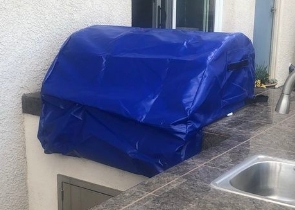 Grill Cover-1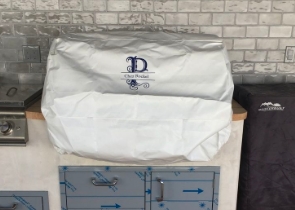 Grill Covers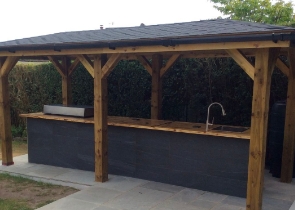 Outdoor Island Kitchen Cover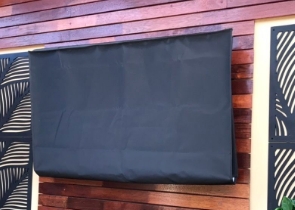 TV Cover
View more Customer Images »
Outdoor Barbecue Covers Ensure That Your Egg Grill is Always Clean and Dry
As the proud owner of a large egg grill that you possess in your garden, you have joined the rapidly increasing tribe of 'eggheads.' For those unfamiliar with the term, an egghead is an additional way of referring to someone who loves egg-shaped grill smokers. However, while you have great delight in your new item, you'd love it to appear excellent at all times, even when your large egg grill is inactive.
Covers & All offers waterproof barbecue covers that completely protect your huge egg grill from the whims of mother nature. Not only do these covers protect from the scorching sun, torrential rain, gale-force winds, snow, and sleet, but also from the obnoxious debris and dust.
We provide three UV-resistant BBQ cover fabric options for your huge egg grill since it needs the most satisfactory protection possible. Cover Max is a medium-weight PVC-coated polyester fabric constructed from 12Oz-1000 denier polyester. Cover Fab is a 600 denier eco-friendly polyester fabric that comes with a PVB backing. Lastly, Cover Tuff, our hardest fabric, comprises PVC-coated 18Oz-1000 denier polyester and can withstand the most extreme weather.
Our huge egg grill covers are 100 percent waterproof, UV, dust, and fade-resistant to provide complete protection for your big egg grill. They're also resistant to corrosion, abrasions, and rips.
Waterproof Barbecue Covers Fit Perfectly Over Your Grill with Tie-Downs
Your egg grill has to appear beautiful even when you cover it. The UV-resistant BBQ cover tie-downs, including push clips, elastic, draw strap, and a zipper, ensure a tight-fitting over your large egg grill.
These large barbecue covers also have easy-to-reach handgrips, which help attach and remove the polyester BBQ covers from the grill.
Customise Your Big Egg Grill Covers With Your Photo
We allow you to customise your waterproof barbecue cover by selecting a cloth and colour scheme that complements your backyard decor or patio. You can customise the coverage by printing a logo or your name, a unique text, or a graphic on it. All orders over €49 qualify for free shipping.
Didn't find what you were looking for? Need to find something else? Take a look at our other custom covers here.