So Far We've Covered...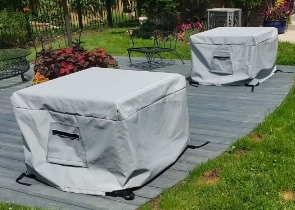 Cushion & Storage Chest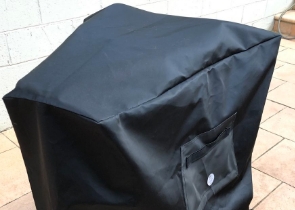 Custom Cover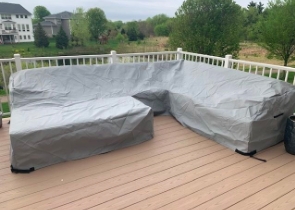 Sectional Covers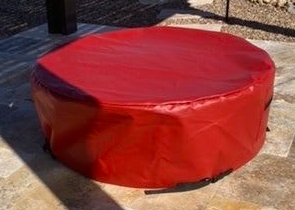 Fire Pit Covers_1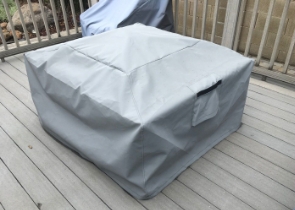 Fire Pit Covers_2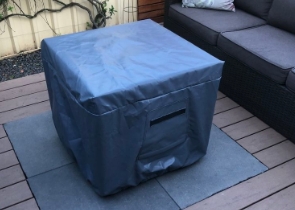 Fire Pit Covers_3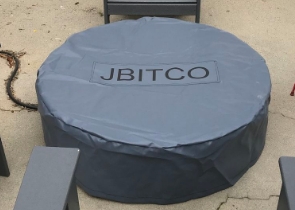 Fire Pit Covers_4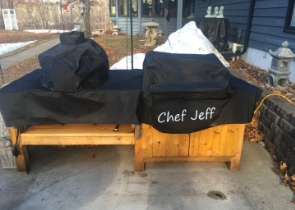 Grill Cover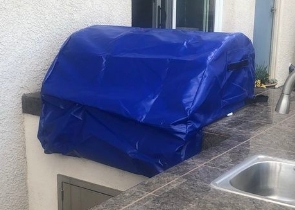 Grill Cover-1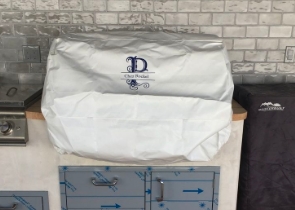 Grill Covers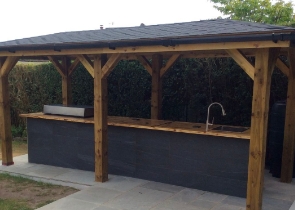 Outdoor Island Kitchen Cover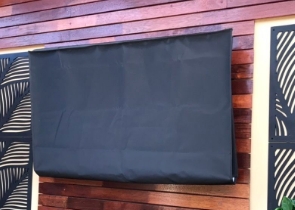 TV Cover
View more Customer Images »
Jet Ski Covers Provide Quality Protection
Owning a jet ski is exciting. It's an incredibly agile, powerful, and thrilling watercraft ride. However, one should not overlook the critical task of maintaining and preserving it.

When you're not out on an adventure with your jet ski, it's essential to safeguard your favourite watercraft from harm. At Covers & All, you can shop for rugged jet ski covers to protect your watercraft from mother nature's ravages. Our waterproof jet ski covers are completely waterproof and UV-resistant to help preserve your adventure ride from hazardous elements such as rain, snow, and bird droppings.
Waterproof Jet Ski Covers are Available for All Brands 
Whether you possess a stand-up jet ski, a single-seater jet ski, a two-seater jet ski, or a three or four-seater jet ski, we create bespoke watercraft covers to fit your specific make and model. We offer custom covers for all major brands, including Honda, Sea-Doo, Gibbs Sports, Yamaha, Wet Jet, Kawasaki, Polaris, and Artco.
All you have to do is provide the measurements, select the fabric and colour, and include tie-downs for more protection. We will deliver your heavy-duty jet ski covers to your home. Please remember that we add 0.5" to 1.5" to the specified width/depth to allow for simple pull-in and pull-out.
Jet Ski Covers Have Unique Features
We create our waterproof jet ski covers with the latest and most advanced features to safeguard the items you cherish. The covers feature 100% waterproof and UV-resistant fabric and come in different colours. They also have handles with easy access for seamless put-on or removing the covers. Multiple tie-down options provide additional security from snow, rain, dirt, and dust, and proper ventilation prevents mould and mildew growth.
Shop for our custom-fit cover today and avoid letting the weather ruin your favourite adventure ride.
Didn't find what you were looking for? Need to find something else? Take a look at our other custom covers here.