So Far We've Covered...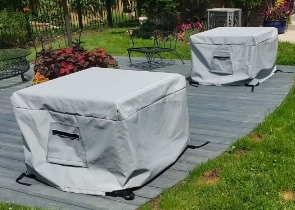 Cushion & Storage Chest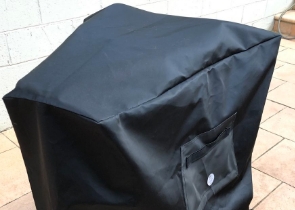 Custom Cover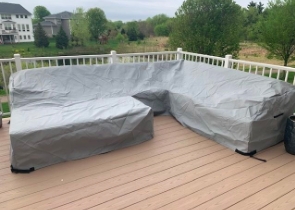 Sectional Covers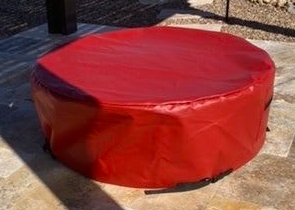 Fire Pit Covers_1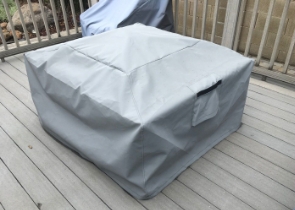 Fire Pit Covers_2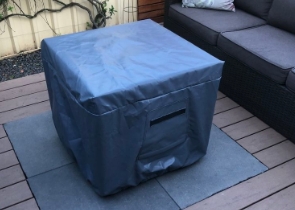 Fire Pit Covers_3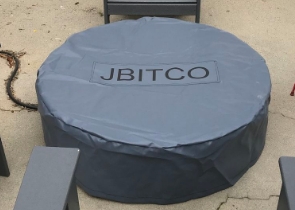 Fire Pit Covers_4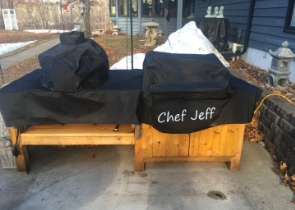 Grill Cover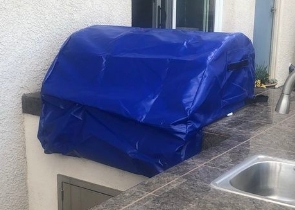 Grill Cover-1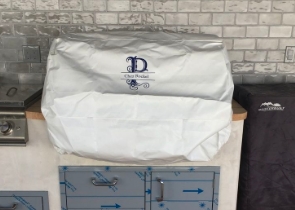 Grill Covers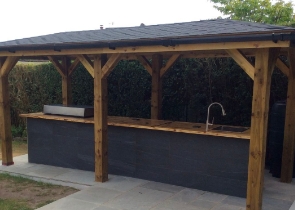 Outdoor Island Kitchen Cover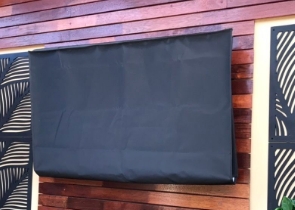 TV Cover
View more Customer Images »
Dog Car Rear Seat Covers with Hammock are Highly Durable & Tearproof
Gone are the days when you had to leave your furry friend behind to avoid any inconvenience incurred during long journeys. Designed for absolute convenience and comfort, Covers & All's dog car rear seat cover with hammock is the perfect travel essential to make your pet's journey safe and easy.
Made using 600 deniers Pet Max fabric, our covers will endure for a long time. Available with a 260 GSM thickness, the covers are hard to tear or slit. It's also abrasion and water-resistant so you can ride your car without worrying about any mess caused by water, scratches, drool, dirt, spillage, etc.
Offering sheer comfort like a car seat, the covers come with PHF (polyester holo fibre) insert for stability. The 100% solution-dyed polyester fabric increases the functionality of the covers. The backside of the cover is composed of 160 GSM anti-skid fabric to keep the cover from slipping.
Crafted with excellence, the mildew-resistant covers won't let mould or mildew to grow, especially in rainy seasons or during humid weather conditions.
Match Your Backseat Dog Hammock's Colour with Your Car's Interior
Why be boring when you can make the dog hammock car seat cover more interesting and vibrant? Available in four beautiful hues - beige, sky blue, navy blue, and charcoal grey our covers complement your car's interior and help transform the look of your car in no time.
The durable dog car seat covers are equipped with 14" elastic and push clips to secure them well in place. Offering a warranty of up to 1 year, the covers are a perfect fit for indoors.
Get Backseat Dog Hammock for Precise Fit
Made to measure, our backseat dog hammock covers can be customised as per your sizing needs. All you need to do is share with us the exact measurements you need for your pet and we will design exclusively for you. So, what are you waiting for? Place your order now!
Didn't find what you were looking for? Need to find something else? Take a look at our other custom covers here.