So Far We've Covered...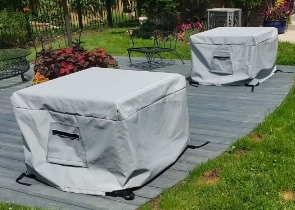 Cushion & Storage Chest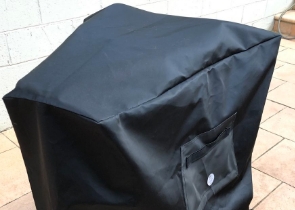 Custom Cover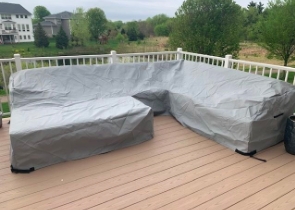 Sectional Covers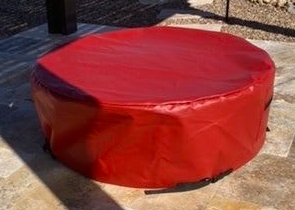 Fire Pit Covers_1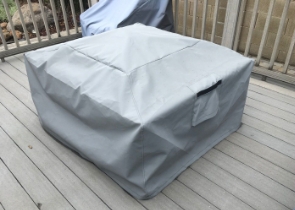 Fire Pit Covers_2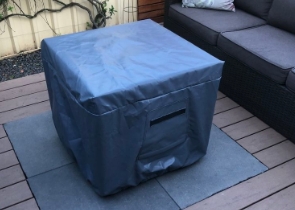 Fire Pit Covers_3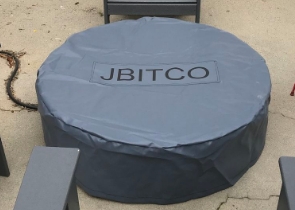 Fire Pit Covers_4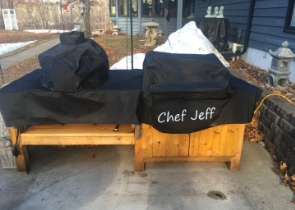 Grill Cover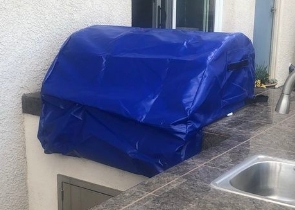 Grill Cover-1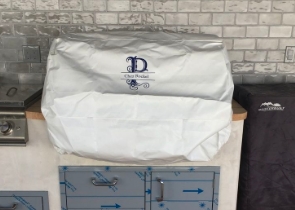 Grill Covers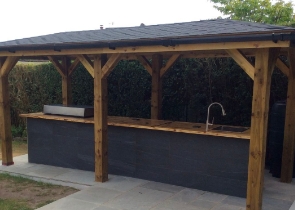 Outdoor Island Kitchen Cover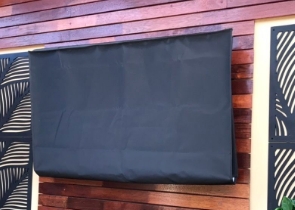 TV Cover
View more Customer Images »
Dog Car Rear Seat Covers are Crafted with Tearproof Fabric
Are you an explorer who loves travelling and want to take your furry friend along with full comfort & security? Cover's & All's dog car rear seat covers can make all the difference. Super comfortable and handy, our covers prove to be your best travel companion for they not only keep your pet safe, but your car in pristine condition.
We craft our covers using top-grade Pet Max fabric to ensure your journey remains hassle-free. These covers feature 100% solution-dyed fabric with one PU coated side to increase the performance and functionality of the covers in long run. Weighing 600 deniers with 260 GSM thickness, the covers are enduring. Their water-repellent and mildew-resistant properties further make them a must-have choice if you travel a lot with your pet. These attributes won't let your car seat and cover get affected by water damage or any beverage spillage.
We understand if you are travelling with your furry friend, there are chances of scratches, abrasions, tears, slits, etc. To make your travel worry-free with your pet, our covers are reinforced with tear and abrasion-resistant fabric to save your car's trendy seat covers from scratches and scuffs.
The covers are designed to give your pet the ultimate comfort and stability while long-distance travel. They consist of PHF (polyester holo fibre) insert that is thin just like a seat for absolute cushioning. The 160 GSM anti-skid fabric bottom prevents the cover from slipping from its place.
Get the Best Colour Match for Your Rear Seat Covers for Dogs
Don't want to make your car look boring? Well, our vibrant colours such as beige, sky blue, navy blue, and charcoal grey are the ultimate choice to compliment almost any car interior. So, plan your next travel with your favourite in style and make heads turn.
Besides offering these excellent properties, our covers are fortified with 14" elastic and push clips to tie around the rear headrests. This ensures that the seat covers are cinched firmly to the seat for a comfortable ride. Ideal for indoors, the durable cover is available with a 1 year of warranty/durability.
Get Your Best Back Seat Dog Covers Custom-Made for a Perfect Fit
To give you nothing but the best, we custom-make all our covers to fit your car seat like a glove. Just share the seat measurements with us and we will craft the bespoke covers exclusively for you.
Didn't find what you were looking for? Need to find something else? Take a look at our other custom covers here.