So Far We've Covered...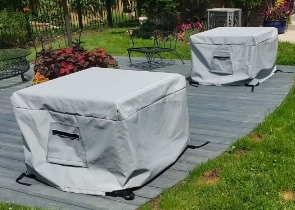 Cushion & Storage Chest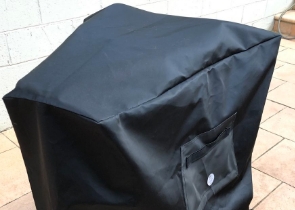 Custom Cover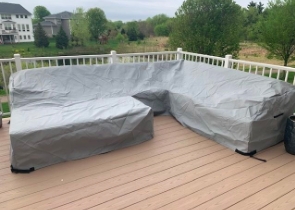 Sectional Covers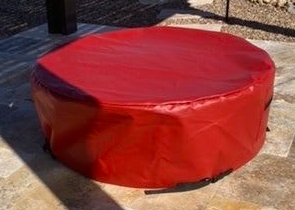 Fire Pit Covers_1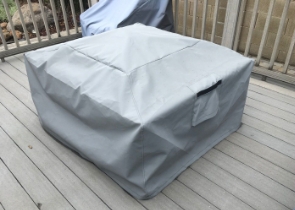 Fire Pit Covers_2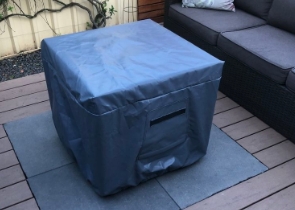 Fire Pit Covers_3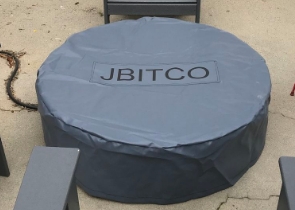 Fire Pit Covers_4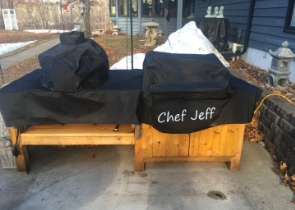 Grill Cover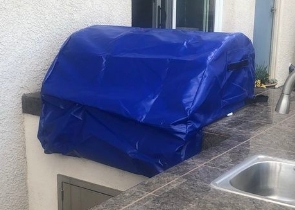 Grill Cover-1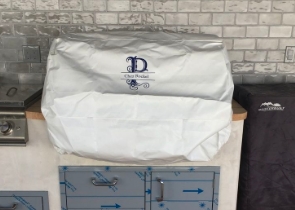 Grill Covers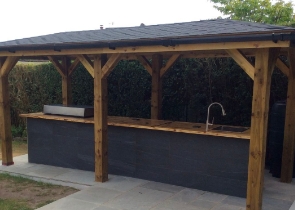 Outdoor Island Kitchen Cover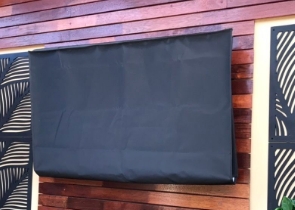 TV Cover
View more Customer Images »
Tennis Court Covers Engineered To Suit Unique Size & Shape Specifications
Every tennis court facility wishes to train, gain and retain many tennis enthusiasts. Your facility needs to provide thorough training and learning throughout the year to achieve this goal. At Covers & All, our custom tennis court covers help your facility provide a year-round uninterrupted tennis experience to everyone.
Our tennis court covers are made of premium-quality Tarp Max fabric. Ideal for moderate weather conditions, our fabric ensures that your court is protected from debris, leaves, twigs, water leakage, etc. Engineered with 1000 denier PVC coated polyester our fabric is durable and long-lasting. Our fabric comes in multiple attractive colours like black, brown, blue, white, beige and grey.
Designed to keep your tennis facility dry, slip-free, clean and protected from all elements, our covers come with 2" reinforced webbing sewn around the perimeter. Weighing just about 12 Oz, the fabric offers high durability, tear and abrasion resistance. Besides, we provide up to 3 years of warranty on our fabric to avoid letting you make further purchases.
At Covers & All, our bespoke tennis court covers are equipped with high-quality, rustproof brass grommets at the corners for added strength and security. Besides, our grommets let you install the covers without any difficulties. Furthermore, we let you choose the gap placements between your grommets at your convenience.
Add a Personal Touch to Your Tennis Court Covers
Our premium tennis court covers allow you to address your branding needs perfectly. With our personalisation option, you can add your logo, text, image to your cover without any hassles and your personalised cover will be delivered straight to your doorstep.
We also offer font style & color options via our personalisation option. To add your logo, all you need to do is upload your print-ready logo and you are all set. These personalised covers with names and logo is ideal for all branding purposes.
Ordering Your Tennis Court Covers is Just a Few Clicks Away
You can place your order with us without hassles. Upon submitting your unique size measurements, you can opt for the personalisation option, choose your grommet placement option and proceed to checkout. Yes, our order process is that easy!
Didn't find what you were looking for? Need to find something else? Take a look at our other custom covers here