So Far We've Covered...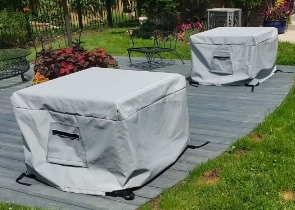 Cushion & Storage Chest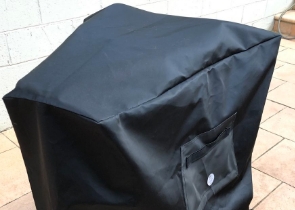 Custom Cover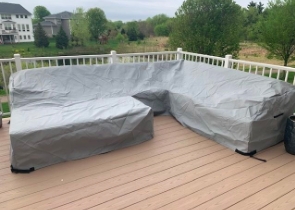 Sectional Covers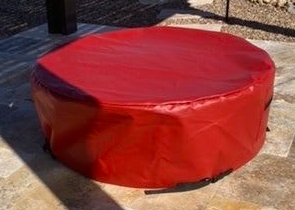 Fire Pit Covers_1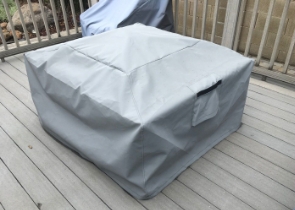 Fire Pit Covers_2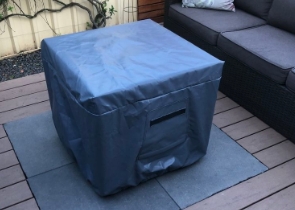 Fire Pit Covers_3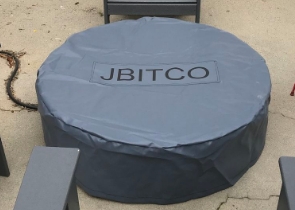 Fire Pit Covers_4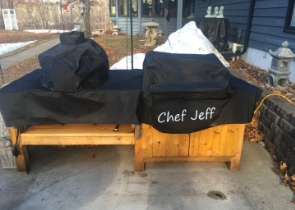 Grill Cover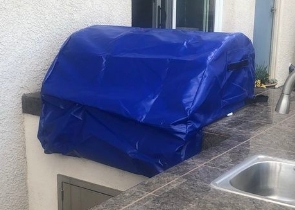 Grill Cover-1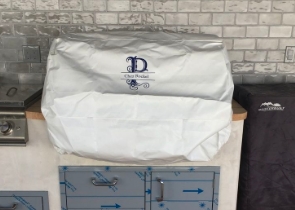 Grill Covers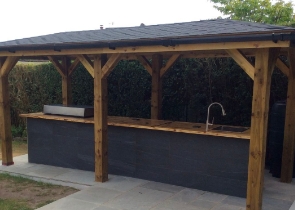 Outdoor Island Kitchen Cover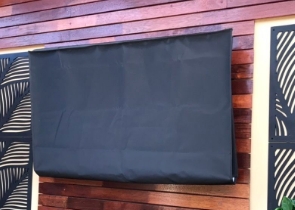 TV Cover
View more Customer Images »
Hay Bale Tarps- The Optimum Protective Covering to Keep Your Hay Bale in Good Condition
It can take hours and hours to build haystacks and straw bales. Leaving them exposed to the environment not only discloses your hay to the weather elements but can also cause it to fall apart during transit and storage. A simple way to avoid weathering and exposure is to keep it well covered. With our high-strength hay bale tarps, you can easily overcome all of your covering challenges.
Our heavy-duty hay cover protects your hay from the elements, including sun, water, snow, bacterial growth, and more. We ensure that all our tarps are crafted with utmost accuracy and finesse to assist you in overcoming your agricultural issues. We ensure this by using high-tensile, waterproof, wind, UV and tear-resistant fabric.
Our durable tarp features a 700D, HDPE tarp poly fabric that is highly resistant. It comes with a choice of grommet options to meet your unique needs to perfection. The grommets help in easy securing of tie-downs, ensuring an anchored fit of the tarp over the hay bale stack. Our hay tarps' high-quality material, custom-made size, and custom-built grommet design provide complete coverage, protection, and air circulation. As a result, the bales are kept mould-free, bacteria-free, dry, and UV-protected at the same time.
To meet your unique needs, your hay cover is made-to-measure based on your size requirements. Our expertise in making bespoke tarps & covers in the exact size and shape as required makes us one of the preferred choices for all types of outdoor covering requirements.
High Strength Mesh Tarps With Added Grommets for Strength
With heavy wind flowing all the time, there are high chances of your tarp flying away along with the wind direction. To keep your tarp safe and secure, we incorporate sturdy grommets into them. The grommets are made from high quality, rust-resistant brass for added security. Plus, you can choose the gap placements between grommets.
We encourage you to upload a reference image of the article you need the tarps for — this helps our team ensure covers are designed keeping your requirements in mind. You can also share your special request with us to help us serve you better.
Measuring & Ordering Your High Strength Hay Tarp Online is Simple
Measure - Use our measuring guide to submit your exact dimensions.
Choose - Choose from fabric colours & grommet options.
Personalize - Upload an image or text to personalise your covers (optional).
Order - Place your order.
It's that simple! What are you waiting for? Place your order now to solve your agricultural challenges in a go.
Didn't find what you were looking for? Need to find something else? Take a look at our other custom covers here