So Far We've Covered...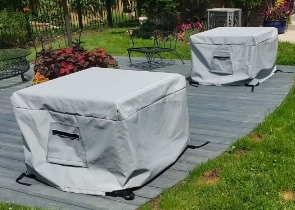 Cushion & Storage Chest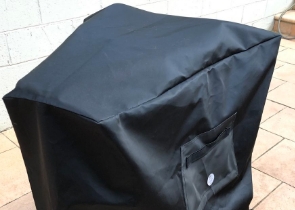 Custom Cover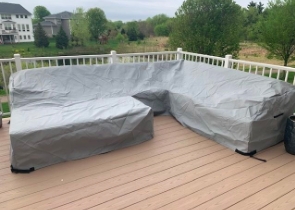 Sectional Covers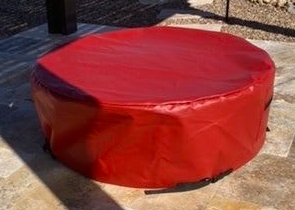 Fire Pit Covers_1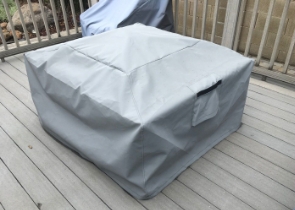 Fire Pit Covers_2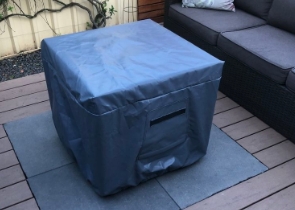 Fire Pit Covers_3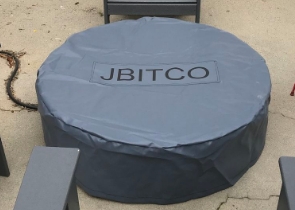 Fire Pit Covers_4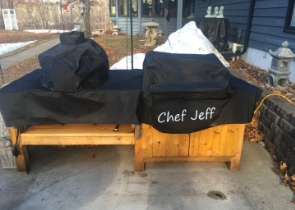 Grill Cover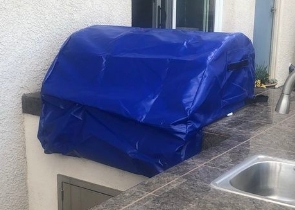 Grill Cover-1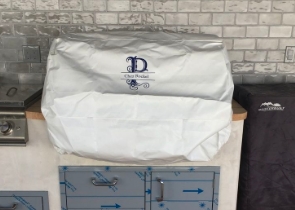 Grill Covers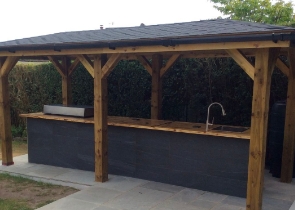 Outdoor Island Kitchen Cover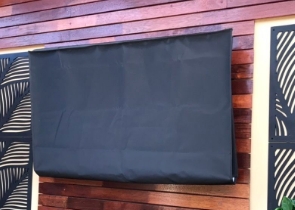 TV Cover
View more Customer Images »
Durable Weber Master-Touch Grill Covers are Abrasion-Resistant
You've purchased a 22 in. Weber Master-Touch Charcoal Grill and are relishing the delight it offers you and your family. So now is the time to invest in charcoal grill covers to protect your grill from damage caused by inclement weather. Water, sunshine, ice, or roaring winds do not affect your barbecue while it's covered. All you have to do now is remove the lid and pleasantly cook meal after meal.
These UV-resistant BBQ grill covers have a vinyl-like appearance and feel, adding class to your backyard while also protecting your equipment. The covers feature 1000 Denier PVC coated polyester, which is waterproof and long-lasting.
Cover Rite, Cover Max, and Cover Max are three tough textiles that make these portable grill covers. These exceptionally robust, rip and scratch-resistant textiles come with warranties: Cover Max and Cover Fab have a warranty of 3-years, while Cover Tuff has a 5-year guarantee.
Tie-Downs Come with Our Charcoal Grill Covers to keep Your Grill Safe
Our UV-resistant BBQ covers are customisable with tie-downs or drawstrings, push hooks, or a mix of elastic and push clips. These aid with the securement of the grill cover. With the provided 1 in. or 2 in. space, our covers enable simple removal and reapplication.
These portable grill covers come in a variety of colours as well. You can choose from a variety of colours for your cover, including black, blue, grey, coffee, and light sand, among others.
Customised Weber Master Touch Grill Covers are Available
The Weber performance charcoal grill covers allow you to add a touch of sophistication to your patio. Personalise them by having a phrase, slogan, or pattern printed on them with UV-resistant ink. Simply upload any of these to our website using the interactive internet interface available there.
To make your experience of purchasing a world-class product even better, we will send our weber master touch grill covers right to your home. So place your purchase right now and take advantage of our services.
Didn't find what you were looking for? Need to find something else? Take a look at our other custom covers here.