So Far We've Covered...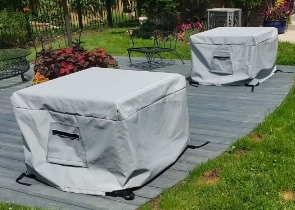 Cushion & Storage Chest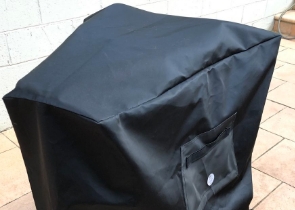 Custom Cover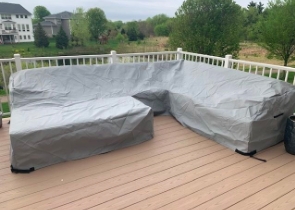 Sectional Covers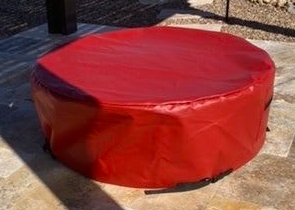 Fire Pit Covers_1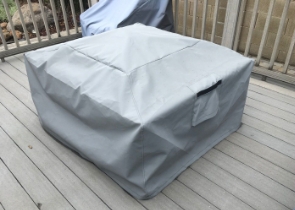 Fire Pit Covers_2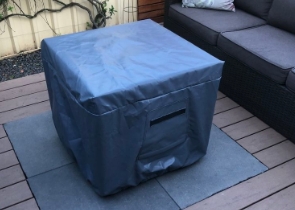 Fire Pit Covers_3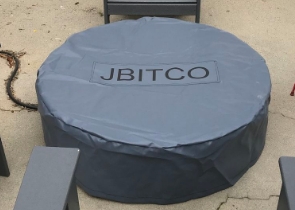 Fire Pit Covers_4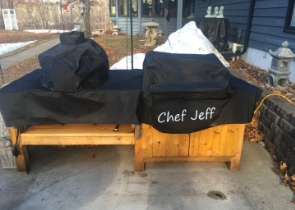 Grill Cover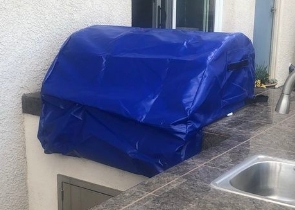 Grill Cover-1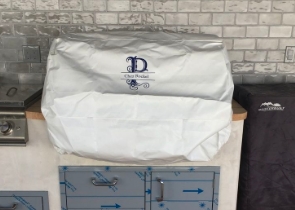 Grill Covers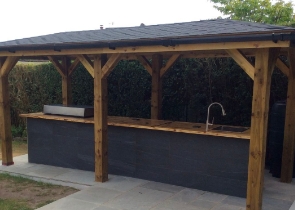 Outdoor Island Kitchen Cover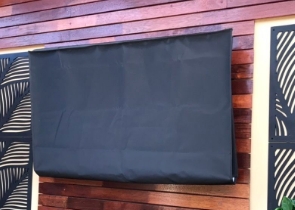 TV Cover
View more Customer Images »
Keep Your Outdoor Safe with UV & Water-Resistant Clear Roller Shade
Basking on a pleasant sunny day or enjoying the dewy raindrops feels mesmerizing till the time the weather runs wild and messes up with your lounging mood. Fret not! You can still enjoy your breathtaking view with our weather-resistant clear roller shades. Made to enhance your outdoor seating view, these durable shades will go a long way.
Our clear roller shades are made of long-lasting 48 PHR, ultra-clear PVC fabric of the highest quality. Their UV resistance and clear construction make them ideal for enjoying your beautiful view without being obstructed by outdoor elements such as rain, dust, dirt, UV rays, etc.
Coming at a good weight of approx 20 mil, our roller shades are reliable and easy to handle. They are ideal for moderate weather conditions and are suitable for outdoor use. Enjoy the mesmerizing nature's best beauty by installing it in your office, patio, pergola, or bedroom.
Our outdoor roller shades are incredibly tough and durable, providing great resistance to tears and abrasion. These sturdy shades come with a warranty that lasts up to a year.
Custom-Made Outdoor Roller Shades Available
All of our shades are expertly and precisely created to facilitate you with the best shades according to your specifications and needs. Our outdoor roller shades can be tailored to your requirements for a streamlined and organised appearance.
Our ordering procedure is easy and straightforward. All you need to do is share with us your exact measurements in accordance with the size guide, add any personalisations (if desired), and place your order. We will design outdoor roller shades exclusively for you.
Amplify Your Clear Outdoor Roller Shade with Personalised Text, Image, & More
Each person has distinct tastes and aesthetics. To fulfill your special requirements, we offer you an option to personalise the text, image, logo, picture, etc., of your choice to meet your specific style preferences.
Didn't find what you were looking for? Need to find something else? Take a look at our other custom covers here.