So Far We've Covered...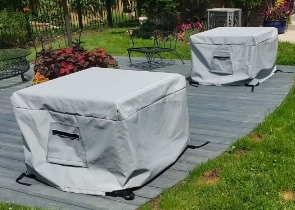 Cushion & Storage Chest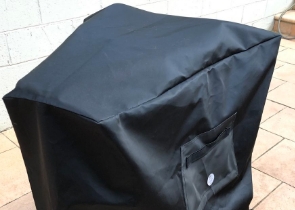 Custom Cover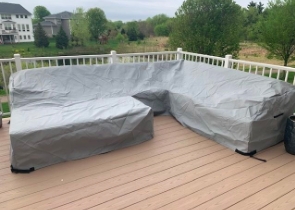 Sectional Covers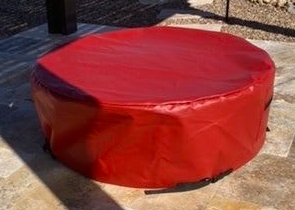 Fire Pit Covers_1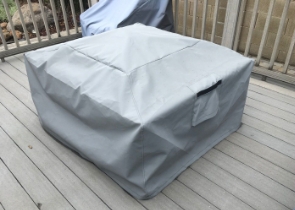 Fire Pit Covers_2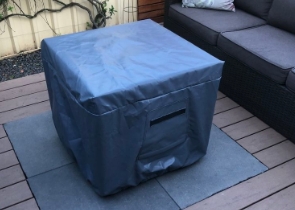 Fire Pit Covers_3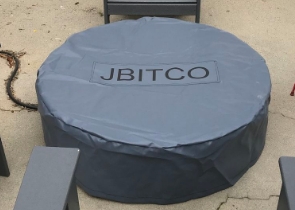 Fire Pit Covers_4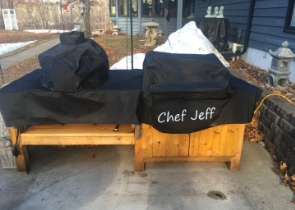 Grill Cover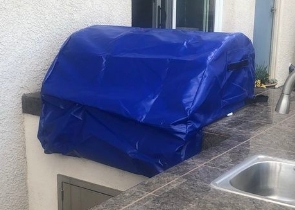 Grill Cover-1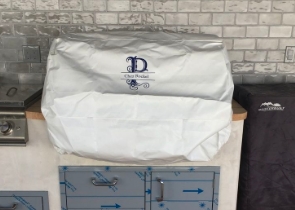 Grill Covers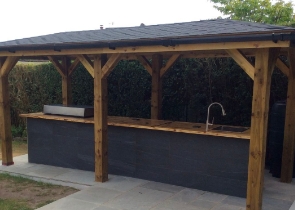 Outdoor Island Kitchen Cover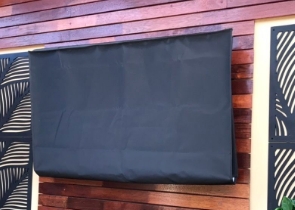 TV Cover
View more Customer Images »
Classic Outdoor Roller Shades for Ultimate Protection from Mother Nature
Does your outdoor seating area remain vacant due to the challenges thrown by mother nature? Are you unable to spend quality time with your friends and family because there is dust and debris on the patio furniture from the storm that hit in the wee hours? Your valuable possessions could become victims of inclement weather conditions, the perfect solution would be to install our classic outdoor roller shade that is resistant to moisture, dust, debris, tear and abrasion.
The shades can withstand temperature variation and protect you from the harsh rays of the sun. The UV resistant material is made of 400 Denier, breathable knitted fabric. The superior quality micro-ventilated textured fabric not only resists moisture but also creates an ambient environment. It filters the heat that enters through the shades and makes outdoor seating comfortable.
The heavy-duty patio shades have high durability and add to the overall aesthetic of your outdoor space. Versatile in nature, these shades are an excellent way for utilizing your space to the maximum advantage. It weighs approximately 5 Oz making it easy to carry and install on your own.
The lightweight shades are crafted to withstand all weather conditions, making them dependable and sturdy. The patio shades do not break easily due to heavy usage and come with a warranty of 2 years.
Tear and Abrasion Resistant Outdoor Roller Shades
Our highly-resistant outdoor shades feature tear and abrasion resistance. Designed to resist all outdoor elements, the shade stands the test of time and remains unaffected by surface wear from rubbing, adding more life to them.
The sturdy shade can easily manage temperature variations, allowing partial sun or wind to pass through for hassle-free seating. They provide privacy and an excellent sight to enjoy a lovely view from your patio. Furthermore, easy air circulation enables enhanced breathability.
Lift Option is Available with Outdoor Shades
A white crank lift option is available with the roller shades which can either be lifted from the right or left side as per your accessibility requirements. Order your custom-sized shade for doorstep delivery today!
Didn't find what you were looking for? Need to find something else? Take a look at our other custom covers here.