So Far We've Covered...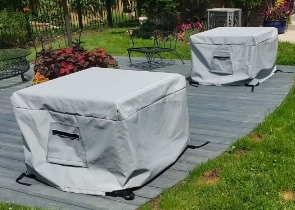 Cushion & Storage Chest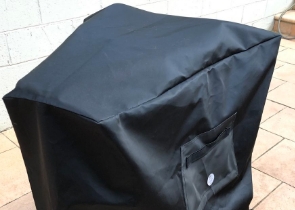 Custom Cover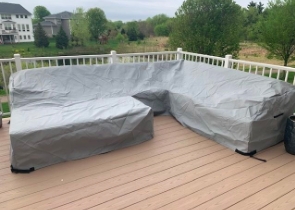 Sectional Covers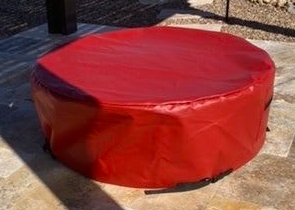 Fire Pit Covers_1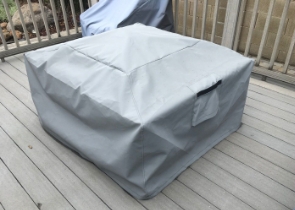 Fire Pit Covers_2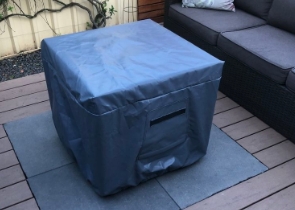 Fire Pit Covers_3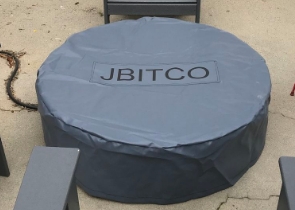 Fire Pit Covers_4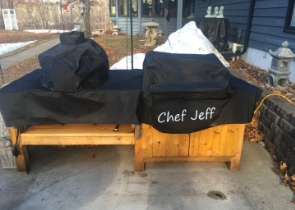 Grill Cover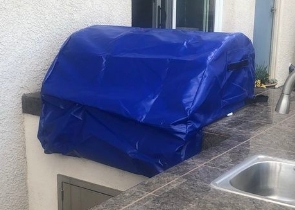 Grill Cover-1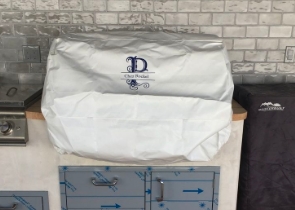 Grill Covers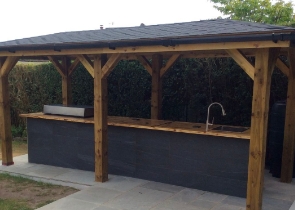 Outdoor Island Kitchen Cover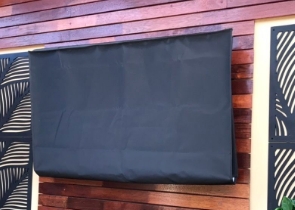 TV Cover
View more Customer Images »
Personalised Printed Roller Shades are Made of Lightweight Mesh Fabric
Big windows are generally considered a treat for the home. They allow you to enjoy the beautiful outdoor scene, sitting in your comfy indoor space. However, direct sun glares from such huge windows can disrupt your indoor ambience. Realising your needs, Covers & All brings to you its top-grade printed indoor roller shades.
We make our roller sun shades using 270 GSM PVC mesh fabric in white colour. The elegant printed shades block sun glares through the windows and create a soothing atmosphere. Further, with a weight of only 4 oz, the roller shades are easy to maintain, store, and install.
Your home should reflect your vibe and energy. Our printed roller shades for windows can be personalised to showcase your thoughts and style. We offer about 10-15 customisable template design options for your convenience. You can select the one you that goes with your home's aesthetics and colour scheme.
Furthermore, the roller shades are designed using a top-grade eco-solvent printing method. The technique produces eye-catching and clear graphics that stay for a long time period. Besides, the produced prints do not have any toxic substances or odour and are suitable for a home with elders and children.
Our Indoor Roller Shades are Customisable with Sizes as You Desire
You must have invested a great deal of time and energy in designing the perfect interiors for your home. An ill-fitted roller sun shade can destroy the entire look, at once. For that reason, we provide our roller shades in custom -sizes. Providing a finished look, well-fitted printed shades level -up your home aesthetics in a subtle manner.
A complicated and time-consuming ordering process can be an off-putting experience. However, placing an order at Covers & All is a simple task. Just provide your desired dimensions in the space provided on our website, and add the custom printed window roller shades to your cart. It's that easy!
The Indoor Window Roller Shades are Reliable
Laying the foundation of a trustworthy relationship with our customers, we have always focused on providing quality products. To further ensure your peace of mind, we provide a warranty of up to one year with our printed roller shades. So, why wait any longer? Order our durable shades today!
Didn?t find what you were looking for? Need to find something else? Take a look at our other custom covers here.