So Far We've Covered...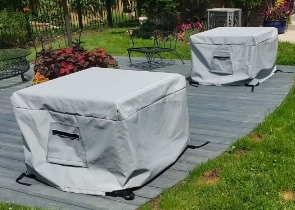 Cushion & Storage Chest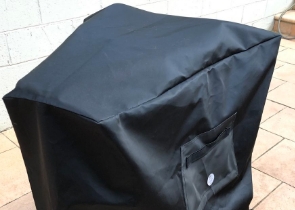 Custom Cover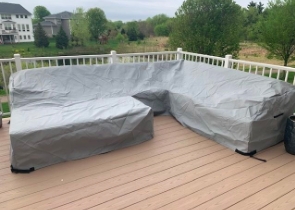 Sectional Covers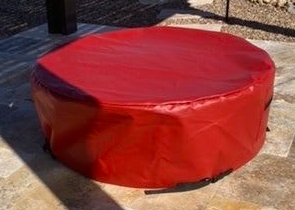 Fire Pit Covers_1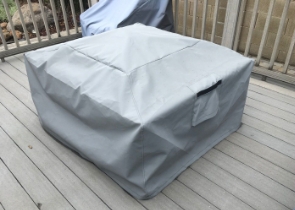 Fire Pit Covers_2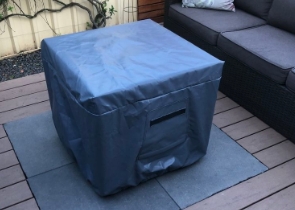 Fire Pit Covers_3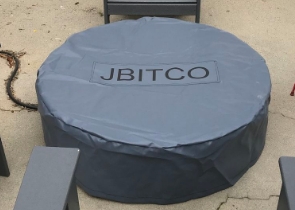 Fire Pit Covers_4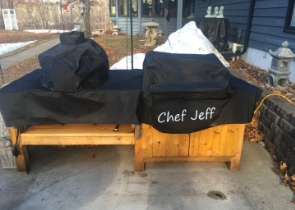 Grill Cover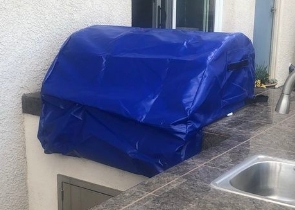 Grill Cover-1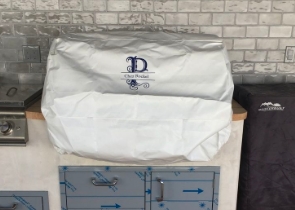 Grill Covers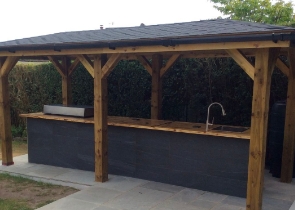 Outdoor Island Kitchen Cover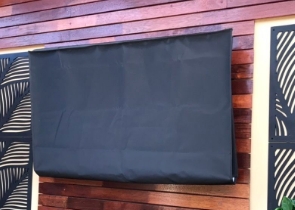 TV Cover
View more Customer Images »
Custom Fit Jutella Light Filtering Roller Shade
A cosy and serene environment is often the result of sophisticated accessories and furniture within a house. To add a touch of opulence, we recommend replacing regular curtains with sun-kissed jutella light filtering roller shade. Available in various shades, the textured design gives a rustic effect to your home. This makes your surroundings trendy and charming instantly.
The shades are made of 100% polyester fabric that controls the temperature of the room by allowing natural light to filter through the windows. The optimum temperature is perfect for reading, napping or hosting tea parties without putting pressure on your air conditioning. The shades are ideal for indoor and home use and can be custom-sized according to your preference.
The jutella light filtering roller shade can either be mounted from inside or outside of your windows. For inside mounting, enter the dimension of the windows and for outside mounting, enter the product size.
To accentuate your indoor furniture, choose a black or white bottom bar. Other than enhancing the aesthetic appeal, the bottom bars would provide additional protection against dust, debris and weather elements.
Jutella Light Filtering Roller Shade Offer Lift Options
Light filtering roller shades have two lift options- white nylon bead chain and metal chain with chrome finish. Both options allow the placement of chains on the right or left side of the window as per your preference and accessibility.
You can opt for the rolling direction of the shades. We recommend rolling from the back, but the shade can be rolled from the front too as per your preference and need.
Option for Valance Available with jutella Shade
You can choose to cover the top of the blind with a valance, which is optional. You can have a white or black valance or cover it with matching fabrics. The made-to-measure jutella shade can be custom-sized, specify dimensions using our measuring tool through the website for a customised product. This flexibility allows you to attain the exact product of your choice.
Didn't find what you were looking for? Need to find something else? Take a look at our other custom covers here