So Far We've Covered...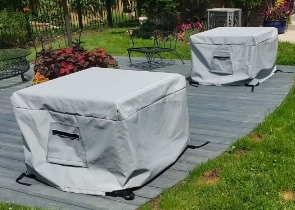 Cushion & Storage Chest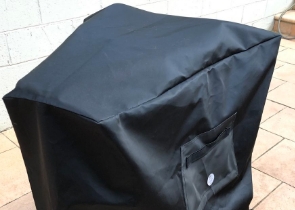 Custom Cover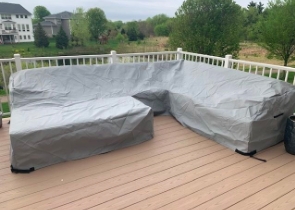 Sectional Covers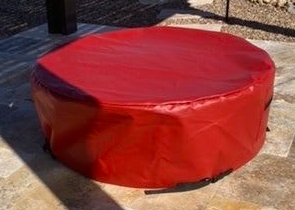 Fire Pit Covers_1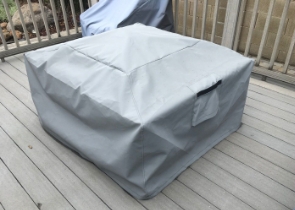 Fire Pit Covers_2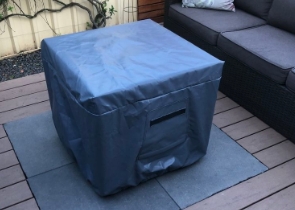 Fire Pit Covers_3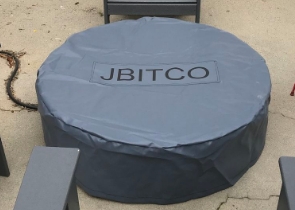 Fire Pit Covers_4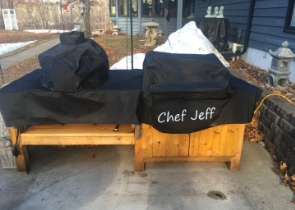 Grill Cover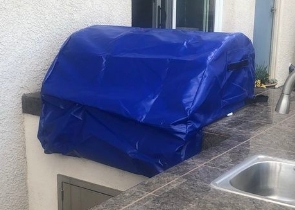 Grill Cover-1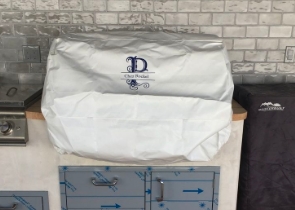 Grill Covers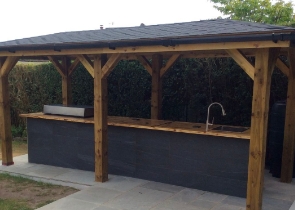 Outdoor Island Kitchen Cover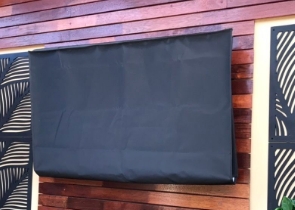 TV Cover
View more Customer Images »
Our Blackout Cellular Shade Keeps Sunlight, UV Rays & Neighbourhood Noises Away
Taking an afternoon nap during the weekend is loved by one and all. However, the sun and noise from the surroundings often comes between your comfort. To enjoy your afternoons away from the scorching sun rays and disturbing noises, all you need is our premium-quality blackout cellular textured shade made of 100% polyester fabric.
Our superior-quality blackout cellular shades are designed with the utmost precision to tackle the sun's blazing rays. Furthermore, our beautifully designed textured fabric adds a hint of style and sophistication to your blackout cellular shade. With this, you don't have to worry about the sun's rays while watching a movie with friends and family on your home theatre system.
We provide two different mounting options along with our shade i.e., inside mount and outside mount. You can select either of them depending upon your requirements. Our honeycomb shades work around the clock to ensure that your space is well protected from unwanted outdoor invitees. What's more, our attractive colour options elevate your space's aesthetic appeal.
Our cellular shades are ideally suited for indoor use and is made of 100% polyester with an aluminium foil backing. The polyester material ensures that your shades last long and stand out from the competition. We provide the shade with an innovative, soundproof and honeycomb design which ensures that minimum or no light seeps through.
Blackout Textured Cellular Shade Available in Custom Sizes
We let you customise your shade size as per your preferences. All you have to do is enter the size of your choice on our website and you are all set. We will deliver your custom-made blackout cellular shade straight to your doorstep.
Our cellular shade is available with two lift options and a side choice. Besides, we also give the flexibility to choose your fabric roll direction and bottom bar preferences.
Order Your Blackout Textured Cellular Shade in Just a Few Clicks
You can place your order with us without hassles as our order process is straightforward. Upon submitting your unique size measurements, you can opt from the different lift options, lift sides, fabric roll direction, bottom bar and proceed to checkout. Yes, our order process is that simple!
Didn't find what you were looking for? Need to find something else? Take a look at our other custom covers here.