So Far We've Covered...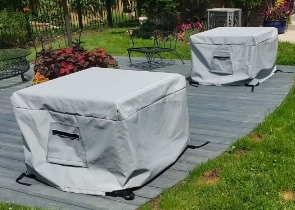 Cushion & Storage Chest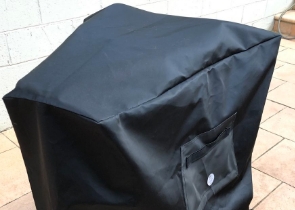 Custom Cover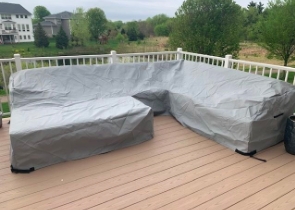 Sectional Covers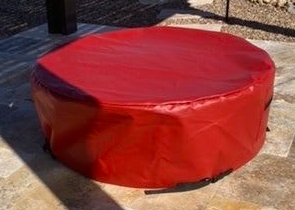 Fire Pit Covers_1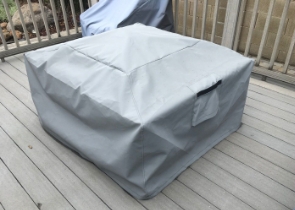 Fire Pit Covers_2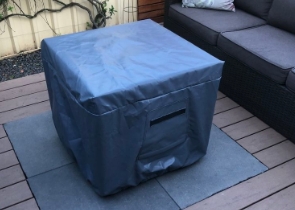 Fire Pit Covers_3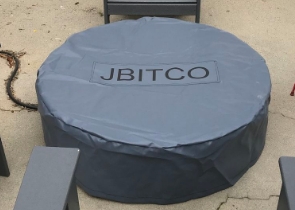 Fire Pit Covers_4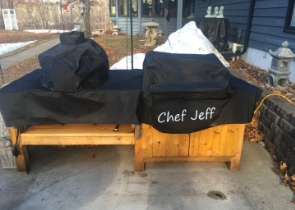 Grill Cover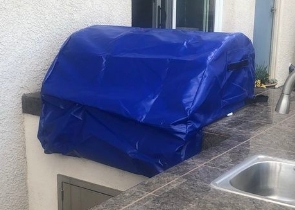 Grill Cover-1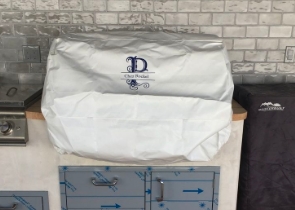 Grill Covers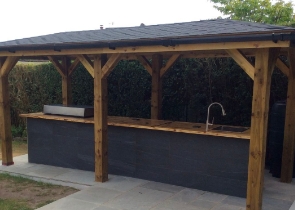 Outdoor Island Kitchen Cover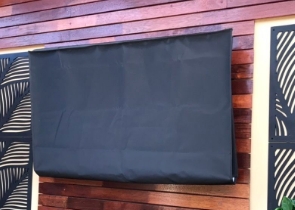 TV Cover
View more Customer Images »
Provide Better Heat & Sound with Our 100% Blackout Cellular Shade
Natural light and a sense of the outdoors are the most desirable additions to any indoor space. But what about noise pollution, seeping heat, and damage caused by harsh UV radiations? They are almost certain to wreak havoc on your living space. Our blackout cellular shades are there to take care of your worries.
Our cellular window blinds combine temperature and sound insulation, as well as UV ray blockage, into a single intelligent solution. Our cutting-edge honeycomb shades technique protects your home from UV rays, extra noise, and unfiltered light, ensuring that it is as comfortable as you want it to be.
Made from 100% polyester with aluminium foil backing, our shades are great for bedrooms and home theatres where you want minimum light to seep through. These 100% blackout honeycomb blinds are uniquely designed to trap air and provide better heat and sound insulation.
To make your selection procedure easy, we offer various elegant colour options. You can choose from any of the colours of your choice to match your walls or decor theme. The options are cream, camel, cocoa, steel, light grey, burgundy, snow, pewter, anthracite, and chocolate.
Our Honeycomb Window Blinds Comes with Mounting & Fabric Options
Even the most effective shade can stagger if not mounted properly. A well mounted shade will ease your hanging procedure. Available in two options, you can opt to mount your shade either inside or outside your space. You can also opt for fabric roll directions to help you maximize or minimize the incoming daylight as per your convenience. If you want to let a little sunshine in your room while maintaining privacy, a front roll fabric is an ideal option for you. However, if you wish to resist the daylight entering your space, a back of roll option will be a win-win solution for you.
Besides the unparalleled brilliant design of our roller shades, we offer a bottom bar option so your shade won't blow away with wind. The bottom bar will keep your shade in place even in stormy wind, so you can peacefully enjoy your privacy. The shades are available in white and black colour to match your decor theme. To ease your lifting options, we also offer two lift systems - lift left and lift right. With these intelligent lift mechanisms, you literally grab the rail that you wish to move and adjust manually.
Our Blackout Window Blinds are Available in Custom Sizes
If not appropriately proportioned, even the most efficient cellular shades can fail. Our easy-to-use online size guide tool ensures that your shades are a great fit. Simply enter your measurements, select an exquisite colour, and customise with artwork or text of your choice. Your custom Blackout Cellular Shade - Plain is just a few clicks away. Place your order right now!
Didn't find what you were looking for? Need to find something else? Take a look at our other custom covers here