So Far We've Covered...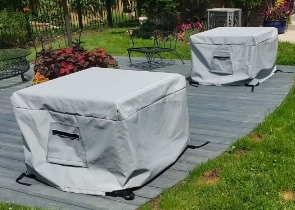 Cushion & Storage Chest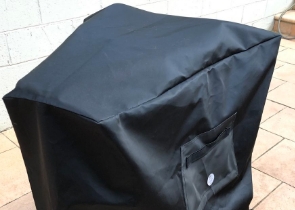 Custom Cover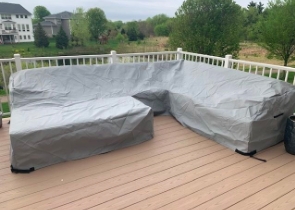 Sectional Covers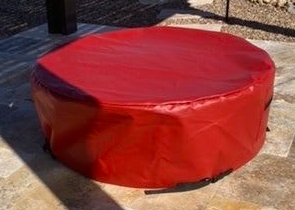 Fire Pit Covers_1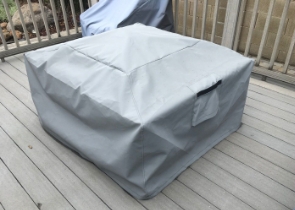 Fire Pit Covers_2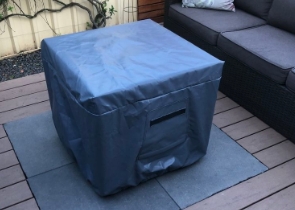 Fire Pit Covers_3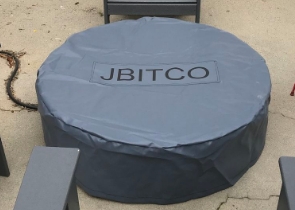 Fire Pit Covers_4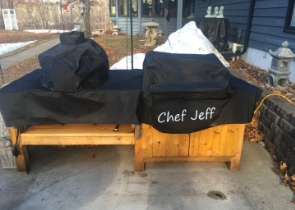 Grill Cover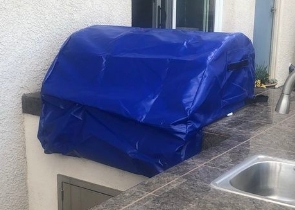 Grill Cover-1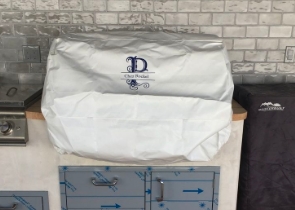 Grill Covers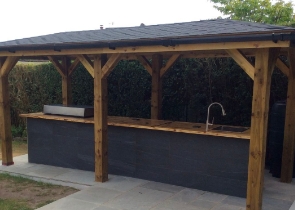 Outdoor Island Kitchen Cover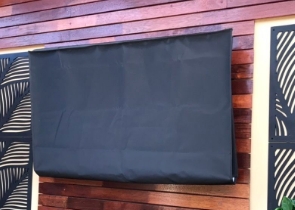 TV Cover
View more Customer Images »
Outdoor Pallet Covers Made to Measure with Custom Protection
Protect your packages with our protective waterproof pallet covers. Even pallets are susceptible to damage during shipping. Our covers can endure the harshest weather and pressure conditions. With our made-to-measure custom protection pallet covers, you can carry fragile and heavy products without danger of harm.
We provide custom sizing. Select the form category that corresponds to the size and shape of your shipment and input the dimensions of the cover you require. Our online measurement tool makes determining the correct size of your industrial covers simple. Every time, we promise a great fit.
Through our reusable pallet covering weather-specific textiles, we provide customised protection. Depending on your requirements, you can choose from three fabric types: Cover Max, Cover Fab, or Cover Tuff. We construct all of our fabrics from weather-resistant and abrasion-resistant components. These textiles are extremely durable; Cover Max fabric has a 3-year warranty, while Cover Tuff fabric features a 5-year warranty.
Numerous tie-down options are available to ensure an extra secure fit on severely windy days. You can customise the outdoor pallet cover straps using an elastic, drawstring, push clips, or velcro.
Ease-to-Use Waterproof Pallet Covers
With heavy-duty pallet covers, you can show the care you have for your large and fragile items. Our covers have UV-resistant printing. You may include any text or graphic or your preference. Personalise your pallet cover with your company's name, logo, address, or a text that reads 'Fragile.'
We designed our reusable pallet covers for ease of use. We include integrated access handles on the sides to facilitate package handling.
Outdoor Pallet Covers in the Colour of Your Choice
We also provide customisable colour options in addition to bespoke protection and sizing. Our waterproof pallet cover fabrics are available in a variety of colours and patterns, including red, beige, black, blue, brown, and grey. Choose from a variety of colours for your cover. Our custom-coloured pallet coverings provide stylish protection for your deliveries.

Didn't find what you were looking for? Need to find something else? Take a look at our other custom covers here.