So Far We've Covered...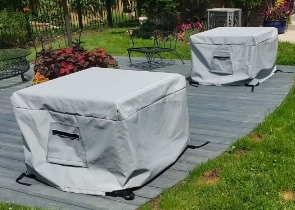 Cushion & Storage Chest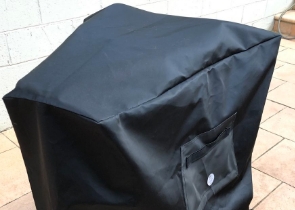 Custom Cover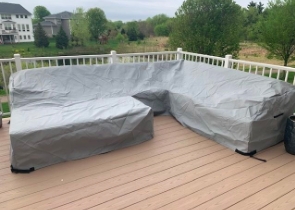 Sectional Covers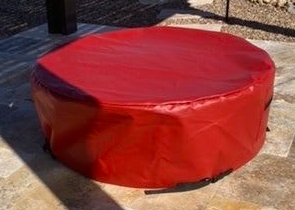 Fire Pit Covers_1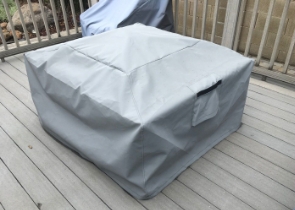 Fire Pit Covers_2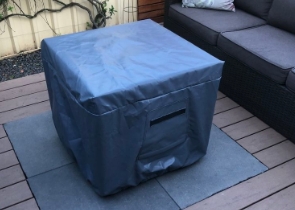 Fire Pit Covers_3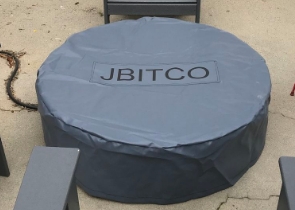 Fire Pit Covers_4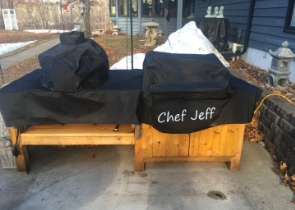 Grill Cover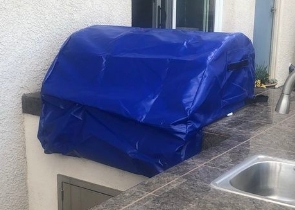 Grill Cover-1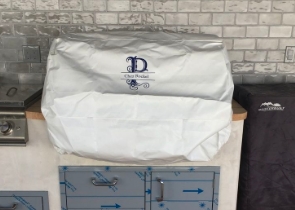 Grill Covers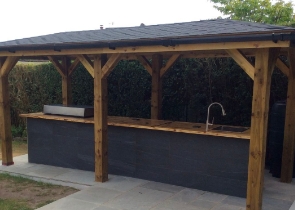 Outdoor Island Kitchen Cover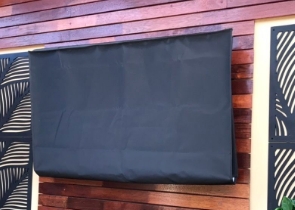 TV Cover
View more Customer Images »
Weather and Water-resistant Industrial Machine Covers
Machines and equipment are the lifeblood of your business, and you must protect them to ensure proper functioning. Any damage to them might be disastrous for your business. Use our outdoor equipment covers to safeguard your machine/equipment and your business.
We construct our custom machine covers with waterproof and sturdy materials to ensure complete outdoor protection. You'll never have to worry about any damages to your machine with these rust, dust, and weather-resistant covers. The covers are also extremely durable, tear and abrasion-resistant, medium weight, and have a vinyl-like feel.
Custom-Made Outdoor Equipment Covers for Any Machine or Piece of Equipment
Modify your waterproof equipment covers to fit any machine or piece of equipment. You can select a shape category from our options based on your machine's geometry. After choosing a category, you can enter the dimensions of the needed cover using our online measurement tool.
Three fabric variants are available: Cover Max, Cover Fab, and Cover Tuff. Choose between heavy-duty and lightweight covers based on your requirements and local weather conditions. Our custom machine covers are durable and protect your machines. We provide a 3-year warranty on Cover Max and up to a 5-year warranty on Cover Tuff.
We ensure a snug, personalised fit with our tie-down options, which also minimises air pockets. The tie-down options include elastic at the bottom to provide a secure grip, drawstring, push clips, and velcro straps. Additionally, you can select a colour from our selection to safeguard your machine in style. Furthermore, you can purchase airbags for an additional payment of €8.81.
Industrial Machine Covers That are Customisable
Customise your outdoor equipment covers to meet your specific requirements. We provide UV-resistant printing on our covers. You may include any text or graphic that you desire. To complement your business operations, include your firm address, name, logo, or a text such as 'Not in Use' on your covers.
Send us the cover details, and we will supply machine/equipment covers that fit like a second skin to your address.
Didn't find what you were looking for? Need to find something else? Take a look at our other custom covers here.