So Far We've Covered...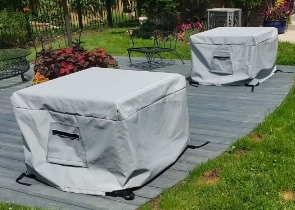 Cushion & Storage Chest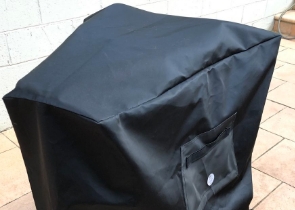 Custom Cover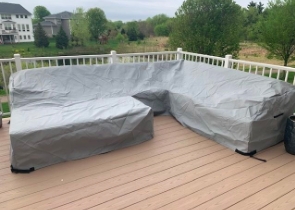 Sectional Covers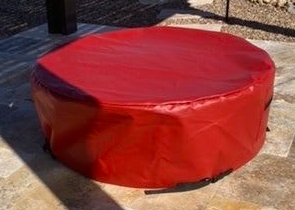 Fire Pit Covers_1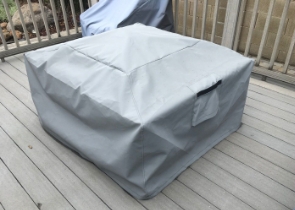 Fire Pit Covers_2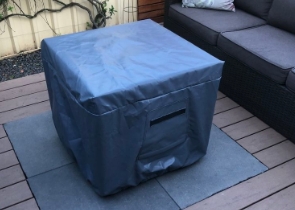 Fire Pit Covers_3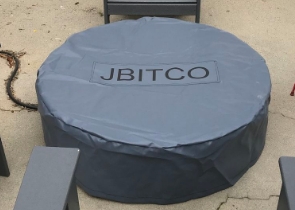 Fire Pit Covers_4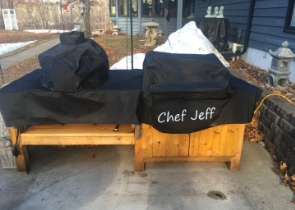 Grill Cover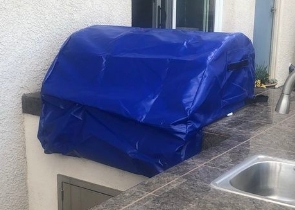 Grill Cover-1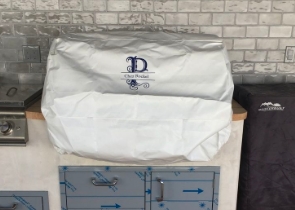 Grill Covers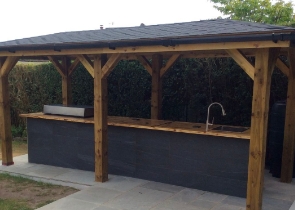 Outdoor Island Kitchen Cover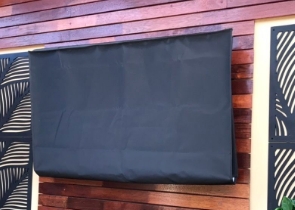 TV Cover
View more Customer Images »
Customisable Zero Turn Mower Covers for Year-Round Protection
Your zero turn mower works hard to cut your grass efficiently, but do you look after it when it's not in use? You can take care of your machine with our long-lasting covers. Our waterproof lawn mower covers are weather-resistant and provide maximum protection throughout the year. These covers can protect your mowers from the elements for years to come.
For your outdoor equipment covers, we provide custom sizing. You can measure your mower and enter the dimensions required for your covers with the help of our online measurement guide. Regardless of the shape, brand, or size of your lawnmower, we guarantee a perfect fit.
Rust or damage from the elements will not affect your mower with our durable covers. These outdoor mower covers feature UV and abrasion-resistant materials. With waterproof technology, our premium quality polyester fabrics provide you with guaranteed supreme protection.
Cover Max, Cover Fab, and Cover Tuff are three weather-specific fabric options to choose from. Cover Max and Cover Tuff materials come with a 3-year and 5-year warranty, respectively.
Tailor Waterproof Lawn Mower Covers to Your Specifications
Our covers are custom-made and feature flawless stitching for long-term use. Along with sizing, we offer colour customisation. For your outdoor mower covers, you have the option of selecting your preferred colour.
We also provide a variety of custom tie-down options to secure the outdoor equipment covers. Elastic, drawstring, push clip, and velcro straps options are all available.
Personalised Zero Turn Mower Covers
With our personalised covers, your zero-turn mower can look more upscale. You can customise your waterproof lawn mower covers by adding text or a graphic. Add your address, a logo for your business, or just a quote that you live by.
Our custom covers come printed with UV-resistant ink that lasts for years. Maintain your garden mower with a stylish cover.
Didn't find what you were looking for? Need to find something else? Take a look at our other custom covers here.