So Far We've Covered...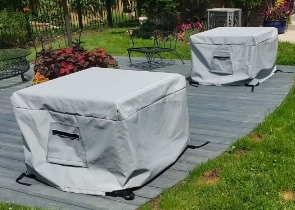 Cushion & Storage Chest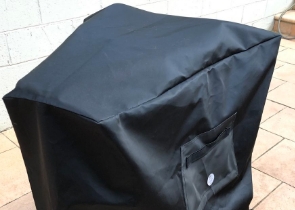 Custom Cover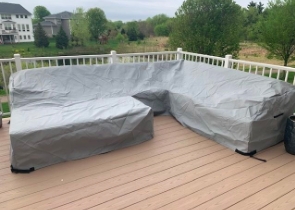 Sectional Covers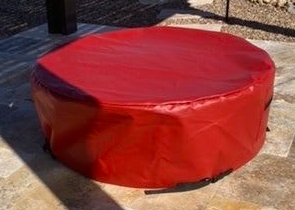 Fire Pit Covers_1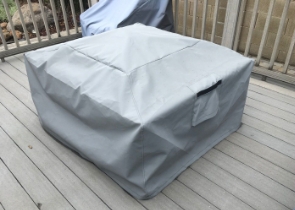 Fire Pit Covers_2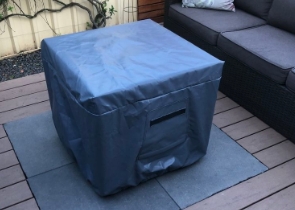 Fire Pit Covers_3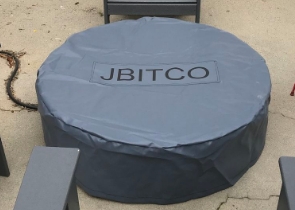 Fire Pit Covers_4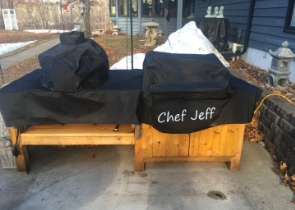 Grill Cover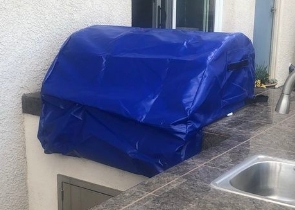 Grill Cover-1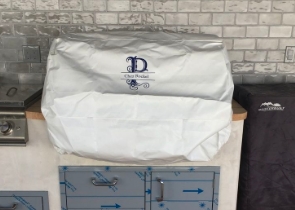 Grill Covers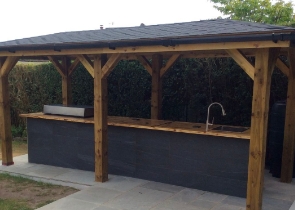 Outdoor Island Kitchen Cover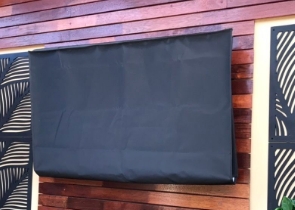 TV Cover
View more Customer Images »
Waterproof Lawn Mower Covers Come in Three Durable Fabrics
Most of the time, your lawnmower sits quietly in a corner until you need it. These days, mowing the lawn is therapeutic, so keeping your mower ready for use and in working order is a good idea. Cover & All's outdoor mower covers come in handy in this situation and protect your mower so it's always ready to get to work.
We use a robust PVC-coated, 1000 denier polyester material to create our garden mower covers that protect your mower when it's not in use. A 3-year warranty comes with the Cover Fab and Cover Max fabrics. The third option, Cover Tuff, has a 5-year warranty.
Our medium-weight outdoor equipment covers resist UV rays and are fully waterproof for added protection. These are suitable for moderate weather with a resistance to abrasions and tears.
Each of our waterproof lawn mower covers feels like vinyl and fits any shape or size of the mower. The durability offers full protection from the weather and the elements.
Outdoor Mower Covers Securely Fit Equipment via Grommets and Tie-Downs
Get a secure fit with the help of various grommets and tie-downs, such as push clips, elastic, a waterproof zipper, and drawstrings. These not only secure the garden mower covers in place but also prevent the covers from moving in bad weather.
Double-stitched seams offer even more sturdiness to the design and structure of our outdoor equipment covers. These seams help lock out debris and dirt to prevent mould and mildew so your mower stays in tip-top shape every season.
Pick a Colour to Customise Your Waterproof Lawn Mower Covers
We offer various colours and fabrics to let you personalise your outdoor mower covers. A simple four-step process makes it easy to order your covers from Covers & All. When you order, you can provide measurements, choose optional personal touches, pick the fabric of your choice, and place your order. We'll deliver a high-quality cover right to your door.
It doesn't matter where you are; we make sure that we deliver it right to your doorstep. Place your order and stop worrying about your waterproof lawn mower covers.

Didn't find what you were looking for? Need to find something else? Take a look at our other custom covers here.