So Far We've Covered...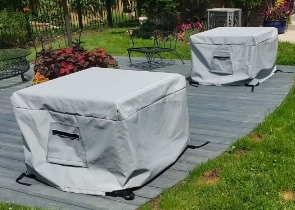 Cushion & Storage Chest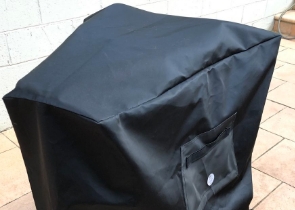 Custom Cover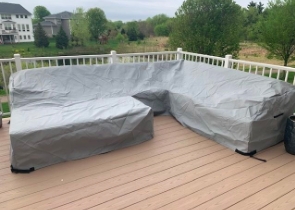 Sectional Covers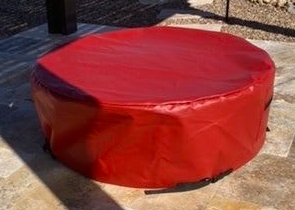 Fire Pit Covers_1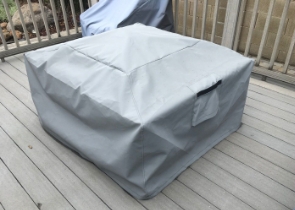 Fire Pit Covers_2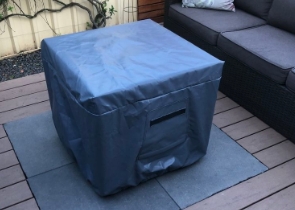 Fire Pit Covers_3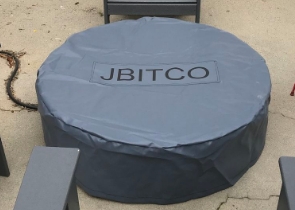 Fire Pit Covers_4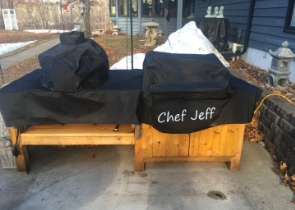 Grill Cover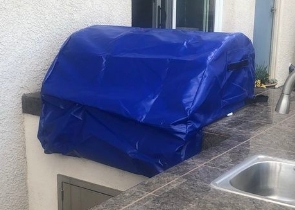 Grill Cover-1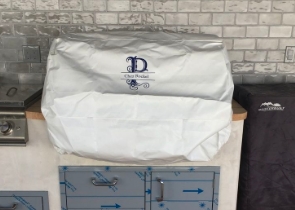 Grill Covers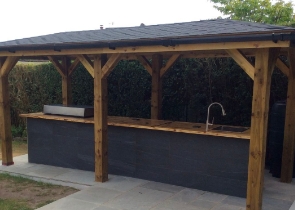 Outdoor Island Kitchen Cover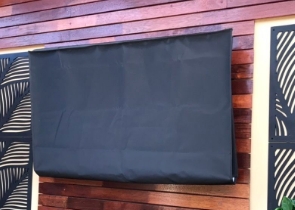 TV Cover
View more Customer Images »
Our Window air conditioner Covers are Available In Different Fabrics
Having a properly functioning window air conditioner during the summer months is an exciting experience for many people. Silently working from a window opening, an air conditioner cools down the interiors of your house without causing a nuisance. However, it requires proper care from the damaging effects of inclement weather. This is where our outdoor air conditioner covers come into play. Our covers are a good choice for those who fear their air conditioners' condition when they are not used.
In trying to keep your air conditioner clean, dry, and safe, our waterproof AC covers preserve their appearance by being weatherproof and fade resistant. The premium quality 1000 denier and PVC coated polyester fabric used in their manufacture guarantee these features.
The window AC back covers are available in three types of fabrics, including Cover Tuff, Cover Fab and Cover Max. The first fabric has a 5-year warranty, while the last two have a 3-year warranty.
Our abrasion and tear-resistant window air conditioner covers are of medium weight with a vinyl-like texture to boot.
Outdoor Air Conditioner Covers Ensure Your Air Conditioners are in Good Condition
Make sure your window air conditioner appears clean and classy when it isn't functioning. The waterproof AC covers ensure those features using tie-down options such as elastic, drawstrings, waterproof zippers, push clips, and rust-free brass. They work to ensure your window air conditioners are resistant to dust, rain, sun, debris, and mildew and mould. The easily accessible handles are an immense help also, especially when putting on or removing the window AC back covers from the air conditioners.
Customise your Window Air Conditioner Covers with a Logo or Image
Follow our simple, four-step procedure when ordering Covers and All's outdoor air conditioner covers. First, input the dimensions of the air conditioner. Then, personalise the covers by choosing the colour and fabric of your preference. You can also customise the covers by printing a logo or an image if you want to. And lastly, place your order. We will ship the covers straight to your doorstep as soon as possible. 
Didn't find what you were looking for? Need to find something else? Take a look at our other custom covers here.