So Far We've Covered...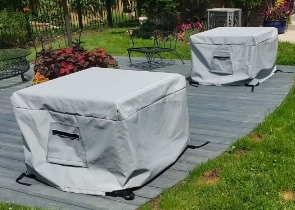 Cushion & Storage Chest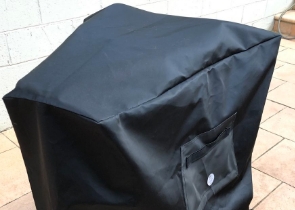 Custom Cover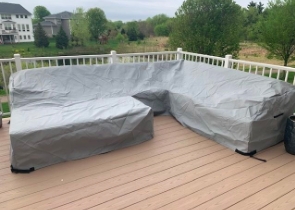 Sectional Covers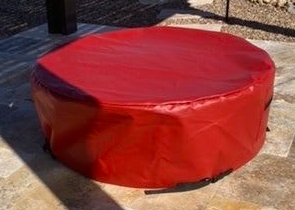 Fire Pit Covers_1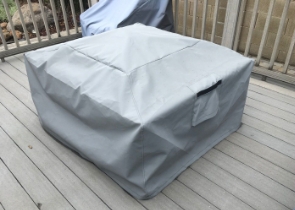 Fire Pit Covers_2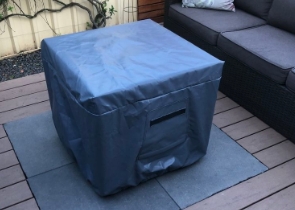 Fire Pit Covers_3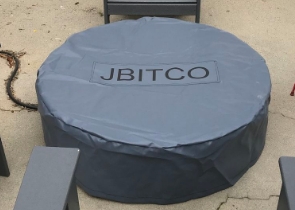 Fire Pit Covers_4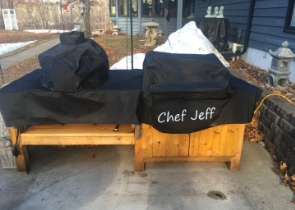 Grill Cover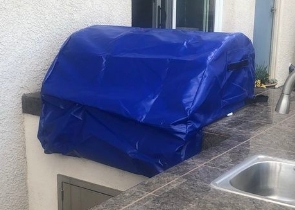 Grill Cover-1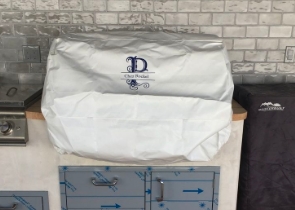 Grill Covers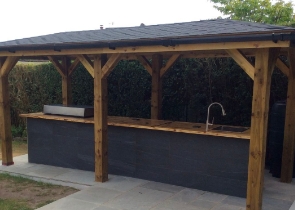 Outdoor Island Kitchen Cover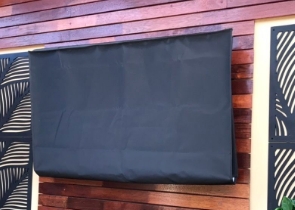 TV Cover
View more Customer Images »
Our Custom 2 Seater Sofa Slipcover is Made of Water-Repellent & Stretchable Fabric
A sofa is a remarkable piece of furniture that everyone loves sitting on after a day of hard work. Whether watching your favorite television show or munching on a delicious snack, a sofa serves multiple purposes. However, since everyone loves your sofa, it becomes more prone to damage from stains, spills, and tears.
Our premium-quality sofa slipcover protects your couch from wear and tear throughout the changing seasons. These slipcovers save you the hassle of reupholstering your furniture. Not only do our sofa slipcovers keep your sofa in perfect condition, but they enhance your home decor with their attractive prints.
We make our sofa slipcovers using waterproof and stretchable Cover Slip fabric. The fabric is made of 1000 denier, 92% polyester and 8% spandex that is durable and long-lasting. This fabric is ideally suited for moderate weather conditions and comes with a warranty of up to 2 years.
Equipped with an elastic at the bottom, our sofa slipcovers can be adjusted to fit any size couch for tailor-made protection. Our extra-strength elastic provides a snug fit and tight grip to ensure that the cover stays where it belongs through all seasons.
Customise Your Sofa Slipcover Size to Suit Your Needs
We let you customise your slipcover size as per your preferences. All you have to do is enter the size of your choice on our website and you are all set. We will deliver your custom-made 2 seater sofa slipcover straight to your doorstep.
Please note that we add 1" to 2" leeway on the given width/depth, for an easy pull-in, pull-out of the slipcover.
Ordering Your Customised 2 Seater Sofa Slipcover is Hassle-Free
You can place your order with us without any difficulties as our order process is straightforward. Upon submitting your unique size measurements, you can simply proceed to checkout. So, what are you waiting for? Order today!
Didn't find what you were looking for? Need to find something else? Take a look at our other custom covers here