So Far We've Covered...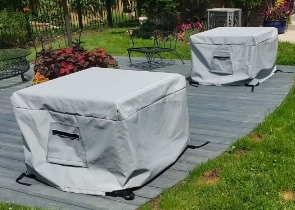 Cushion & Storage Chest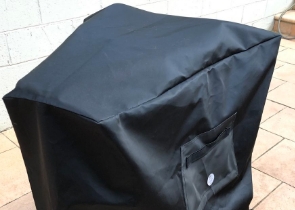 Custom Cover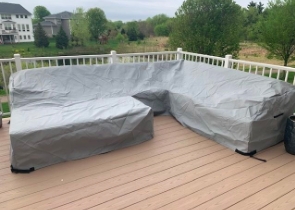 Sectional Covers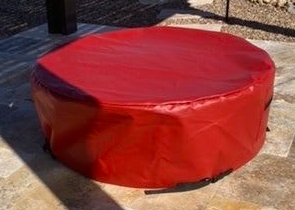 Fire Pit Covers_1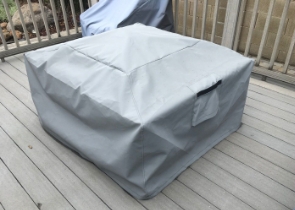 Fire Pit Covers_2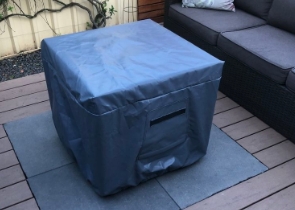 Fire Pit Covers_3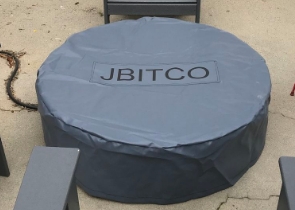 Fire Pit Covers_4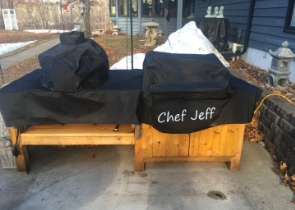 Grill Cover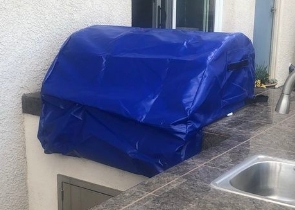 Grill Cover-1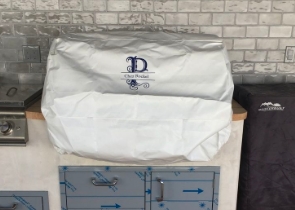 Grill Covers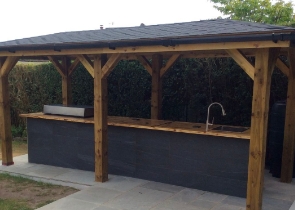 Outdoor Island Kitchen Cover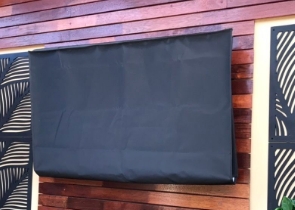 TV Cover
View more Customer Images »
Preserve Your Outside Furniture with Outdoor Daybed Covers
Spending time outdoors with friends or a good book requires the perfect piece of furniture. A daybed offers you a level of comfort and accessorises your outdoor space with sophistication and flair. However, a daybed requires proper care. Our high-quality patio daybed covers protect your furniture so you can enjoy your outside space in comfort.
Choose Covers & All custom daybed covers for your outdoor furniture. We design our covers to safeguard against animals and weather, including UV rays. The PVC-coated polyester fabric is sturdy. We use a high-quality printing method to ensure a long-lasting design. You can pick the design yourself to customise your covers. Other personalisation choices include tie-down options and different colours.
Here's How Our Patio Daybed Covers are Unique
We design our waterproof daybed covers with PVC-coated polyester fabric for durability. Double-stitched seams offer added protection against moisture. The material suits all weather conditions via the UV-coated material that provides complete protection against the sun. Get a secure fit and hold from the various tie-down options, including Velcro splits, grommets, and push clips. For even more protection against water leaks, you can choose waterproof zippers. 
Covers & All provides high-quality covers for furniture beyond our waterproof custom daybed covers. We create covers for other outdoor furniture and storage items. Our products are durable, high-value, and made of excellent materials. You can order products in bulk, and be rest assured of our quality guarantee and commitment.
Save Time and Energy Ordering Your Outdoor Daybed Covers
It's fast and easy to order your patio daybed covers. Simply upload the dimensions of your furniture, and then select your tie-downs, colour, and design options. That's all it takes to place your order.
Didn't find what you were looking for? Need to find something else? Take a look at our other custom covers here.