So Far We've Covered...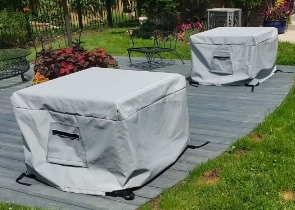 Cushion & Storage Chest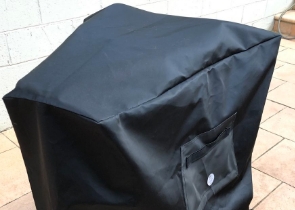 Custom Cover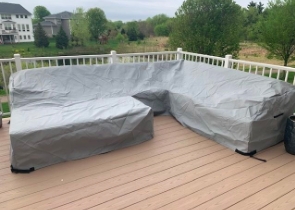 Sectional Covers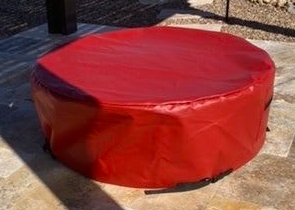 Fire Pit Covers_1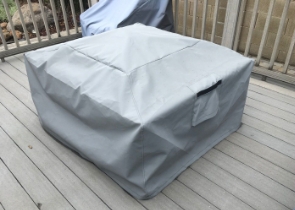 Fire Pit Covers_2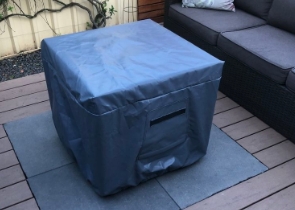 Fire Pit Covers_3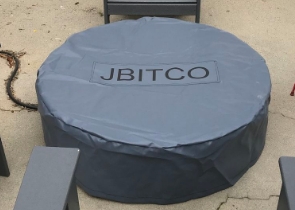 Fire Pit Covers_4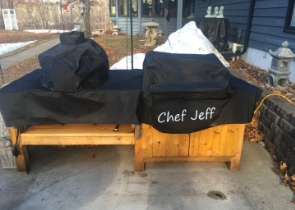 Grill Cover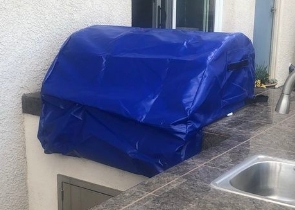 Grill Cover-1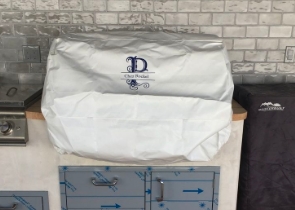 Grill Covers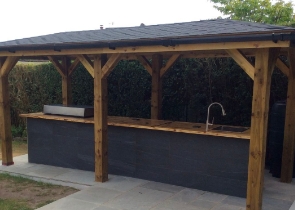 Outdoor Island Kitchen Cover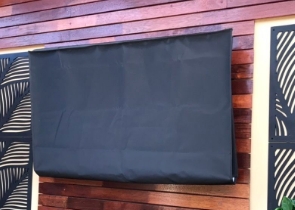 TV Cover
View more Customer Images »
Outdoor Daybed Covers to Protect That Magnificent Piece of Outdoor Furniture
From poring over the pages of your favourite book to dozing off for a few minutes, a daybed cover is the perfect piece of furniture that embodies every aspect of comfort. Being primarily an outside accessory, this magnificent piece of furniture will enhance the beauty of your patio like no other. However, it requires proper maintenance, for which a high-quality patio daybed cover is the ideal option.
If you own a daybed as well, you must get Covers & All premium-quality garden day bed covers. They are excellent at safeguarding against a variety of hazards, from UV rays to bird droppings and much more. We paired the technical polyester fabric with a high-end printing solution to create a long-lasting product. The ability to customise your own covers allows you to choose the design. You can customise your covers by selecting the colours and tie-down choices that work best for you.
Patio Daybed Covers are Unique and UV-Resistant
These garden daybed covers for outdoor use are double-stitched at the seams. This construction eliminates water leaks in the event of a downpour. The UV-coated fabric provides 100% sun protection and is ideal for the most inclement weather. Many tie-down solutions are available, including push clips, grommets, and Velcro splits. You may select your preferred way to ensure an extra secure fit and convenient access. Covers & All also offer alternative waterproof zippers for more protection against the elements.
Covers & All is your one-stop-shop for the highest-quality furniture covering options. Apart from these unique waterproof daybed covers, you may get a variety of other outdoor covers, ranging from patio furniture covers to tabletops. Each product purchased from Covers and All comes with a warranty of longevity and value. As a result, you can even order in quantity without having to worry about quality or other factors.
Ordering Outdoor Daybed Covers is Simple and Convenient
Take dimensions of your daybed to personalise your patio daybed covers. Upload your exact specs and select a colour or design. Select your tie-down option and place your order now.
Didn't find what you were looking for? Need to find something else? Take a look at our other custom covers here.