So Far We've Covered...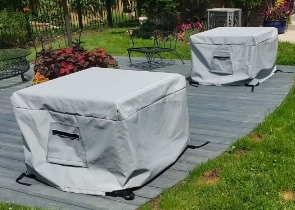 Cushion & Storage Chest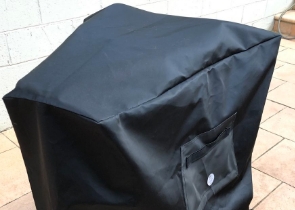 Custom Cover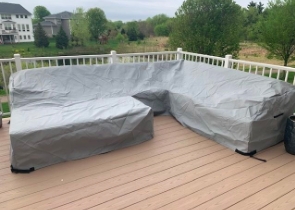 Sectional Covers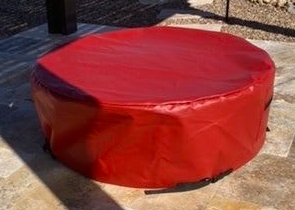 Fire Pit Covers_1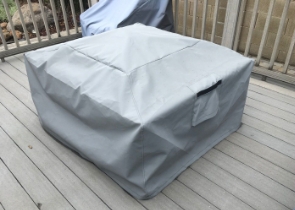 Fire Pit Covers_2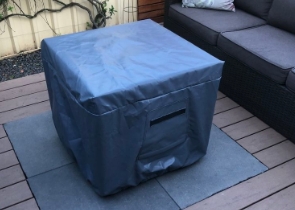 Fire Pit Covers_3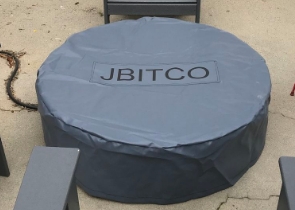 Fire Pit Covers_4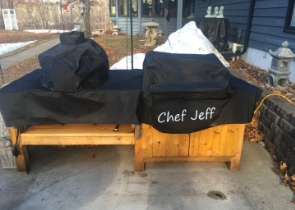 Grill Cover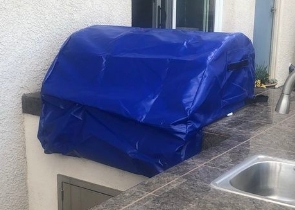 Grill Cover-1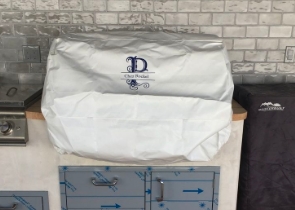 Grill Covers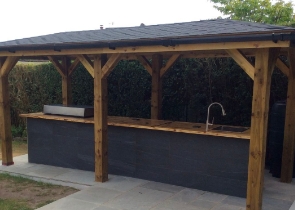 Outdoor Island Kitchen Cover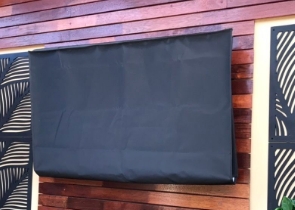 TV Cover
View more Customer Images »
Outdoor Daybed Covers Preserve Your Precious Patio Furniture
Whether you're reading your favourite book or taking a nap, a patio daybed is the ultimate piece of furniture that makes you feel at home. This piece of furniture is perfect for your patio because it's primarily designed for outdoor use. However, it requires great care and a good-quality patio daybed cover is the best tool to protect it from damage.
We at Covers & All produce garden day bed covers that protect your furniture from the elements, including UV rays, bird droppings, water damage, and more. The technical polyester fabric combines with a high-end printing solution to give you a product that will last for many years. In addition, the ability to make your own waterproof daybed covers lets you choose the design. You can choose the colours and tie-down options that work best for you when you make your covers. 
Our Patio Daybed Covers are Unique
We make our outdoor daybed covers with waterproof fabric that is double stitched at the seams. This design stops water from leaking in case it rains. The UV-coated fabric offers 100% sun protection, and it's perfect for even the most extreme weather. There are many tie-down options, including push clips, grommets, and Velcro splits, as well as Velcro strips. You can choose your preferred method to ensure extra secure fits and easy access. Covers and All also provide you with optional waterproof zippers if you want extra protection from water. 
Look no further than Covers and All for the best waterproof daybed covers. This isn't the only thing you can find here: There are also a lot of other outdoor covers, like patio furniture covers. We offer you products that guarantee durability and good price value. So, you can choose to buy in bulk and not worry about the quality, or other things. 
Custom Outdoor Daybed Covers are Easy to Order 
To make your patio daybed cover unique, get the right measurements of your bed. As soon as you know the exact size and colour you want, you can upload the file.

Also, choose the tie-down option that you prefer. Get ordering!
Didn't find what you were looking for? Need to find something else? Take a look at our other custom covers here.