So Far We've Covered...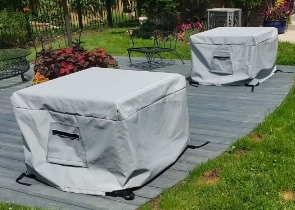 Cushion & Storage Chest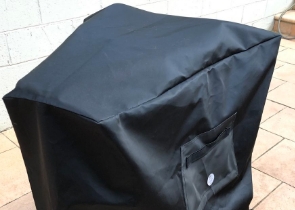 Custom Cover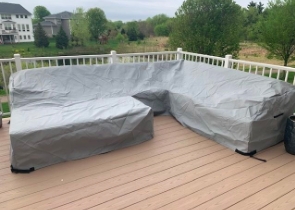 Sectional Covers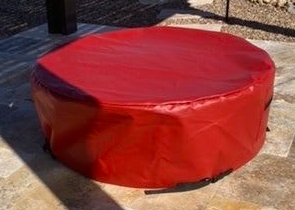 Fire Pit Covers_1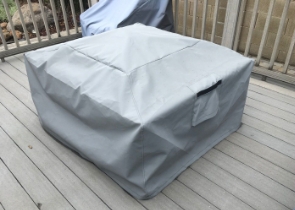 Fire Pit Covers_2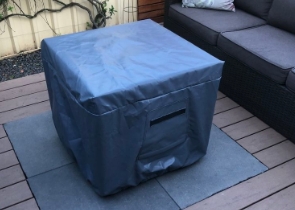 Fire Pit Covers_3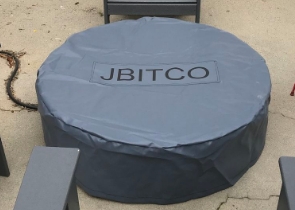 Fire Pit Covers_4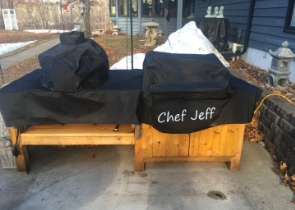 Grill Cover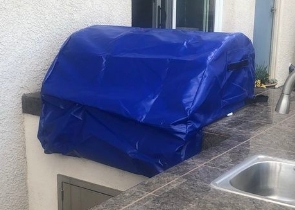 Grill Cover-1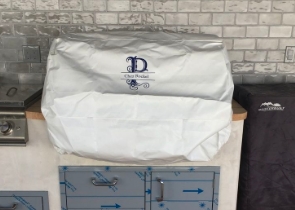 Grill Covers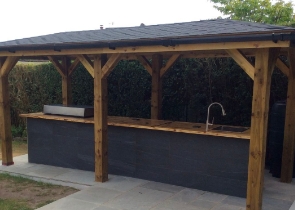 Outdoor Island Kitchen Cover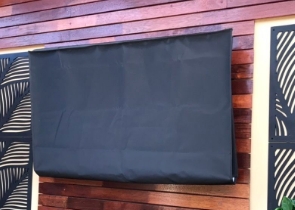 TV Cover
View more Customer Images »
High-Quality Outdoor Daybed Covers Safeguard Your Outdoor Furniture
A patio daybed is an ultimate piece of furniture that exudes all the elements of comfort, from flipping through the pages of your favourite book to dozing off for a few minutes. This magnificent piece of furniture, which is primarily an outdoor accessory, can complement your patio like nothing else. It does, however, require proper care, and a high-quality patio daybed cover is the ideal solution.
If you own a daybed, you need to purchase premium-quality waterproof daybed covers from Covers and All. These covers protect against everything from UV rays to bird droppings and more. The polyester fabric combines with a high-end printing solution to provide you with a long-lasting product. The ability to personalise your own covers allows you to choose the design. You can also personalise your garden daybed covers with your preferred colours and tie-down options.
Our Patio Daybed Covers are Highly Durable and Unique
These garden daybed covers are double-stitched at the seams and made of waterproof fabric. In the event of rain, this design prevents water leakage. The UV-coated fabric provides 100% sun protection and is ideal for the most extreme weather. There are many tie-down options, including push clips, grommets, and Velcro splits. You have the option of selecting your preferred method to ensure extra secure fits and easy access. Covers and All also offer optional waterproof zippers for added water protection.
For the highest quality furniture covering solutions, look no further than Covers and All. Aside from these custom waterproof daybed covers, there are a plethora of other outdoor covers available, ranging from patio furniture covers to table toppers and more. Every product you purchase from Covers and All comes with a guarantee of durability and value. As a result, you can choose to order in bulk without worrying about quality or other factors.
Quickly and Easily Order Your Custom Outdoor Daybed Covers
Take measurements of your daybed to customise your patio daybed cover. Upload the exact specifications and select a colour or design.

Also, choose your tie-down option and you are done. Get ordering!
Didn't find what you were looking for? Need to find something else? Take a look at our other custom covers here.