So Far We've Covered...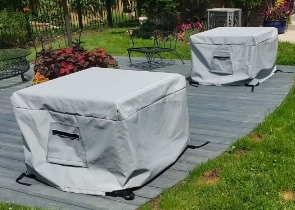 Cushion & Storage Chest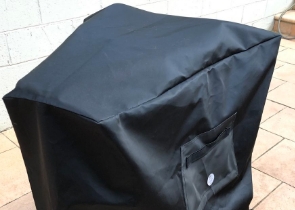 Custom Cover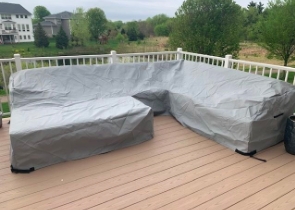 Sectional Covers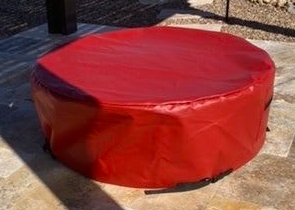 Fire Pit Covers_1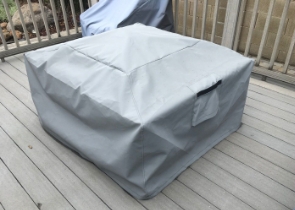 Fire Pit Covers_2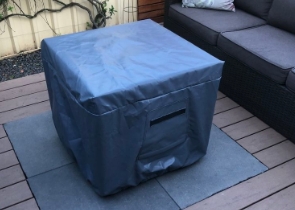 Fire Pit Covers_3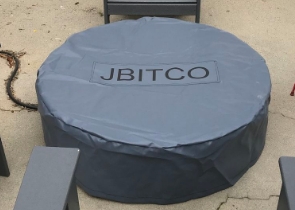 Fire Pit Covers_4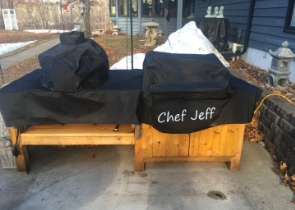 Grill Cover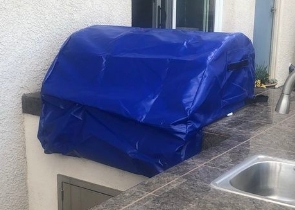 Grill Cover-1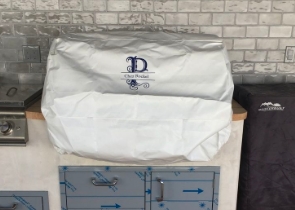 Grill Covers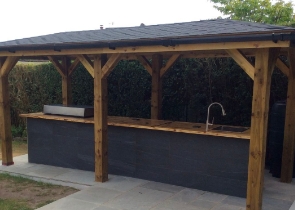 Outdoor Island Kitchen Cover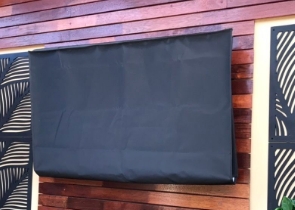 TV Cover
View more Customer Images »
Zero Gravity Chairs Covers That are Weather Resistant are Available
We provide a simple solution for keeping your favourite hangout spot secure. Protect your zero gravity seat when not in use with one of our custom-made chair covers. They provide the finest protection available against rain, debris, dirt, damaging UV rays and other adverse weather.
Our strong zero gravity chair coverings come in a range of colours, allowing you to match your patio's design. Whether you own a traditional zero gravity lounger or a foldable zero gravity seat, we can manufacture outdoor chair covers for it in any shape or size.
With ventilation air vents, you can simply put mildew and mould problems in the rearview mirror. Our waterproof chair covers keep out dust, corrosion, and a wet chair.
All you have to do is enter the dimensions, select the fabric and colour options, and specify the tie-downs you like. Once completed, we will deliver your zero gravity chair covers directly to your door.
Custom-Made Chairs Made of Durable Fabrics
We made our outdoor chair covers of water-resistant fabrics, including the Music Box Cover. Our textiles are fade-resistant and high-quality. We've included three extremely durable solutions for your consideration. Cover Fab, Cover Max, and Cover Fab are a few examples.
These UV-resistant, waterproof chair covers offer the best protection for your chair, even in the most extreme weather situations.
Personalise Your Zero Gravity Chair Covers
Would you like to customise your own covers? Choose from a range of colour selections that best suit your personal preferences and style. Use this opportunity to set your custom-made chair covers apart from the competition by including UV-resistant logos and/or distinctive language in the design. Send this together with your order and we will print it for you.
Please contact us if you have any unique requirements; we can create bespoke covers to your exact specifications.

Didn't find what you were looking for? Need to find something else? Take a look at our other custom covers here.
Frequently Bought Together