So Far We've Covered...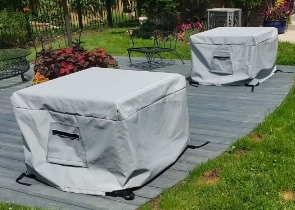 Cushion & Storage Chest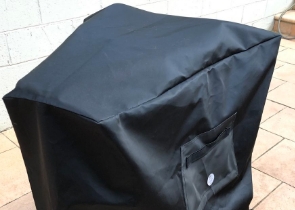 Custom Cover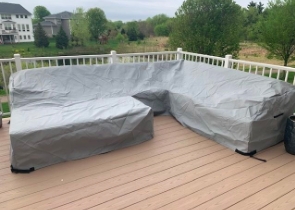 Sectional Covers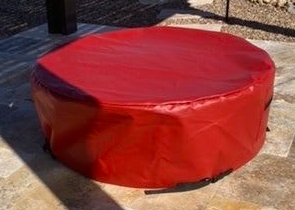 Fire Pit Covers_1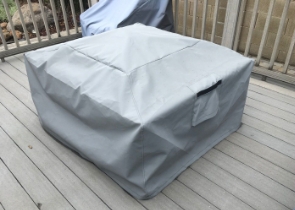 Fire Pit Covers_2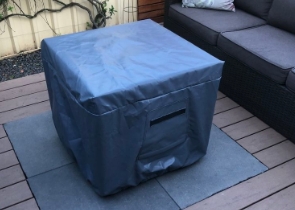 Fire Pit Covers_3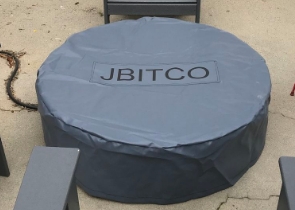 Fire Pit Covers_4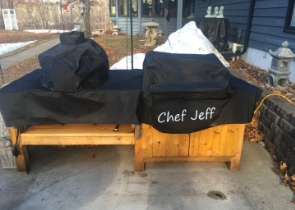 Grill Cover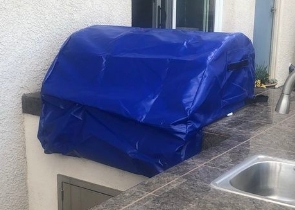 Grill Cover-1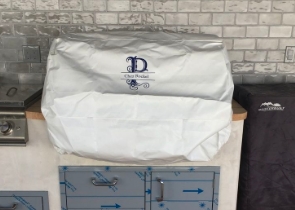 Grill Covers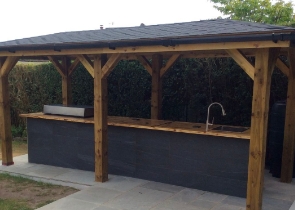 Outdoor Island Kitchen Cover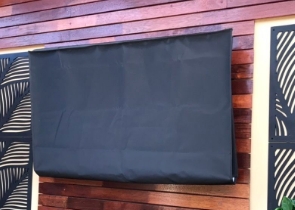 TV Cover
View more Customer Images »
Patio Chair Covers that Fit Your Furniture Perfectly
Looking for a seat cover that will perfectly fit your chair while also protecting your valuable furniture? Covers & All offers a garden chair cover that provides optimal protection for your patio chairs.
There is no need to be concerned if your furniture is one-of-a-kind in terms of size or shape, as Covers & All has you covered. Purchase waterproof chair covers in a variety of shapes and sizes that will suit your outdoor furniture properly while protecting it from harsh weather at all times.
Protect your outdoor furniture with an outdoor chair cover from Covers & All. These covers are custom-made to fit your furniture exactly.
Garden Chair Covers with Durable Fabric
Our waterproof covers comprise heavy-duty cloth and include high-quality stitching for all-year protection. The unique tie-downs maintain a snug fit and air gaps that help prevent mildew growth. We provide chair coverings in a variety of shapes and sizes, including short, tall, square, and round.
Cover Max, Cover Fab, and Cover Tuff are three tailor-made fabric options available to you. Each fabric is one-of-a-kind and provides year-round protection from inclement weather. Our outdoor chair cover textiles are completely waterproof, resistant to UV rays, and breathable.
Patio Chair Covers with Customisation
Covers & All's garden chair covers are an excellent investment because they protect your furniture. You may customise your coverings with a name, brand, or other design features to ensure that your furniture looks fantastic throughout the year.
There is no need to wait. Place your order for custom chair covers today. Relax while we deliver the merchandise directly to your doorstep, anywhere in the world. Didn't find what you were looking for? Need to find something else? Take a look at our other custom covers here.
Frequently Bought Together