So Far We've Covered...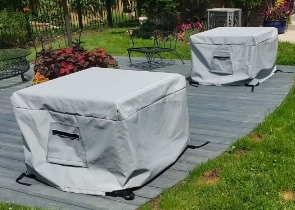 Cushion & Storage Chest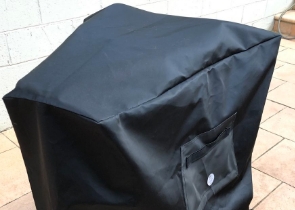 Custom Cover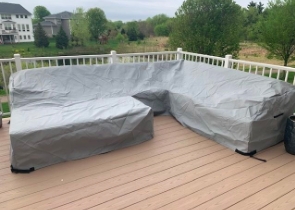 Sectional Covers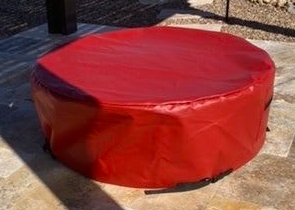 Fire Pit Covers_1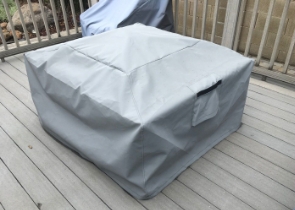 Fire Pit Covers_2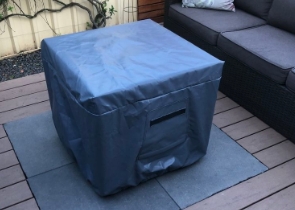 Fire Pit Covers_3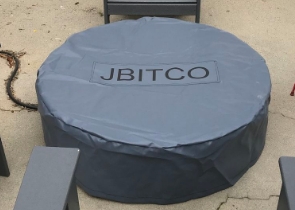 Fire Pit Covers_4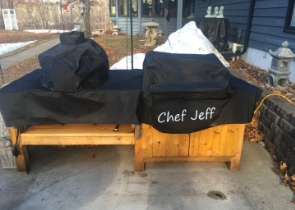 Grill Cover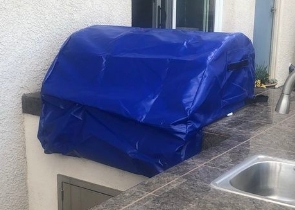 Grill Cover-1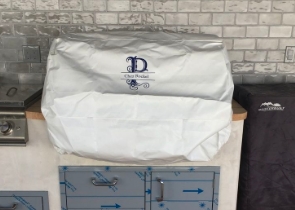 Grill Covers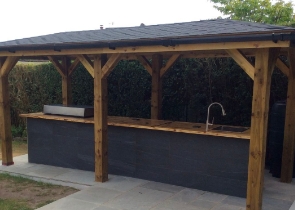 Outdoor Island Kitchen Cover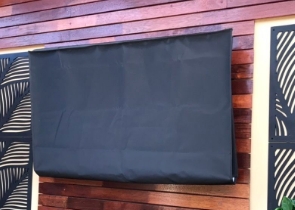 TV Cover
View more Customer Images »
Outside Chair Covers in Waterproof and UV-Resistant Fabrics
Your patio's exquisite high-back chairs need protection and a quality covering from the weather, which may wreak havoc on their appearance and elegance. Covers & All provides lawn chair covers that will protect and preserve the appearance of your chair for an extended period of time.
Our 100% waterproof chair covers provide unrivalled protection from severe rain showers, winds, sun, and snow. The resistant design not only protects your chairs from dust and dirt, but also from things such as bird droppings. 
We use durable and breathable fabrics for our garden furniture covers including Cover Rite, Cover Tuff, and Cover Max. These materials include exceptional stitching, which ensures that they will endure for years. They also have great tear and abrasion resistance due to their PVC/PU coating. The covers are readily able to survive both mild and harsh weather conditions due to their thickness ranging from 6 oz to 18 oz.
At Covers & All, our outside chair covers include pockets of air that help prevent mould and mildew from growing on the surfaces of your furniture. The handles on the covers are easily accessible making it simple to cover or uncover your belongings. Protect chairs of various shapes and sizes, as well as different brands. The ideal combination of style and comfort are excellent for sprucing up your outdoor living area.
Customise Your Lawn Chair Covers to Fit Specific Dimensions
Customise the waterproof chair covers for the optimal fit for your sizing needs. Along with our size modification table, we provide instructions for measuring your chairs. Simply input the size (in feet) and we will produce the covers of your choice for you.
We include a 1" to 2" allowance to guarantee that the coverings can be put on or removed from your chairs without difficulty. Additionally, you may choose from a range of tie-down options for your garden furniture covers to ensure a tight fit.
Personalise Your Outside Chair Covers
Adding a personal touch to your lawn chair covers will make them uniquely yours. Submit a picture or text and we will etch it onto your cover using a UV printing process. 
Soon after you place your order, our patio covers will be sent right to your doorstep.
Didn't find what you were looking for? Need to find something else? Take a look at our other custom covers here.
Frequently Bought Together