So Far We've Covered...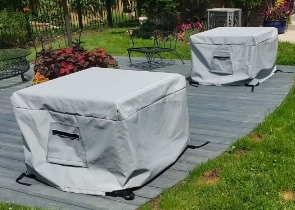 Cushion & Storage Chest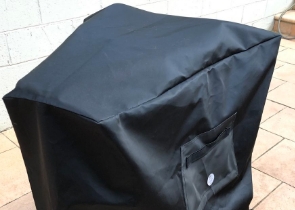 Custom Cover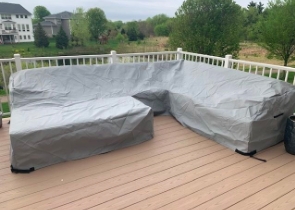 Sectional Covers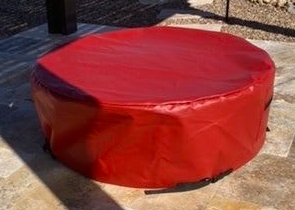 Fire Pit Covers_1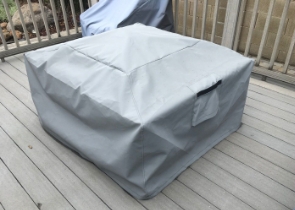 Fire Pit Covers_2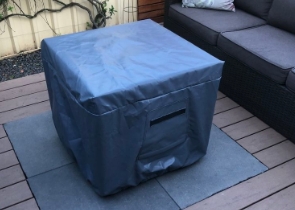 Fire Pit Covers_3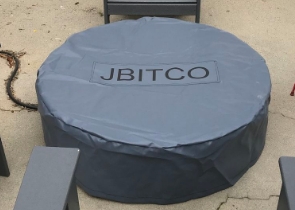 Fire Pit Covers_4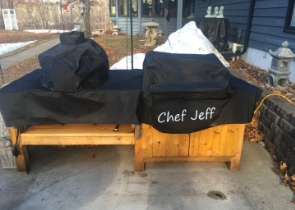 Grill Cover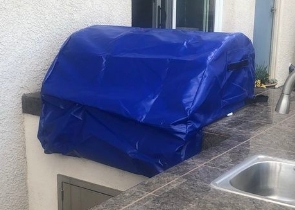 Grill Cover-1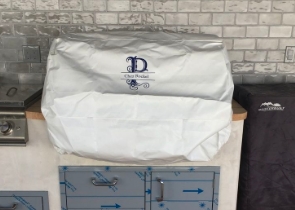 Grill Covers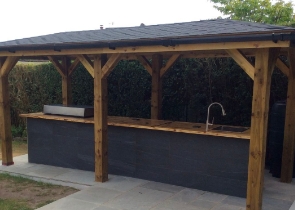 Outdoor Island Kitchen Cover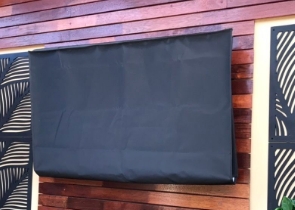 TV Cover
View more Customer Images »
Mesh Sandbox Covers with Square or Rectangular Options
Children can use their creativity to create their own pretend games in backyard sandboxes. That said, the fun may spoil quickly due to bugs, small wildlife, or downpours if no cover is present. This is why we offer the ideal options for covering your sandy play areas to ensure they are free of dirt and moisture. Good for security in any weather, our outdoor sandbox covers feature designs that can protect your child's play area.
Made out of materials that resist mildew and tearing, our wooden sandbox covers help prevent undesired intrusions. Personalised in a size of your preference, these mesh sandbox protectors come in a square or rectangular design.
Available 4 cut-outs for poles to make your job easier, the custom sandbox covers include accessible handles for easy use. These sandbox shields also come with grommets that prevent corrosion in each corner for extra durability.
Built with double-thick bottom edges, our mesh sandbox covers can fit firmly above a sandbox in your yard. Simple to acquire, these unique sandbox canopies take just a few clicks to order. Buy one quickly!
Outdoor Sandbox Covers Feature Excellent Mesh Tarpaulin Material
Designed for protecting a sandbox from bugs and other vermin, these wooden sandbox covers feature very strong fabric. Protected from moisture and UV rays, this mesh material is great for blocking the sun.
Sturdy and tough, the tarpaulin mesh material is scratch-proof and can last a long time. A perfect solution for shielding your backyard sandbox any time of year, our custom sandbox covers include a warranty for 2 years.
Purchase Mesh Sandbox Cover With Extra Add-Ons
Along with grommets and convenient handles, you can also introduce the webbing addition for these materials to your outdoor sandbox covers. You can select a 1.5" fortified webbing for us to sew along the outside of your purchased item.
We can deliver our custom sandbox covers right to your doorstep, anywhere across the globe. Buy now!
Didn't find what you were looking for? Need to find something else? Take a look at our other custom covers here.