So Far We've Covered...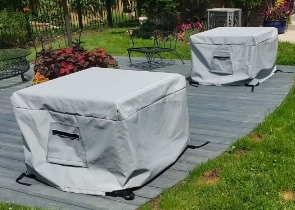 Cushion & Storage Chest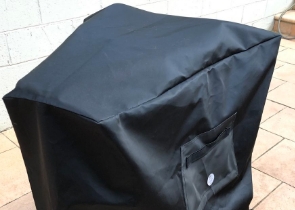 Custom Cover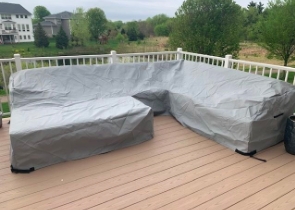 Sectional Covers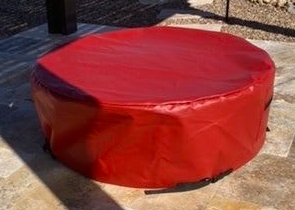 Fire Pit Covers_1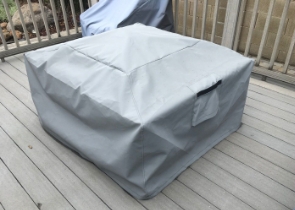 Fire Pit Covers_2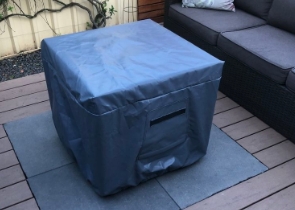 Fire Pit Covers_3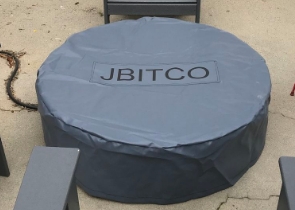 Fire Pit Covers_4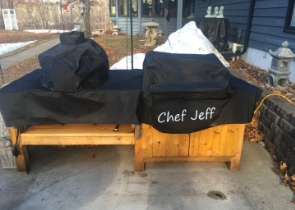 Grill Cover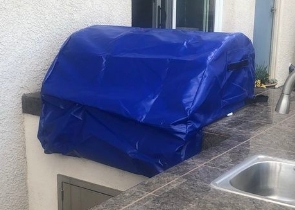 Grill Cover-1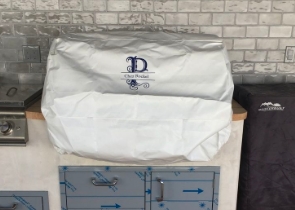 Grill Covers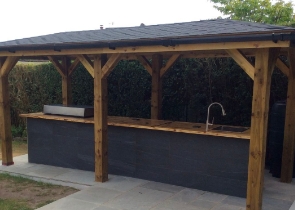 Outdoor Island Kitchen Cover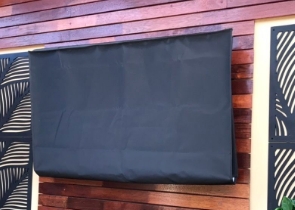 TV Cover
View more Customer Images »
Waterproof Mesh Sandbox Covers for Ultimate Protection
Children enjoy playing with sand and sandboxes. Leaving the sandboxes exposed to the elements can damage their outdoor fun. Sandboxes can develop into filthy, wet, and deadly habitats for insects and animals. At Covers & All, we provide high-quality protected no-pole cut-out outdoor sandbox covers. These covers allow for enjoyable playtime while preventing damage.
Our wooden sandbox covers, which comprise tear-resistant and high-tensile strength fabric materials, easily endure unique strains and intense pressures. Local animals and insects cannot enter these impenetrable fabric fabrics. Our covers have double-thick hems for added resilience.
We construct these custom sandbox covers with a proprietary Tarp Mesh fabric that carries a two-year warranty. This fabric features 1000 denier, PVC-coated polyester and is ideal for protecting sandboxes.
Our mesh sandbox covers are resistant to water to prevent the growth of bacteria and mildew on their surface.
Custom-Made Outdoor Sandbox Covers Fit Perfectly
We knit the most form-fitting wooden sandbox covers to your exact measurements. All you need to do is use our online measurement guide, enter the cover's needed measurements, and email it to us.
Our simple-to-use online function enables you to quickly find the perfect custom sandbox covers fit for your sandbox. We promise a flawless fit regardless of size.
Brass Grommets are An Option for Our Mesh Sandbox Covers
Custom grommets and D rings spaced at varied distances are also available to seal the fit of our covers. You can choose the most appropriate choice for your needs and seal off your sandbox from insects, animals, and water. Now is the time to get our no-pole cut-out outdoor sandbox covers. We will deliver them to you anywhere in the world.
Didn't find what you were looking for? Need to find something else? Take a look at our other custom covers here