So Far We've Covered...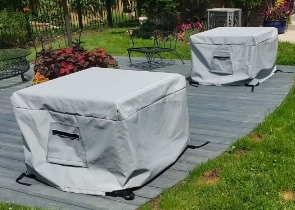 Cushion & Storage Chest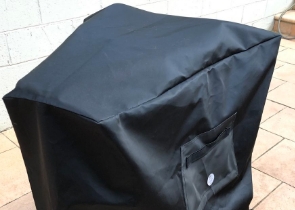 Custom Cover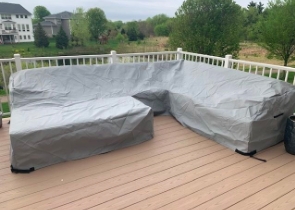 Sectional Covers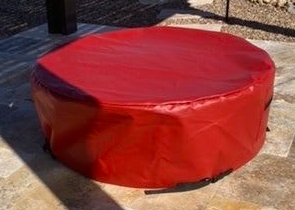 Fire Pit Covers_1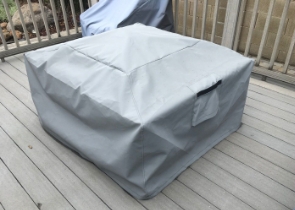 Fire Pit Covers_2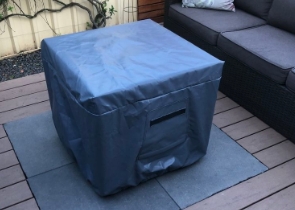 Fire Pit Covers_3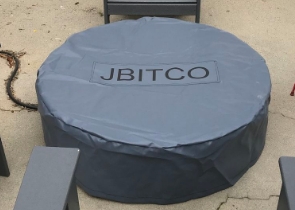 Fire Pit Covers_4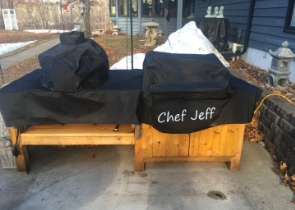 Grill Cover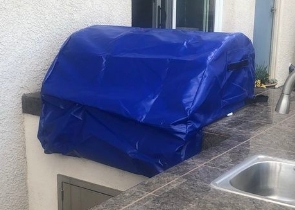 Grill Cover-1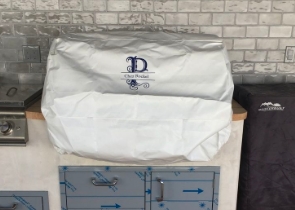 Grill Covers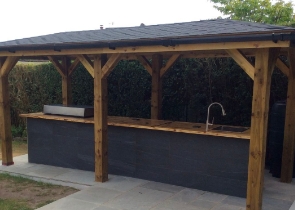 Outdoor Island Kitchen Cover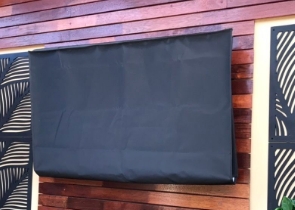 TV Cover
View more Customer Images »
Premium Quality Outdoor Canopy Swing Covers for All-Year Protection
Our patio canopy swing covers protect your canopy year-round, ensuring its enduring beauty. We guarantee you continue sipping your morning tea/coffee on the same canopy for many years using the latest fabric technology and fittings. Our covers are completely waterproof and protect your canopy from the elements.
You can modify the size of your cover to your specifications. Our garden swing covers are available in various sizes and shapes to fit any canopy. Use our online measurement tool to measure and enter the required dimensions. We ensure you get the perfect fit every time.
Our three-seater swing covers feature high-quality fabric to ensure that your shaded structure looks great outside. We provide you with three different weather-specific fabric options: Cover Max, Cover Fab, and Cover Tuff. These fabrics comprise a UV- and tear-resistant material. You won't have to worry about rust, dust, hail, or storms damaging your canopy with our canopy covers.
These outdoor canopy swing covers include multiple tie-down options to aid in proper ventilation and prevent moulding. You can choose from push clips, drawstring, elastic, or velcro straps, as per your preference.
Customised Patio Canopy Swing Covers with Custom-tailored Colour
Enhance the beauty of your outdoor space with our garden swing covers. With UV-resistant printing, you can add a sense of uniqueness to your covered canopy. You may include any text or graphic that you prefer. Add a simple quote, house number, or a family monogram to make them uniquely yours.
The covers are tailor-made to your specifications. Our three-seater swing covers come made-to-order in any colour you desire because of their neat stitching and custom sizing options. You can create the desired look by selecting a colour from our customisable colour options.
Outdoor Canopy Swing Covers Are Simple to Maintain
Using and maintaining our patio canopy swing covers is easy. They are simple to slip on and off and come with integrated access handles. We include a standard opening flap with a split zipper in width to keep you protected while sitting in your canopy. The flap with a velcro tab on the top side makes it easy to hang them. With this feature, you can use a portion of the cover rather than the entire thing.
Didn't find what you were looking for? Need to find something else? Take a look at our other custom covers here.
Frequently Bought Together