So Far We've Covered...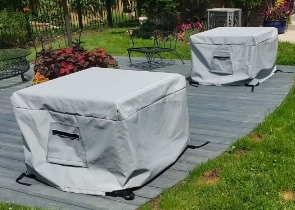 Cushion & Storage Chest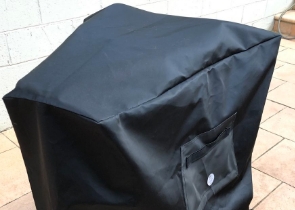 Custom Cover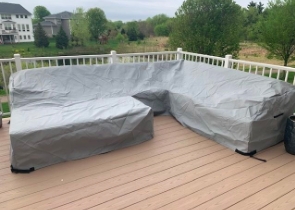 Sectional Covers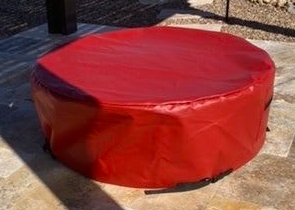 Fire Pit Covers_1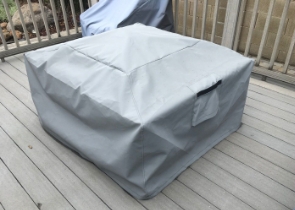 Fire Pit Covers_2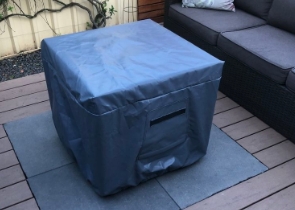 Fire Pit Covers_3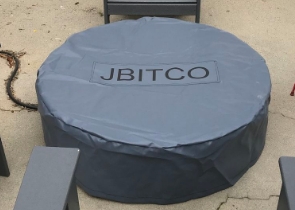 Fire Pit Covers_4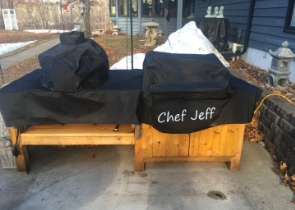 Grill Cover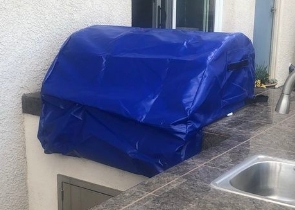 Grill Cover-1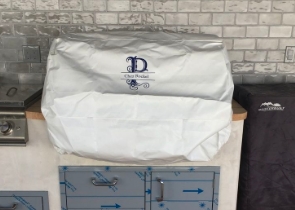 Grill Covers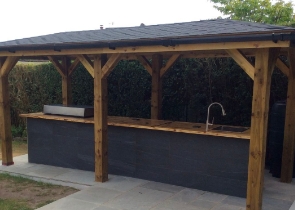 Outdoor Island Kitchen Cover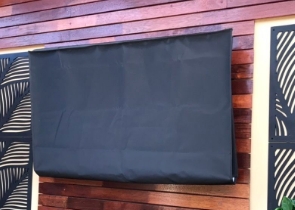 TV Cover
View more Customer Images »
Custom-Fit Protective Bird Bath Covers
Do you enjoy the sound of chirping birds approaching your bird bath? With a protected bird bath, you may enjoy the company of lovely birds for years to come. Our covers provide protection from the elements, rust, and dust. We manufacture high-quality tie-down covers with a bespoke fitting that is unmatched in the ability to secure your bird's bathing refuge.
Our personalised covers will suit any type of bird bath perfectly. We also provide custom sizing to ensure a perfect fit. You may quickly measure and enter the needed dimensions of your cover using our online measurement tool. From unusually shaped bird baths to imaginatively designed bird baths, we guarantee a snug fit every time.
We construct our UV-resistant covers with durable PVC-coated textiles. You can choose between three fabric types according to their suitability: Cover Max, Cover Fab, or Cover Tuff. Our Cover Max material has a 3-year warranty, while our Cover Tuff material comes with a 5-year warranty.
Additionally, we offer grommets and tie-down options to ensure an extra secure fit on windy days. You can customise the bird bath cover straps using an elastic, drawstring, push clips, or velcro.
Personalise Your Tie-Down Covers
Our personalised covers will keep your lovely bird bath protected in style. On your covers, we offer UV-resistant printing. You can include a text or graphic of your preference.
Personalise your UV-resistant covers with a family monogram, home number, or a one-of-a-kind pattern. Your customised cover is certain to attract a few birds and catch the attention of many.
Bird Bath Covers in Your Favourite Colour
We tailor tie-down covers to your specifications. Not only do we offer custom sizing and fabric types, but we also offer bespoke colour possibilities. You can choose a colour from our selection. Enhance the beauty of your space with our custom-made tie-down covers.

Didn't find what you were looking for? Need to find something else? Take a look at our other custom covers here.