So Far We've Covered...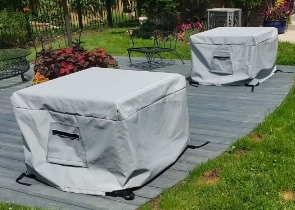 Cushion & Storage Chest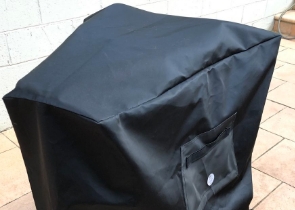 Custom Cover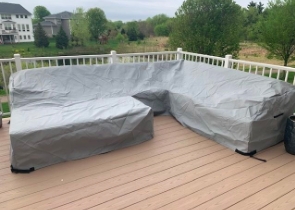 Sectional Covers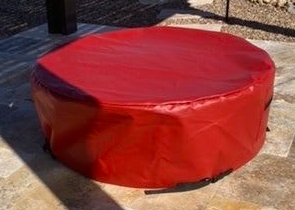 Fire Pit Covers_1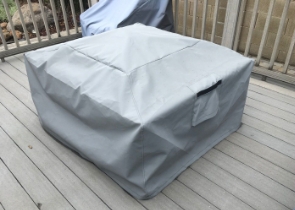 Fire Pit Covers_2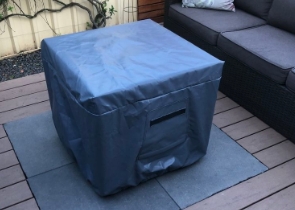 Fire Pit Covers_3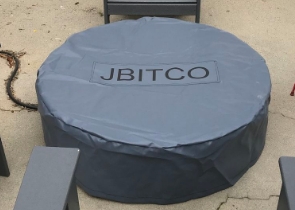 Fire Pit Covers_4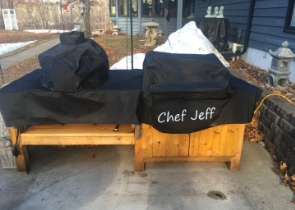 Grill Cover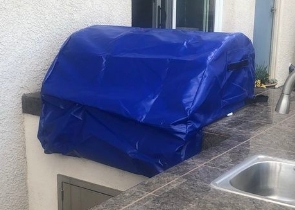 Grill Cover-1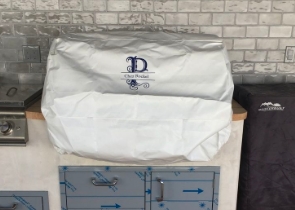 Grill Covers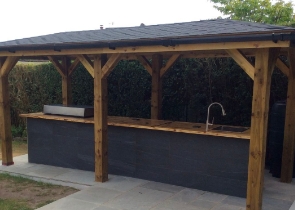 Outdoor Island Kitchen Cover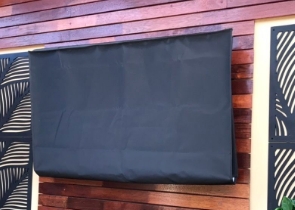 TV Cover
View more Customer Images »
Weatherproof and Seam-Stitched Outdoor Round Table Covers 
Are you looking for the best protection for your round accent table but can't seem to find anything suitable? Seam-stitched outdoor side table covers from Covers & All are perfect for all types of weather, and will put an end to your worries.
Our garden furniture covers can put a smile on your face while also keeping your furniture in good shape.
It doesn't matter if your accent table is unusually large or small. To get the perfect fit, you can customise your waterproof outdoor table covers by providing the required measurements.
You can also add a personal touch to your round accent table covers with multiple grommets and tie-down options.
Water-Repellant and UV-Protected Outdoor Side Table Covers 
We offer three superb fabric options for garden furniture covers. Each fabric has a distinct purpose and can withstand even the harshest conditions. The fabrics have a 3-year and 5-year warranty. They are breathable, water-resistant, and UV-protected.
These fabrics, include Cover Max, Cover Fab, and Cover Tuff. Cover Max is a versatile fabric that is 100% waterproof and UV-resistant and features 12 oz 1000D polyester. Cover Fab is a waterproof, ultra-lightweight fabric with a PVB backing that is completely waterproof. Lastly, Cover Tuff is our toughest product, made of waterproof, UV-resistant, and tear-proof 18 oz 1000D polyester with a PVC coating.
Customisable Round Accent Covers 
Put a preferred message or logo on your outdoor side table covers to have your custom products. You can select from a variety of colours to meet your demands. With the easy access handles, you can easily remove them when needed.
We've got everything covered! Simply follow our four-step procedure: measure, choose fabric, personalise, and place your order. Wait until we deliver custom-made round accent covers to your door. Didn't find what you were looking for? Need to find something else? Take a look at our other custom covers here.
Frequently Bought Together