So Far We've Covered...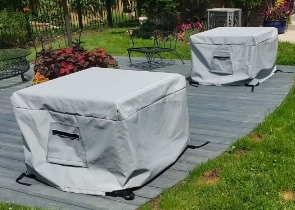 Cushion & Storage Chest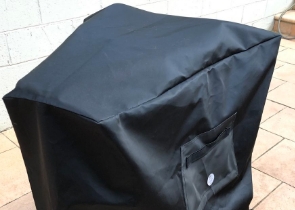 Custom Cover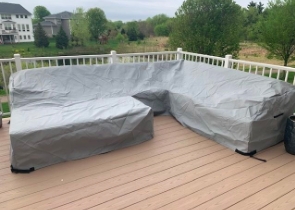 Sectional Covers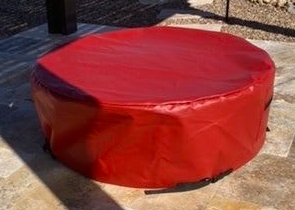 Fire Pit Covers_1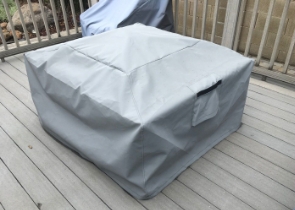 Fire Pit Covers_2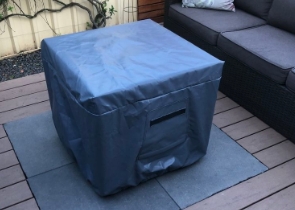 Fire Pit Covers_3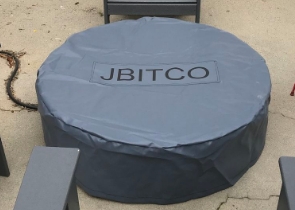 Fire Pit Covers_4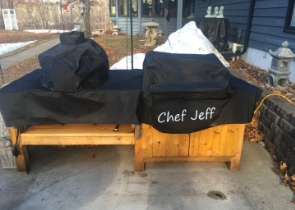 Grill Cover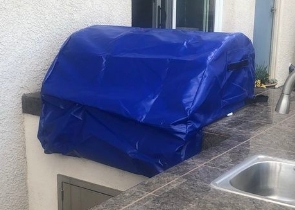 Grill Cover-1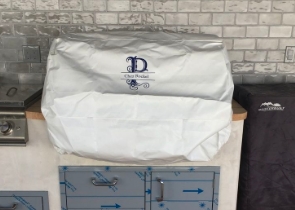 Grill Covers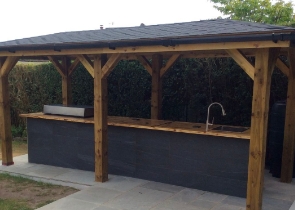 Outdoor Island Kitchen Cover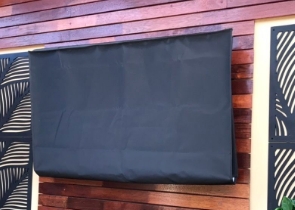 TV Cover
View more Customer Images »
Durable Ice Hockey Net Covers Available in Multiple Fabrics & Colour
Looking for a durable sports cover to protect your ice hockey net from unpredictable weather conditions? We have the perfect solution for protecting your net from redundant dirt and damage caused by changing weather conditions. These sports covers are made of water and UV-resistant materials to keep your ice hockey net and team spirit in peak shape all year.
Made of high-tensile strength fabric, our sports covers are available in three assorted fabrics to suit your geographical needs. The available fabric options are Cover Max, Cover Fab and Cover Pro. As the name suggests, if you live in a place with extreme weather conditions, Cover Pro is the ideal solution. For moderate weather, our Cover Max fabric is a perfect fit while for shaded to semi-shaded zones, you can easily rely on Cover Fab fabric.
Bold and beautiful, the hockey net covers are available in an array of colour options to choose from. The colour options start from black, blue, blue, burgundy, white, light sand, light grey, charcoal grey and so on. These sports covers are resistant to water and offer a warranty coverage of up to 3-5 years warranty, depending on the fabric you choose.
Crafted with precision, all our fabrics are UV, tear and abrasion-resistant. The covers won't lose their sheen even in the worst conditions. Blended with strength and durability, these sports covers will keep your net in impeccable condition always.
Custom Net Covers are Secured with Grommets & Tie Downs
Easy to customise, our ice hockey net covers guarantee a seamless fit as per your measurements. These sports covers have easy-to-remove handles that make cleaning and removing them a breeze. These sports covers come with 1"-2" leeway for an easy pull-in and pull-out.
Our sports covers feature a drawstring, push clips, elastics at the bottom, and other tie-down options for your convenience. For a secure fit, you can add brass grommets to the bespoke covers.
Our Robust Sports Covers can be Personalised
Our ice hockey net covers can be personalised in addition to custom sizing and varied fabric options. Make them stand out by having your logo, colour, text, and other details printed in UV-resistant ink on them. Delivered to your doorstep across the globe, these sports covers can be ordered online and with just a few clicks. Place your order now!
Didn't find what you were looking for? Need to find something else? Take a look at our other custom covers here