So Far We've Covered...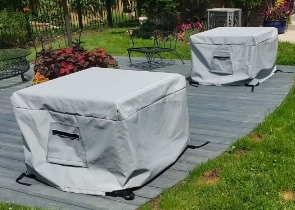 Cushion & Storage Chest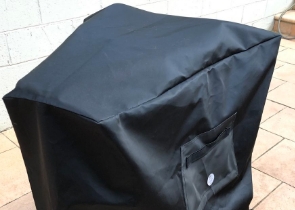 Custom Cover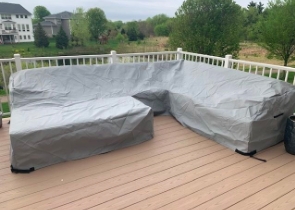 Sectional Covers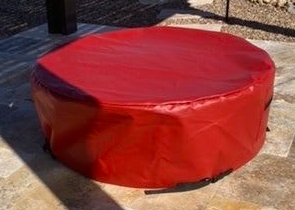 Fire Pit Covers_1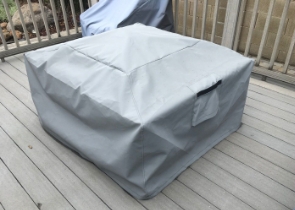 Fire Pit Covers_2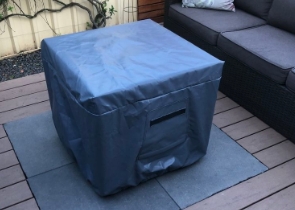 Fire Pit Covers_3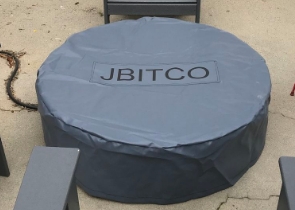 Fire Pit Covers_4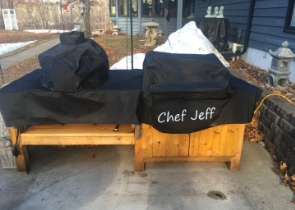 Grill Cover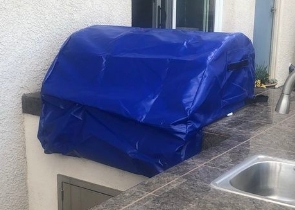 Grill Cover-1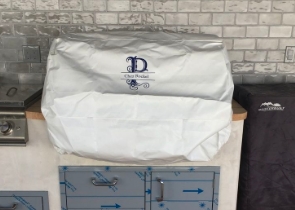 Grill Covers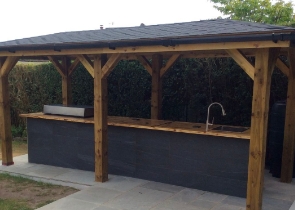 Outdoor Island Kitchen Cover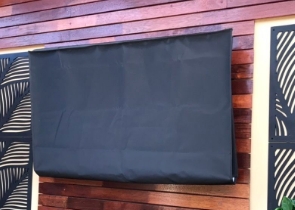 TV Cover
View more Customer Images »
Waterproof Foosball Table Covers are durable
Making fun memories of playing games with your family and friends is always a good idea. And with a foosball table, the good times will undoubtedly continue. Even the strongest of playing tables, however, are susceptible to rust and damage as the weather changes. Do you have any concerns? Relax! Our extremely durable game table covers will take care of it all.
Our outdoor foosball table covers fit your foosball table like a glove, making them ideal for protecting your renowned playground. These table covers are waterproof and extremely robust, providing total protection from the elements. We build our covers to offer lasting functionality and will add beauty to your outdoor living space.
Split zipper, push clips, and drawstring are just a few of the tie-down options available on our waterproof table covers. Designed to protect your foosball table from the weather, our seam-stitched covers will keep your table safe in any weather.
These foosball table covers come with grommets and easy-access handles. We can also ship the covers according to your specifications. Bring the highest-quality covers to make lifelong memories with your loved ones when playing foosball.
Game Table Covers are Available in Various Fabrics
Our outdoor foosball table covers feature UV-resistant fabric and come in three different styles: Cover Max, Cover Fab, and Cover Tuff. While Cover Max fabric has a 3-year warranty, Cover Tuff fabric has a 5-year warranty. Our custom-made covers are available in a variety of colours, including blue, beige, and coffee.
The waterproof table covers feature tear and abrasion-resistant materials, which make them a sure way to elevate the look of your patio.
Stylishly Customise Your Foosball Table Covers
Adding a slogan or logo of your choice on game table covers lets you express your individuality. Our custom foosball table covers are strong and elegant, and we ship them all over the world. All you have to do is submit your dimensions, select your fabric and colour, enter your customisation wording, and place your order.
It doesn't matter where you are; we make sure that we deliver it right to your doorstep. Place your order and stop worrying about your foosball table.

Didn't find what you were looking for? Need to find something else? Take a look at our other custom covers here.