So Far We've Covered...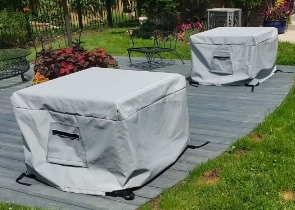 Cushion & Storage Chest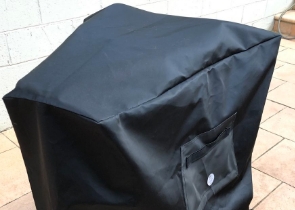 Custom Cover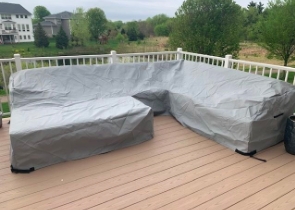 Sectional Covers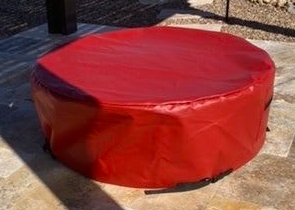 Fire Pit Covers_1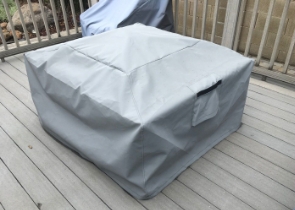 Fire Pit Covers_2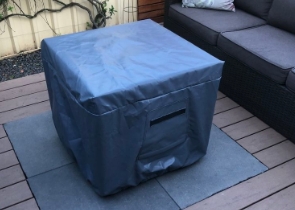 Fire Pit Covers_3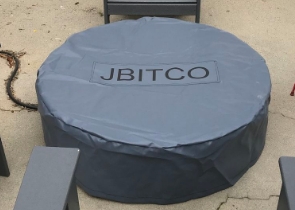 Fire Pit Covers_4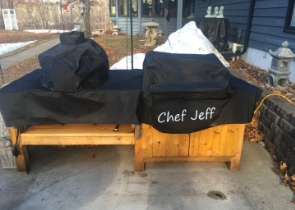 Grill Cover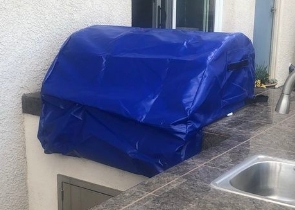 Grill Cover-1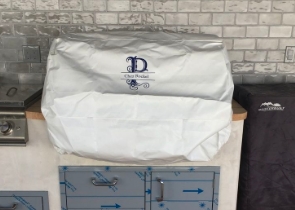 Grill Covers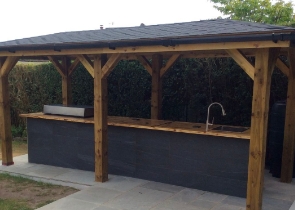 Outdoor Island Kitchen Cover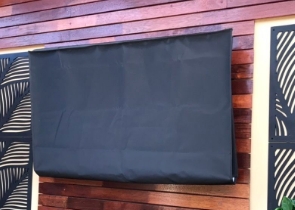 TV Cover
View more Customer Images »
Outdoor Air Hockey Table Covers are Strong and Provide Maximum Protection
You can now enjoy your game with a huge smile because of our custom air hockey table covers that provide maximum protection to your hockey table. With optimal security, you can cherish memories of fun times spent with friends or family. Our covers are completely waterproof and have a plush interior lining. These custom-fit, high-quality covers are a perfect fit for your table.
Our game table covers are universally compatible with all brands of hockey table covers. You can customise the covers to your specifications following a few simple steps. Use our online measurement tool to enter your required measurements.
These waterproof table covers protect your air hockey table against inclement weather, outdoor and indoor elements. With our tough UV and tear-resistant covers, you can completely protect and extend the life of your table.
We offer three fabric options, including Cover Max, Cover Fab, and Cover Tuff, based on the environmental circumstances of the usage of the outdoor air hockey table covers. Cover Max and Cover Fab materials offer a 3-year warranty, while Cover Tuff provides a 5-year warranty.
Custom Air Hockey Table Covers are Customisable 
Your air hockey table does not have to be the only one that conjures pleasant memories. Our game table covers offer customisation to evoke a mischievous chuckle. You can add your preferred texts or graphics. Include a photo from your youth, a family photo, or simply words that inspire you. We offer UV-resistant printing that is not brittle or fade-resistant. Our coverings are available in a variety of hues. Choose your favourite, and we'll design a stunning tablecloth for you.
Outdoor Air Hockey Table Covers Come With Tailor-made Tie Down
Our custom air hockey table covers are tailor-made to fit snugly over your air hockey table. Multiple tie-down methods are available to fasten the cover to your table. You can customise the garment by adding a drawstring, push clips to secure the legs, zippers, and elastic at the base for a firm fit. You can add airbags to the covers for an additional charge to prevent water puddles from forming.

Didn't find what you were looking for? Need to find something else? Take a look at our other custom covers here.