So Far We've Covered...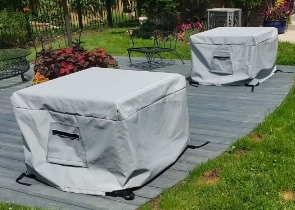 Cushion & Storage Chest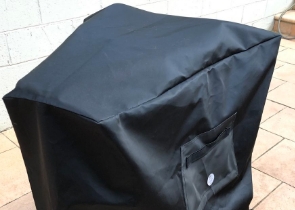 Custom Cover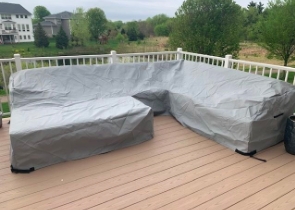 Sectional Covers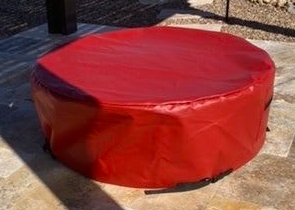 Fire Pit Covers_1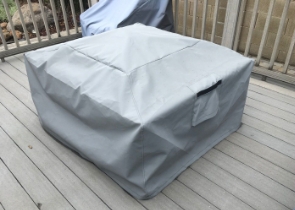 Fire Pit Covers_2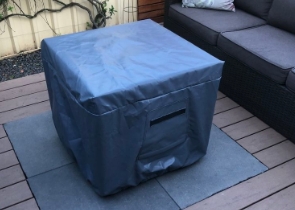 Fire Pit Covers_3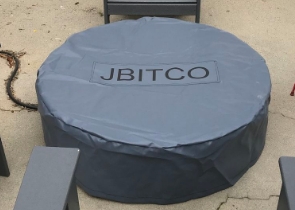 Fire Pit Covers_4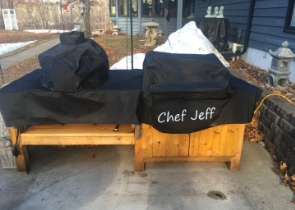 Grill Cover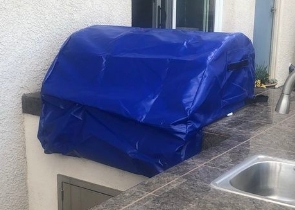 Grill Cover-1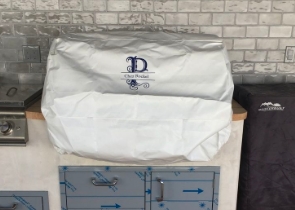 Grill Covers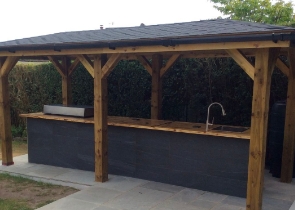 Outdoor Island Kitchen Cover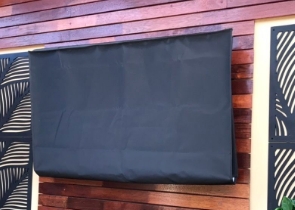 TV Cover
View more Customer Images »
Fully Water Repellent V Shape Cushion Covers
Custom-made cushion covers protect your cushions while giving your outdoor living space a chic and refined appearance. You can retain the neat and fashionable look of your cushions with outdoor cushion covers from Covers & All.
Year-round protection comes from our durable fabric options, including Cushion Fab, Cushion Rite, and Cushion Print. The fabrics for our patio cushion covers resist mildew with water-repellent solution-dyed fabric. The lightweight Cushion Fab and Cushion Rite options are 600 denier.
Resistance to tearing and scratches comes from the high-quality material of our durable waterproof cushion covers. Protection against the elements, outdoor conditions, and dust keeps the covers looking clean. UV resistance ensures the colours don't fade.
A pleasing appearance and structural stability come from the edge piping on our V shape cushion covers. Easily insert cushions into our covers via a hidden zipper that's waterproof for extra protection.
Outdoor Cushion Covers Come in Various Sizes and Colours
For a perfect fit, upload the dimensions of your cushions with our online tool. To get a snug and precise fit for your patio cushion covers, measure your cushions from edge to edge.
Choose a colour to complement the rest of your patio décor from the options we provide. Our palette includes light grey, sky blue, and beige, among others. The colours of our waterproof cushion covers resist fading. Plus, the covers clean easily for minimal maintenance.
Use Graphics and Text to Jazz Up Your V Shape Cushion Covers
You can personalise our outdoor cushion covers according to your taste. Pick how you want to add a personal touch, whether it's text, an image, a name, or anything else. We print your special design on the covers in your choice of font and colour for further personalisation. This customisation is only for the Cushion Rite and Cushion Fab fabrics. Order today and your covers will arrive in a few days.
Didn't find what you were looking for? Need to find something else? Take a look at our other custom covers here.