So Far We've Covered...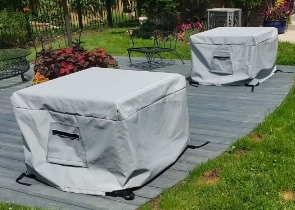 Cushion & Storage Chest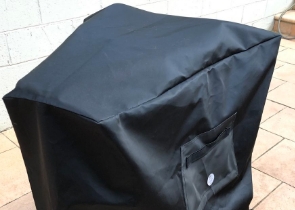 Custom Cover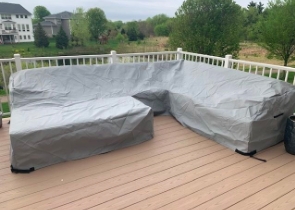 Sectional Covers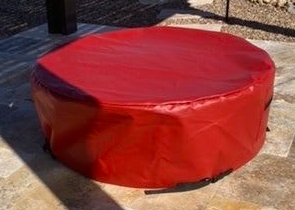 Fire Pit Covers_1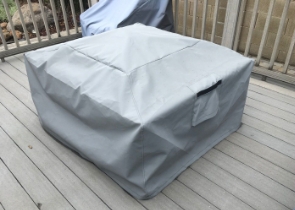 Fire Pit Covers_2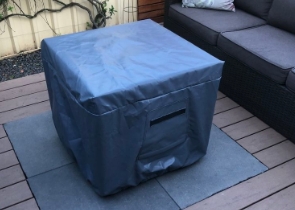 Fire Pit Covers_3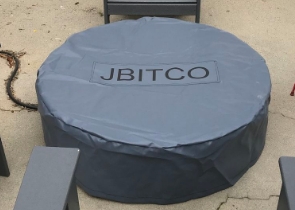 Fire Pit Covers_4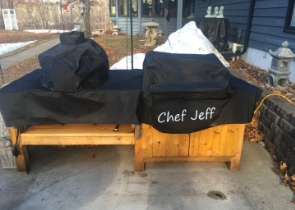 Grill Cover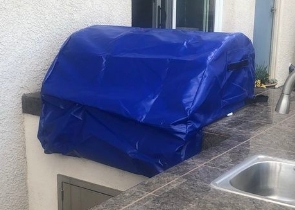 Grill Cover-1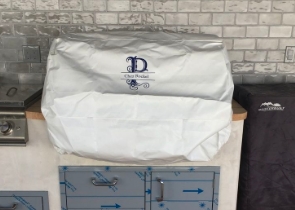 Grill Covers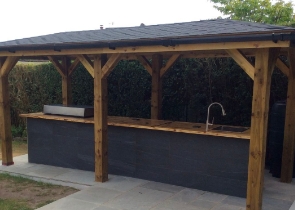 Outdoor Island Kitchen Cover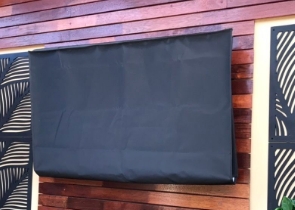 TV Cover
View more Customer Images »
Comfortable Dog Bed Cushions are Water-Resistant, Highly Durable
Ever thought how much dogs adore snoozing off? Well nothing can be better than our dog cushion bed which will keep them comfortable and cozy whenever they want. At Covers & All, our pillow dog beds give your pet some extra space to stretch and snooze after a long day of play. The bed transforms the vibe of your pet's favorite corner like no other and is available in different print patterns.
Our dog cushion bed is made using robust polyester material which provides an array of functionalities and advantages. The outer material used in these cushion beds is 270GSM polyester and inner material is 160GSM polyester. Furthermore, the stuffing material used - conjugated polyfilling fibre that makes your dog's cushion bed a cozy sleeping spot. Polyester, which is known for its durability, ensures that your cushion dog beds will last for years to come.
The huge dog cushion bed is tough and protects your coverings from wetness and harmful UV radiation. Furthermore, the high-performance polyester fabric of our pillow dog beds allows you to put them outside on your patio without fear of harm. If your dog enjoys chewing and scratching, this huge dog cushion is composed of high tensile strength and tear-resistant fabric, so you won't have to worry about damage.
It is an easy task to take care of our dog bed cushion. Our pillow dog beds from Covers & All are machine washable and detachable. Make sure to use cold water and a gentle detergent. To get the best results, air dry them.
3 Different Sizes are Available forDog Bed Cushion
We have a variety of options for your pet's comfort. This is the best solution for you if your pet enjoys digging, burrowing, and nesting immediately before sleeping. Our dog cushion bed is available in three sizes at Covers & All. We also have square/rectangle forms available to best fit your dog's needs.
These pillows are incredibly comfortable, fantastic looking, and easy to keep because they are made of a wonderfully soft material that is robust enough to suit dogs of all shapes and sizes.
Order Now! Your Trendy Dog Cushion Bed
You can choose your fabric after using our guide and submitting the measuring details. After you've entered your options, click the 'Place Order' button to finish the process. Yes, placing an order with us is that simple!
Didn't find what you were looking for? Need to find something else? Take a look at our other custom covers here