So Far We've Covered...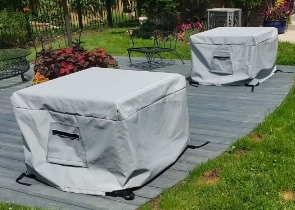 Cushion & Storage Chest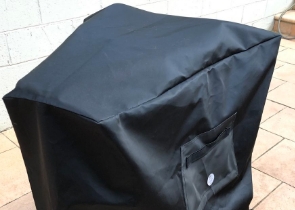 Custom Cover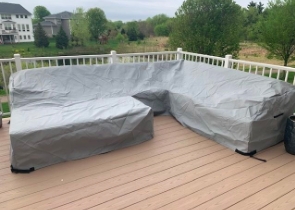 Sectional Covers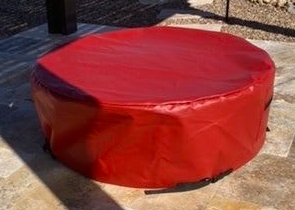 Fire Pit Covers_1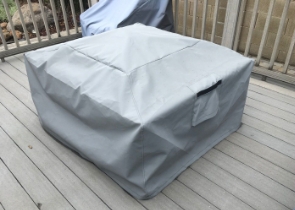 Fire Pit Covers_2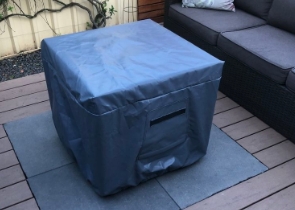 Fire Pit Covers_3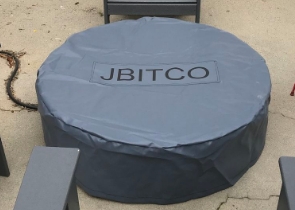 Fire Pit Covers_4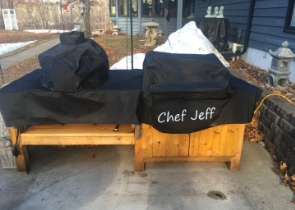 Grill Cover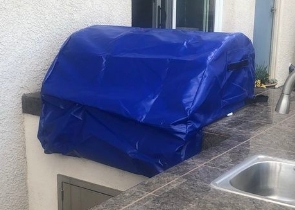 Grill Cover-1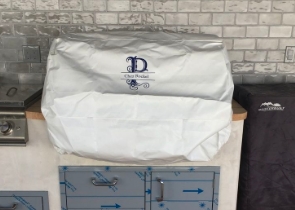 Grill Covers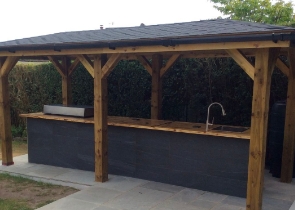 Outdoor Island Kitchen Cover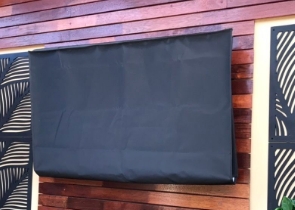 TV Cover
View more Customer Images »
Round Cushion Inserts with 32 density Foam
Cushion inserts are an essential accessory when it comes to making your interiors a warm, cosy feel. Round cushion inserts add extra comfort and support to your home, whether they are scattered on the sofa or dressed up on the bed.
In addition to our premium round cushion inserts, we also offer high-density foam inserts. High-density foam has a strong cell structure, which further enhances its quality and durability. With their ability to contour your bodies, they create a cradling effect that absorbs other motions. As a result, it helps relieve pain and renders ultimate comfort.
Providing superior support and comfort, our Round pillow inserts are available in several different sizes. The highly resilient foam will not sag and will provide excellent back and neck support while you are sleeping or leaning on it. As a result, they eliminate stress and provide the ultimate relaxation experience with their lightweight design and extra soft touch.
Our cushion and pillow inserts are available in different sizes. They are endowed with a classic round shape to complement most of the interiors and outdoor furniture.
Round Cushion Inserts are available in Custom Sizes
The elegant and modern aesthetics of a house require similar cushions to complement the settings. Tailor-made to perfect, our round cushion inserts are designed to be used with traditional or chic indoor and outdoor furniture.
As the size of the cushion insert depends on its usage - practical or decorative, we offer varied custom-size options. From the classic Round-shaped pillows for the bed to the bigger/smaller sofa cushions, you can get tailor-made cushion/pillow inserts according to your requirements. Make use of our measuring guide to simplify the process of taking measurements. You can get them in the size of your choice and bring the elegance of cushion inserts to your home.
Easy to Order Round Cushion Inserts
The complication of ordering can hinder your chances of obtaining a customised product that best meets your requirements. At Covers & All, we pride ourselves on easing processes and making our customers happy. Measure the size required, then input the dimensions in our measuring tool, add the required number of quantities and proceed to checkout. Get a doorstep delivery of your product within a few days from placing your order.
Didn't find what you were looking for? Need to find something else? Take a look at our other custom covers here