So Far We've Covered...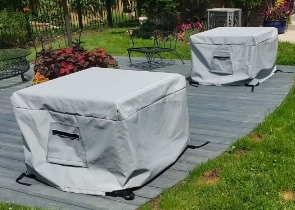 Cushion & Storage Chest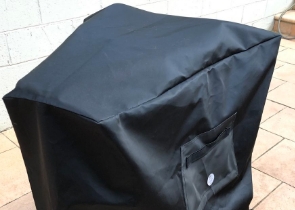 Custom Cover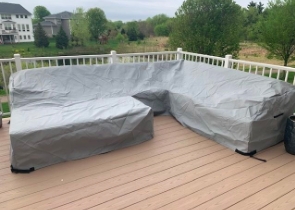 Sectional Covers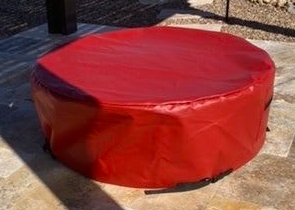 Fire Pit Covers_1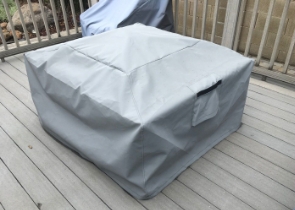 Fire Pit Covers_2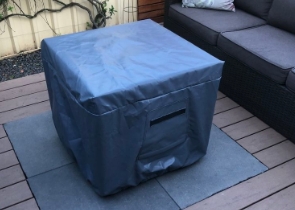 Fire Pit Covers_3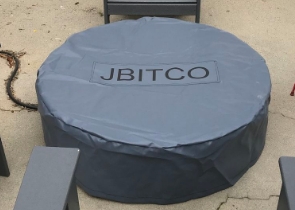 Fire Pit Covers_4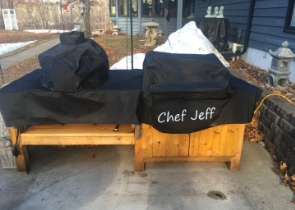 Grill Cover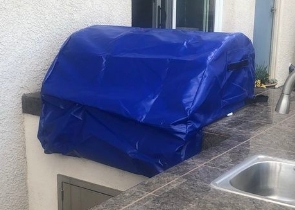 Grill Cover-1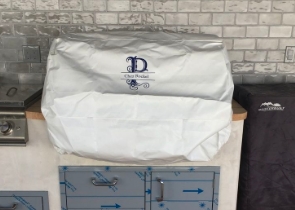 Grill Covers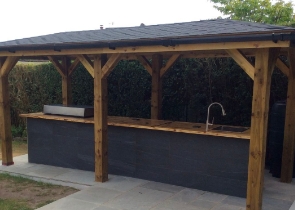 Outdoor Island Kitchen Cover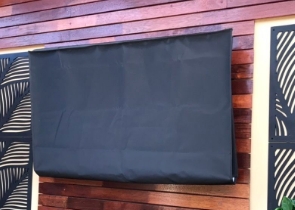 TV Cover
View more Customer Images »
Waterproof and UV-resistant Firewood Rack Covers
It provides warmth and cheer by a roaring fire in the fireplace, which helps to dispel even the coldest winter chill. A constant supply of dry fire logs ensures hours of warmth and brilliance. Protect your firewood on the rack with our snug-fitting 100 per cent waterproof covers to keep it dry at all times. Covers & All's custom log rack covers are a terrific way to keep firewood dry, dust-free, and ready to feed to the raging blazes in the fireplace.
We construct our outdoor firewood covers of UV-resistant, PVC-coated cloth that holds its colour for years. All of our materials are exceptionally durable and resistant to tears and abrasion. Choose from Cover Max, Cover Fab, or Cover Tuff when ordering your firewood rack covers, and select the fabric that best meets your needs for your custom firewood rack cover.
Cover Max fabric comes in black, brown, beige, and grey and is of 1000D polyester. Waterproof firewood covers made of this cloth come with a 3-year warranty and are ideal for moderate weather situations. The Color Fab fabric is the best choice for firewood racks placed in shady or semi-shaded settings. The 600D durable fabric has a PVB backing and comes in a light sand colour that complements most colour palettes.
Firewood rack covers made of Cover Tuff fabric with a graphic weight of 18 oz are excellent for the roughest weather Mother Nature can throw at you. Cover Tuff comes with a five-year warranty, vowing to keep firewood and the rack dry and protected. It comes in a variety of colours, including blue, grey, coffee and black.
Customise Log Rack Covers to Fit Your Needs
You can use our online measurement tool to email us the exact dimensions of your firewood rack with a kindling holder to place an order for a well-fitting cover. For simple removal and installation of the coverings, we allow a 1-2" leeway. You may also give us a photo of your firewood rack so that we can create outdoor firewood covers that meet your needs.
Strong winds can blow covers off, exposing firewood to moisture. All of our waterproof firewood covers come with drawstrings to prevent this hazard. Elastics at the bottom and elastic at the bottom, you can use a combination of push clips and elastic for added protection. Another option to explore is rusted-free brass grommets. Depending on your needs, you can position these grommets every 6", 12", or 24".
Give your Log Rack Cover a Personal Touch
The addition of a crest, monogram, emblem or any other lettering to your outdoor firewood cover improves its appearance. Choose a colour for your text or image, and we will add it to your personalised covers, giving them a truly unique look.
Our waterproof firewood cover is ideal for keeping firewood safe from moisture, dust, and debris. Order your personalised firewood rack with a kindling holder cover online and have it delivered to your house in no time.
Didn't find what you were looking for? Need to find something else? Take a look at our other custom covers here.