So Far We've Covered...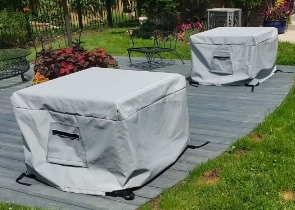 Cushion & Storage Chest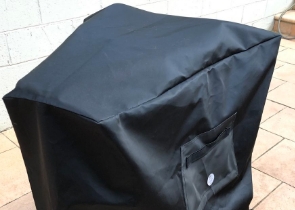 Custom Cover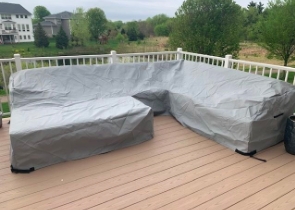 Sectional Covers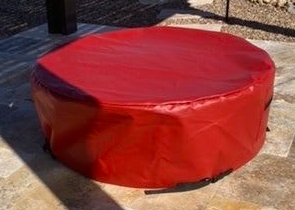 Fire Pit Covers_1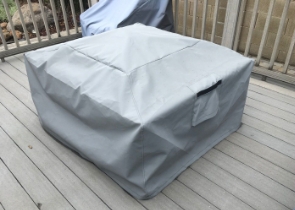 Fire Pit Covers_2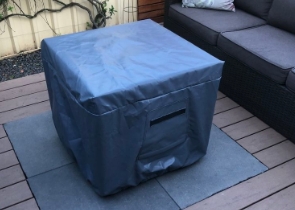 Fire Pit Covers_3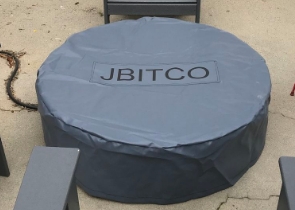 Fire Pit Covers_4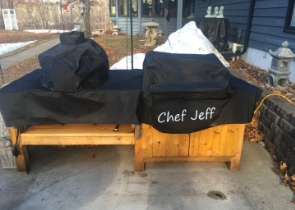 Grill Cover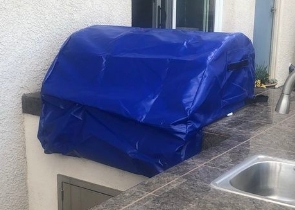 Grill Cover-1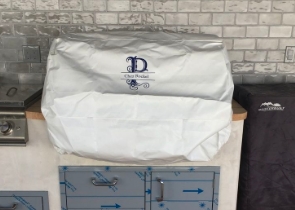 Grill Covers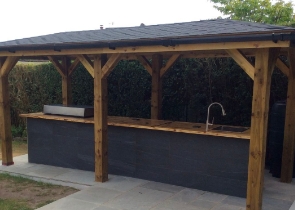 Outdoor Island Kitchen Cover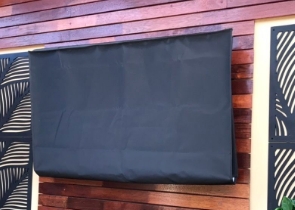 TV Cover
View more Customer Images »
Keep Your Rack Dry and Protected with Waterproof Firewood Rack Covers
Burning firewood to keep warm during the winter months gives a very relaxing feeling. You must protect your firewood with waterproof covers to prevent them from becoming damp. Covers & All log rack covers can withstand various climatic conditions. The custom covers are suitable for preserving the quality of your possessions for a lifetime.
Our extra-large outdoor firewood covers have high-quality fabrics - Cover Max, Cover Fab, and Cover Tuff that are highly protective and durable. With a PVC/PVB coating and a thickness ranging from 600D melange to 1000D, these fabrics can endure snows, rain, and other elements. The coating operates as a barrier against UV rays and water particles, ensuring the safety of your asset.
The waterproof firewood covers have a warranty of 3 to 5 years, depending on the fabric you choose, and effectively withstand unpredictable weather.

You can choose our firewood rack covers from the wide range of colours available, like blue, brown, coffee, white, black or beige.
Tie-Down Options on Log Rack Covers Add Security
Tie-downs and brass grommets are also available for added security. Tighten the outdoor firewood covers with drawstrings and a split zipper. Use brass grommets for increased security.
Regardless of how big or little your log stack is, custom sizing options give a snug and streamlined fit on the waterproof firewood covers to keep dampness out. The perfectly stitched seams enhance strength and ensure that your logs stay dry season after season to keep the fire going.
Customise Firewood Rack Covers for a Personal Touch
Use our online personalization tool to customise your extra-large log rack covers with your initials, name, logos, images and more. Place your own order today and enjoy the comfort of a warm fire any time of year.
Didn't find what you were looking for? Need to find something else? Take a look at our other custom covers here.