So Far We've Covered...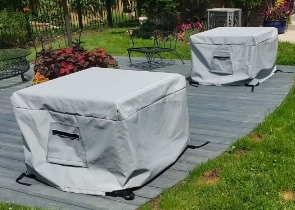 Cushion & Storage Chest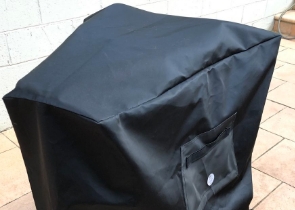 Custom Cover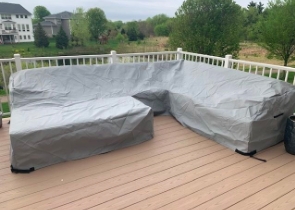 Sectional Covers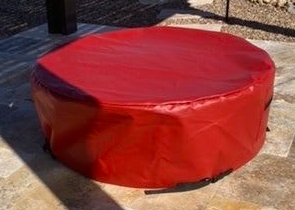 Fire Pit Covers_1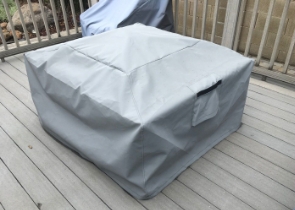 Fire Pit Covers_2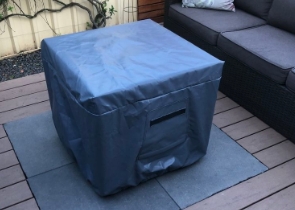 Fire Pit Covers_3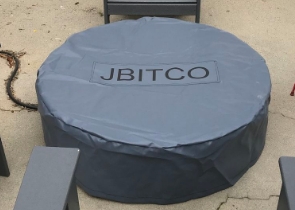 Fire Pit Covers_4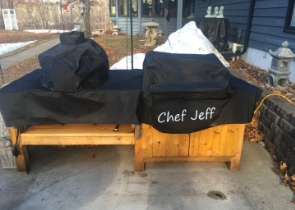 Grill Cover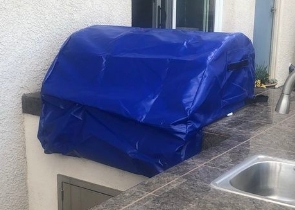 Grill Cover-1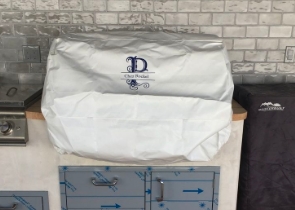 Grill Covers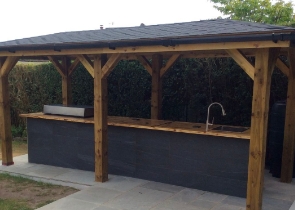 Outdoor Island Kitchen Cover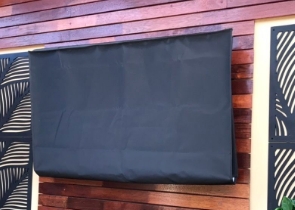 TV Cover
View more Customer Images »
 Firewood Rack Covers Keep Your Rack Pleasant and Safe Throughout the Year
When exposed to moisture, sleet, rainstorms, or snow, firewood not only becomes damp but also unfit for use. By covering your firewood rack with one of Covers & All's log rack covers, you can ensure that no water seeps in and that your logs are always dry and ready for use.
These outdoor firewood covers combine elegance and utility to provide maximum and long-lasting insulation against every weather conditions. They're resistant to rips and scratches, so they'll last a long time.
We have fabric covers that will be ideal for the weather conditions in your region. Our high-quality textiles are not only long-lasting but also structurally robust. Cover Tuff, Cover Fab, and Cover Max are the fabrics available. The fabrics feature PVC/PVB coated polyester and are perfect for blocking damaging UV radiation. These waterproof firewood covers can withstand the test of time, with densities varying from 600 d melange to 1000 d.
You can simply construct firewood rack covers according to your specifications using our simple online measurement tool. For simple pull-in and pull-out of these covers, we provide an extra 1 in. to 2 in. of breadth and depth.
Tie-Downs and Grommets Secure Your Log Rack Covers in Place
We also have premium-quality tie-downs to keep your outdoor firewood covers secure throughout the year. Flexibility at the base, drawstrings, split zippers, push hooks, and a combination of elastic at the bottom with push clips are among the tie-down options.
These waterproof firewood covers also come with high-quality brass grommets to allow tie-downs to pass through easily. Depending on your needs and preferences, you can place these covers at 6 in.,12 in. or 24 in. intervals.
Customise Your Firewood Rack Covers Easily
Do you want to customise your log rack covers? Your surname, emblem, messages, monograms, or any of your favourite artwork is effortlessly printable on the cover. Order your unique firewood rack covers today and enjoy ready-to-burn, dry, and crisp firewood throughout the year.
Didn't find what you were looking for? Need to find something else? Take a look at our other custom covers here