So Far We've Covered...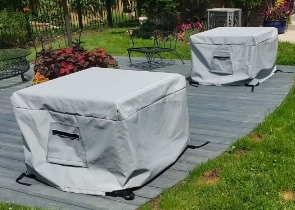 Cushion & Storage Chest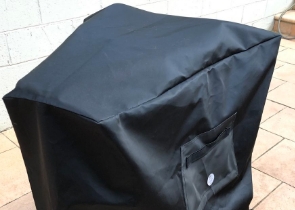 Custom Cover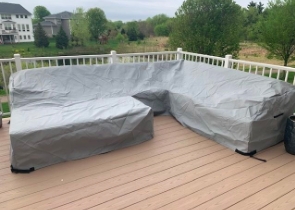 Sectional Covers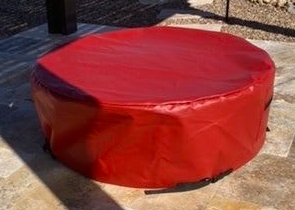 Fire Pit Covers_1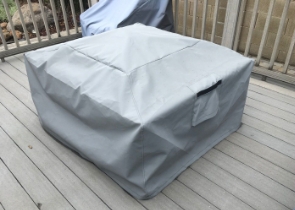 Fire Pit Covers_2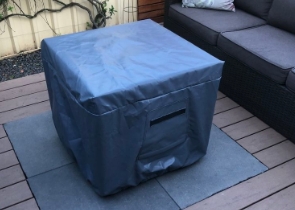 Fire Pit Covers_3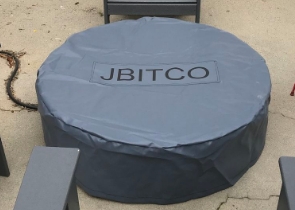 Fire Pit Covers_4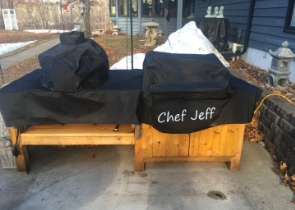 Grill Cover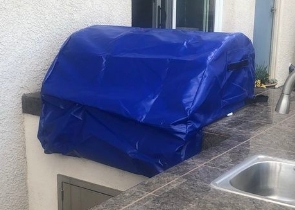 Grill Cover-1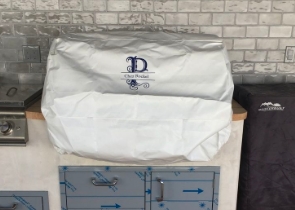 Grill Covers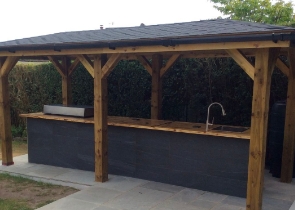 Outdoor Island Kitchen Cover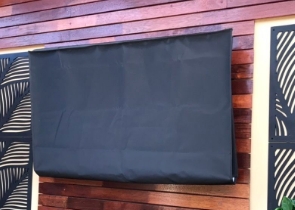 TV Cover
View more Customer Images »
Our Superior-Quality Chair Organiser is Made of a High Tensile Strength Fabric
The key to achieving success in your workplace is keeping your supplies organized. When your supplies are organised, you don't have to waste time looking for pens, flyers, office supplies, etc. When your backpacks get messy and you lose your important work-related document when you need it the most, look no further as we've got your needs covered perfectly with our premium-quality chair organiser.
Our chair organiser lets you concentrate on your work without getting distracted by unorganized supplies lying at your desk. With our innovative product, you can stay on top of your game as you can find just what you need at the right time. Our unique chair organiser allows you to learn organizational skills as your supplies have a designated space now.
We make our chair organisers using a high tensile strength fabric that is durable and long-lasting. Besides, the fabric used in our organisers helps them withstand the test of time without the fear of getting damaged by elements. Additionally, our fabric offers excellent tear resistance, ensuring the organiser remains in top condition for years to come.
At Covers & All, our bespoke chair organisers are made of waterproof and UV resistant fabrics that keeps them safe from damages due to moisture and harmful UV rays. Using this, students don't have to worry about their homework, graphs, and charts getting damaged without supervision.
Chair Organiser Available in Different Colours and Sizes
Engineered from a highly durable material, our premium-quality chair organiser is available in different colours – grey, black, brown, beige, white and blue. You can select any of them depending upon your preferences.
Our chair organiser comes with an innovative design with easy-to-reach pockets. Besides, they are available in 21'' x 14'', 21'' x 16'' and 21'' x 20'' dimensions. You can select any of the three sizes available depending on your supply storage needs.
Order Your Chair Organiser in Just a Few Clicks
You can place your order with us without hassles as our order process is straightforward. Upon selecting your organiser size, you can opt from the different colours available and checkout. Yes, our order process is that simple!
Didn't find what you were looking for? Need to find something else? Take a look at our other custom covershere