So Far We've Covered...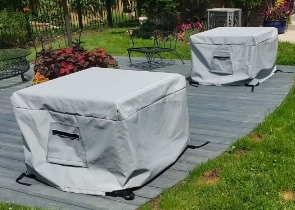 Cushion & Storage Chest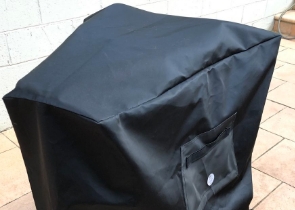 Custom Cover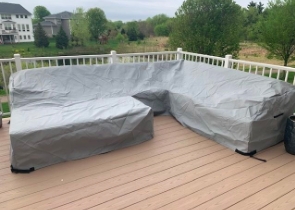 Sectional Covers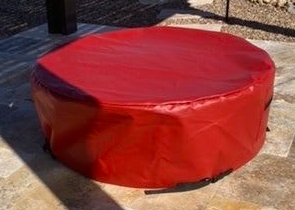 Fire Pit Covers_1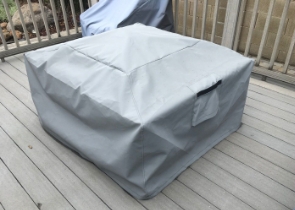 Fire Pit Covers_2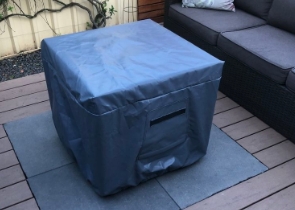 Fire Pit Covers_3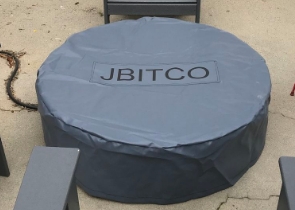 Fire Pit Covers_4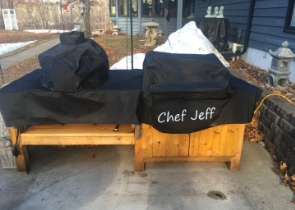 Grill Cover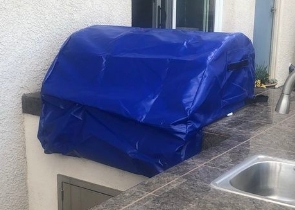 Grill Cover-1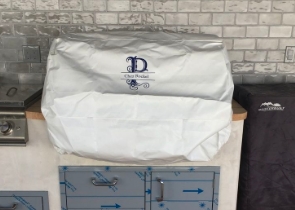 Grill Covers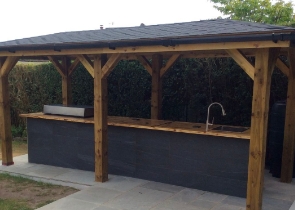 Outdoor Island Kitchen Cover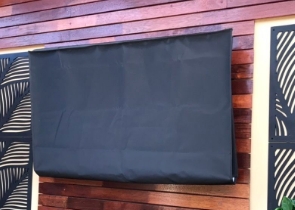 TV Cover
View more Customer Images »
Reliable Stackable Chair Covers for Complete Safety
Stackable chairs are a must-have for any get-together, even if it's a backyard barbecue or a gathering with peers. They help add a new comfort level and jollification to your outside space. However, it would help if you kept them in perfect shape. As a result, we provide you with our waterproof chair covers to keep the party going without interruption.
These stylish outdoor chair covers feature 100% water, tear- and UV-resistant material that shield against sleet, snow, sun rays, and rain.
Stitching of the highest quality guarantees that the customised chair covers fit tightly around the chairs, enhancing their durability. The chair covers protect the chairs from mildew, mould, and moisture.
Easily accessible handles on the outdoor chair covers make it easier and faster to remove them for cleaning These covers also have a variety of tie-downs, including water-resistant zippers, robust elastic for a firmer hold at the base, grommets for increased security, and push clips to hold the legs. To avoid water puddles on the cover, you can purchase airbags for an additional fee. These covers are both strong and sleek, ensuring that your outdoor space remains beautiful while protecting your belongings.
Customise Waterproof Chair Covers to Match Your Outdoor Decor
It's our job to make sure that your stylish chairs keep their charm even when they're covered. Customise your chair coverings so that they go in perfectly with the rest of your decor. We design our customised table covers with a wide range of colours and materials in mind to ensure style, elegance, and long-term use. Customise them with your selection of photos, texts, or logos in a variety of colours.
Custom made Stackable Chair Covers have Climate-specific Materials
We utilise three different fabrics in manufacturing the custom-fit waterproof chair covers. Depending on the weather in your area, you can select from the following options; Cover Tuff, Cover Fab, and Cover Max. All these fabrics protect against weather damage and come with a 3 and 5-year warranty depending on the one you choose. They also come in a wide range of colours.
Our ordering process is straightforward. Simply fill out the form with your specifications, and we'll mail your custom-made outdoor chair covers to you at no additional charge!
Didn't find what you were looking for? Need to find something else? Take a look at our other custom covers here.
Frequently Bought Together