So Far We've Covered...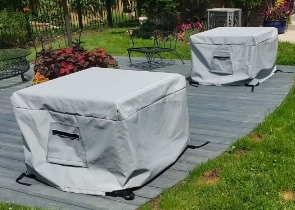 Cushion & Storage Chest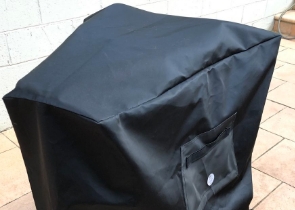 Custom Cover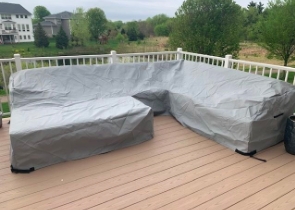 Sectional Covers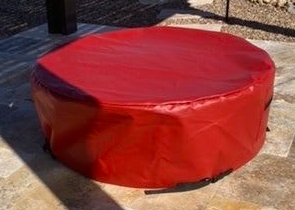 Fire Pit Covers_1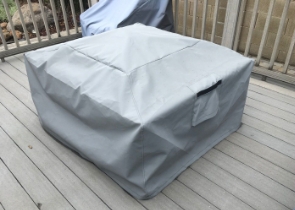 Fire Pit Covers_2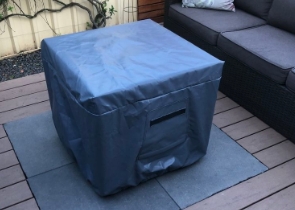 Fire Pit Covers_3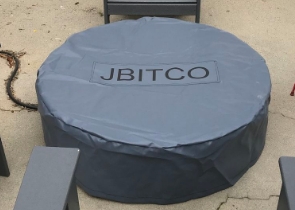 Fire Pit Covers_4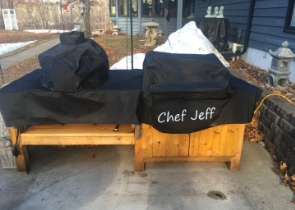 Grill Cover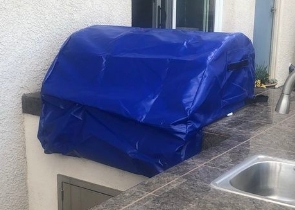 Grill Cover-1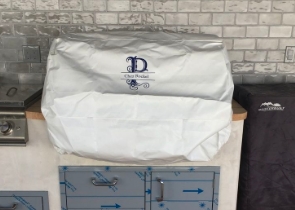 Grill Covers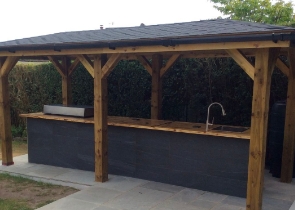 Outdoor Island Kitchen Cover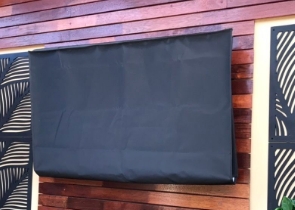 TV Cover
View more Customer Images »
Keep your Belongings Safe and Dry with Heavy-duty Dry Bags
Trekking through nature trails, enjoying the breeze on your face but suddenly accosted by heavy rain. What would you do in such a situation? Where would you put your costly gadgets? How would you keep your outdoor backpack or luggage dry and secure? The heavy-duty dry bags can keep your belongings moisture-free so you can be stress-free.
Made of 100% waterproof material, the dry bags are created with UV resistant fabric that can be reused multiple times. The bags are extremely durable and lightweight and can endure all types of weather conditions.
The dry bags can be used for multiple purposes such as carrying valuables during camping, backpacking, rafting or enjoying a swim. If you are kayaking and fear that your belongings would topple, use our dry bags with push clips to secure your things.
The heavy-duty clip at the top ensures that your belongings stay intact and do not get wet during adventurous trips. The UV resistant material also helps to protect the items from damage due to excessive sunlight.
Multiple Colour and Size Option Available with Dry Bags
The exquisite sturdy bags are available in multiple colours such as blue, black, beige, brown, white and grey. The lightweight, durable material comes in pre-defined sizes of 6"X 10", 8"X 12" and 10"X 14". You can choose the size as per your requirement.
The bags are available in sets of 3 in the colour of your choice. Two fabric choices are given- Cover Max and Cover Fab. Both are durable but vary slightly in their endurance for weather conditions.
Versatile Dry Bags for Adventure Trips
A compact and portable bag is a necessity for adventure trips. They keep your worries at bay and keep your smallest of belongings safe from inclement weather conditions. Give yourself maximum protection with minimal hassle because the last thing you want in the great outdoors is susceptibility to damage due to external factors. Place your order today!
Didn't find what you were looking for? Need to find something else? Take a look at our other custom covers here